Brand design, strategy and marketing expertise… AMDM will help you build better integrated marketing and branding
Discover AMDM –  build a powerful brand.
for Zwanenberg NL: Brand Design | Corporate Identity | Brand Strategy

AMDM: 'Anthony Morris Design & Marketing' is a multi-disciplinary, design and marketing studio, independently owned and run by Anthony Morris. Specialist in brand design, identity, strategy and marketing.  Delivering Design & Marketing strategies that engage and convert target audiences.

AMDM's expertise spans more than 20yrs, for multiple sector industries, with clients ranging from large international business such as Zwanenberg Food Group NL, award winning Yacht Designers Spirit Yachts to consultancy services and independents.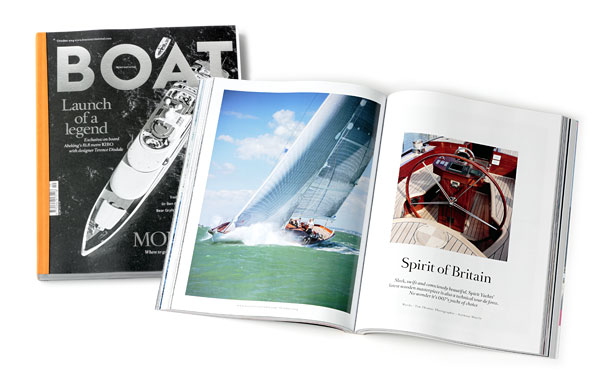 for SPIRIT YACHTS: Brand Design | Strategy | Marketing | Digital & Web | Corporate Identity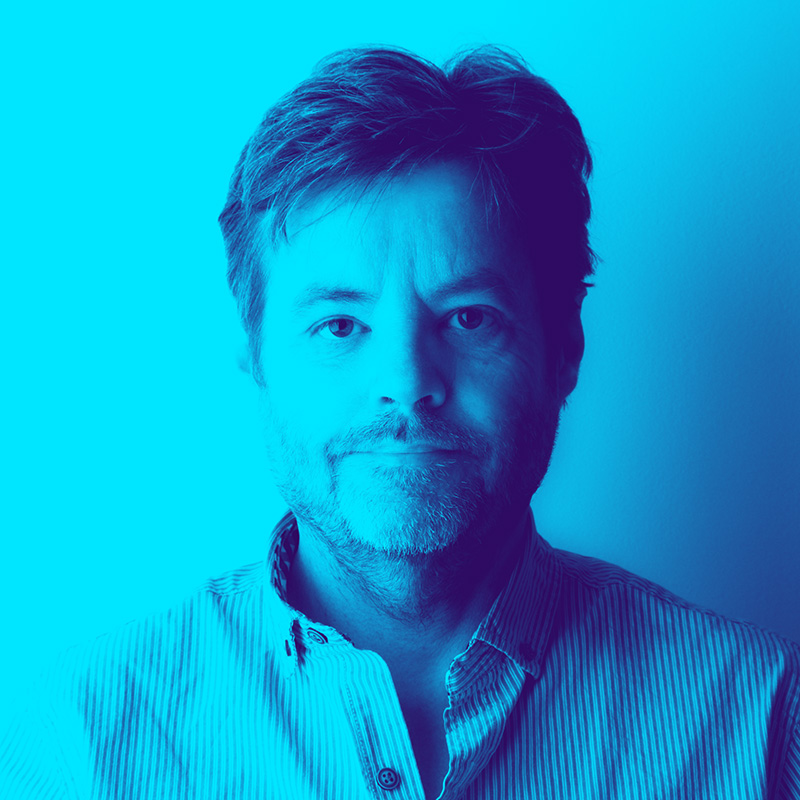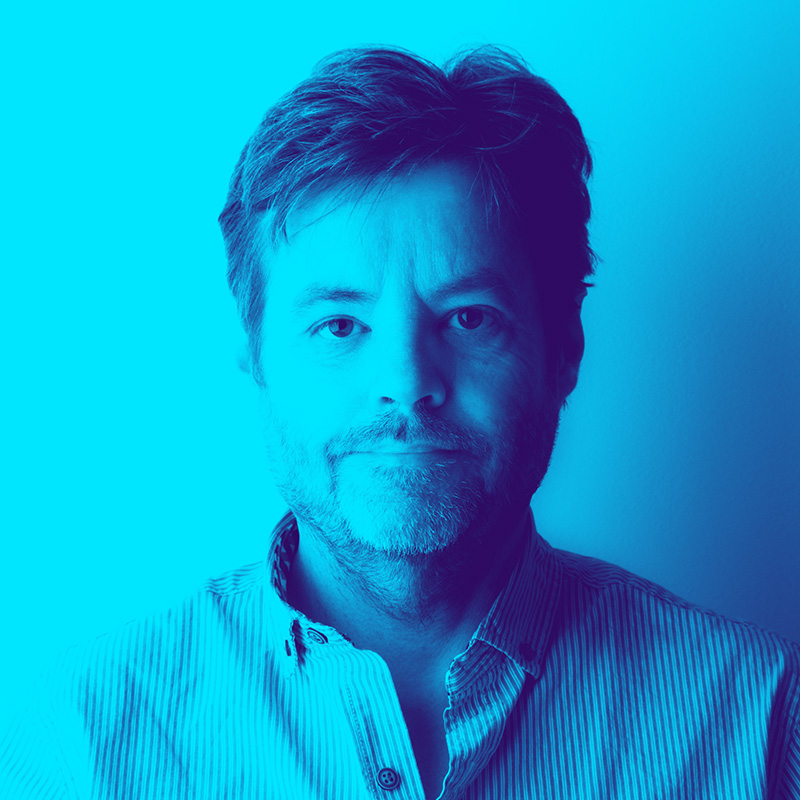 ANTHONY MORRIS: Creative Director/Designer/Marketeer
Based in the UK. Specialising in brand design, brand strategy and Direct Response Marketing. With more than 20yrs brand & marketing experience, working at board level direct with clients. From 'Ian Logan Design' London to Advertising Agencies and Web Design where I have worked on major accounts including Boots PLC, Mazda Cars, Picture House Cinemas, Monitor Audio… now working direct with clients large and small including: Zwanenberg Foods NL, Spirit Yachts, Taste Original and mulitple small to medium size businesses.
Available for new projects: either on a 'Fixed Fee per Project' basis or 'Monthly Retainer' or by the day to suit your project requirments.
Get in touch
…contact me direct using the form below:
Effective and Successful Design & Marketing Projects
Much of the 'heavy lifting' is completed before the creative work starts… without  clear marketing objectives, budgets defined and comepetitors reseached – no project can hope to reach its full potential of success.

Time Management
Meetings can be useful and productive, endless committee meetings not so much. AMDM encourages smaller senior management meetings – for shorter, faster and more focused progress. That's not to say everyone in the company should not be involved at some stage.
User Testing
Test, test and test again… validating our creative design process ensures the best possible outcome – from brand design, web and packaging design.
Market Research
This does not have to be exhaustive and can be a visit to your local supermarket to research competitors packaging for 'on shelf impact'. Gut instinct and experience can prove very useful, conducting consumer research with remote test groups can also help, but not when used in islolation.
Zwanenberg Food Group NL

Brief: "Refresh and revitalise the Zwanenberg Identity …creating a contemporary, bold and unmistakable Brand image, one that unifies our global business"
Results: Following 9 months of intense research and creative design work the final Brand Design was rolled out across Zwanenberg's European, UK and USA business locations. Re-designed for trade exhibition stands, livery, signage and digital marketing channels …delivering a unifined global brand.
Brand Design, Corporate Identity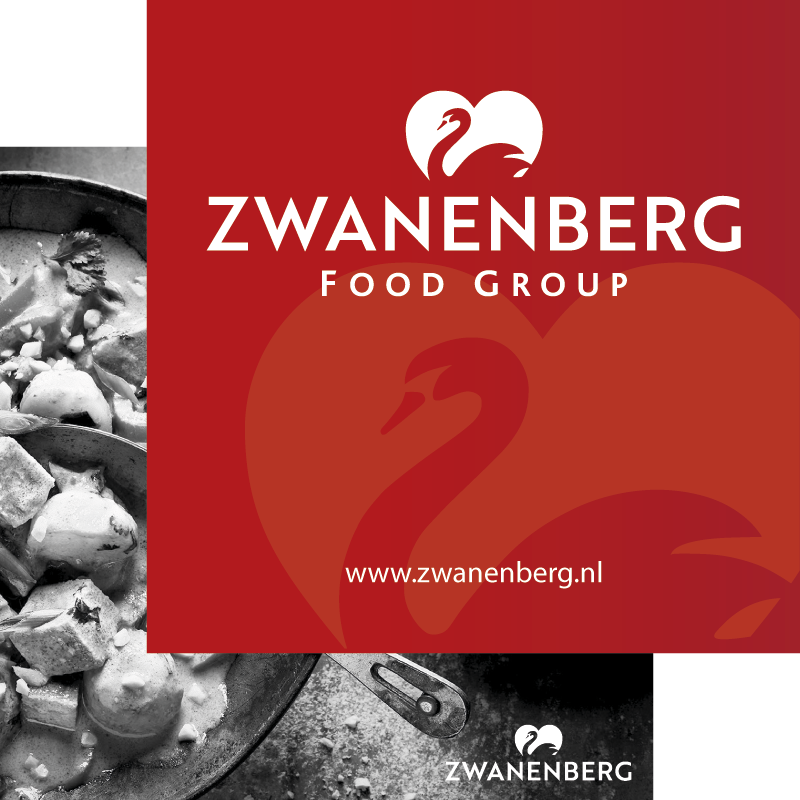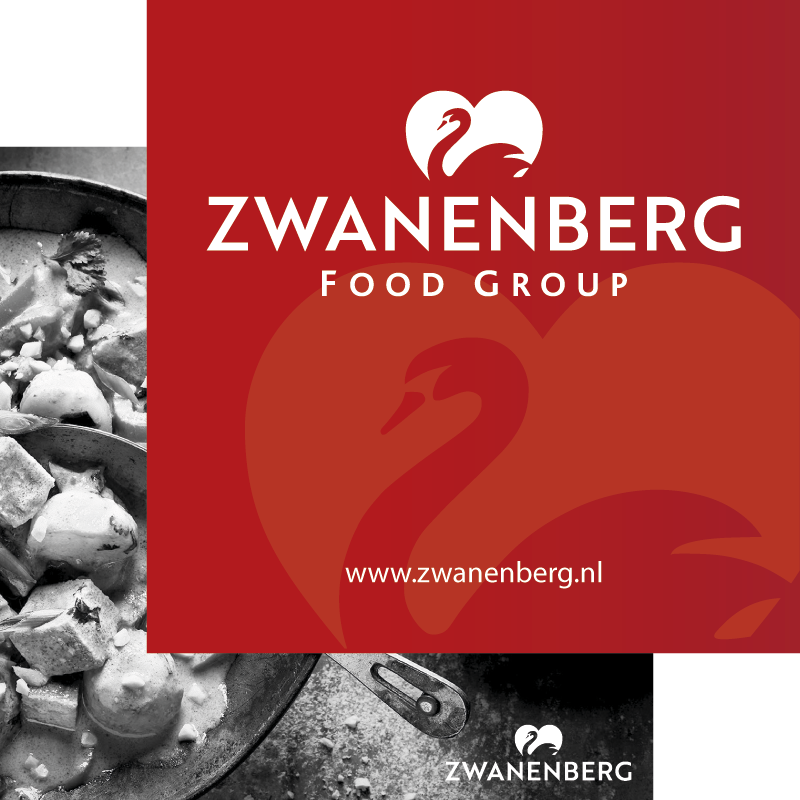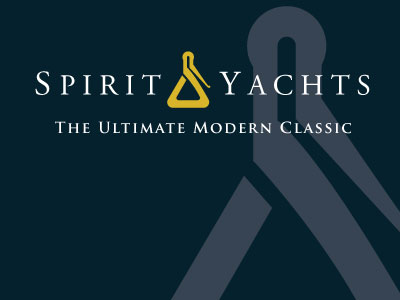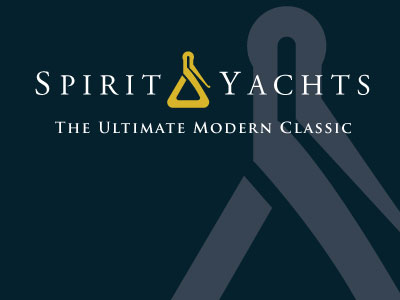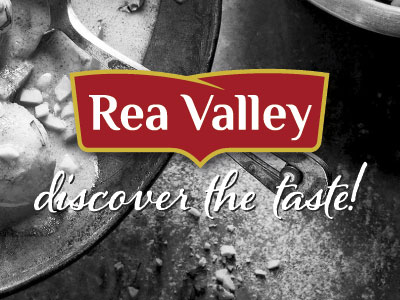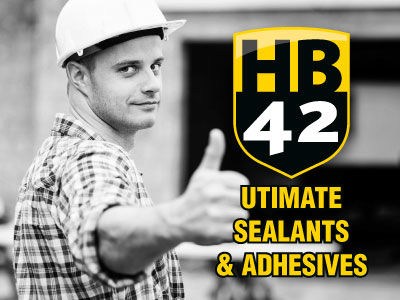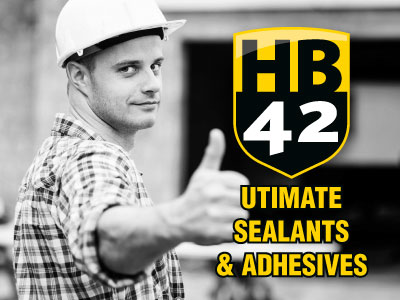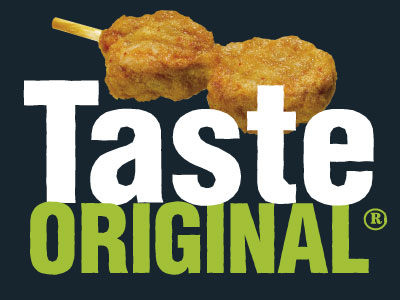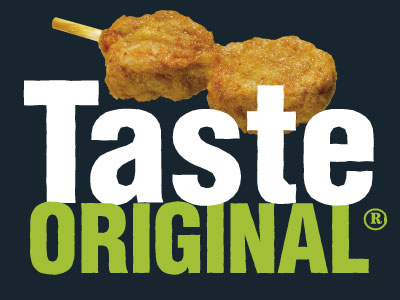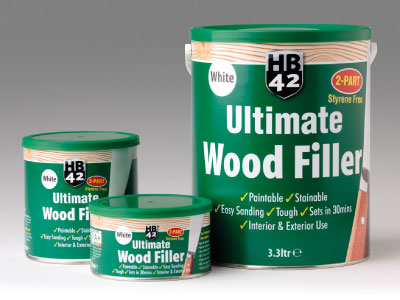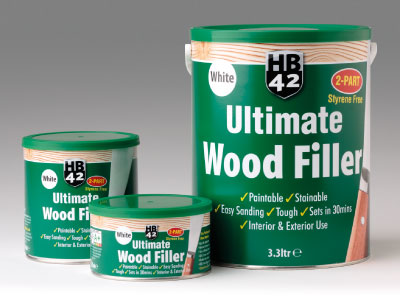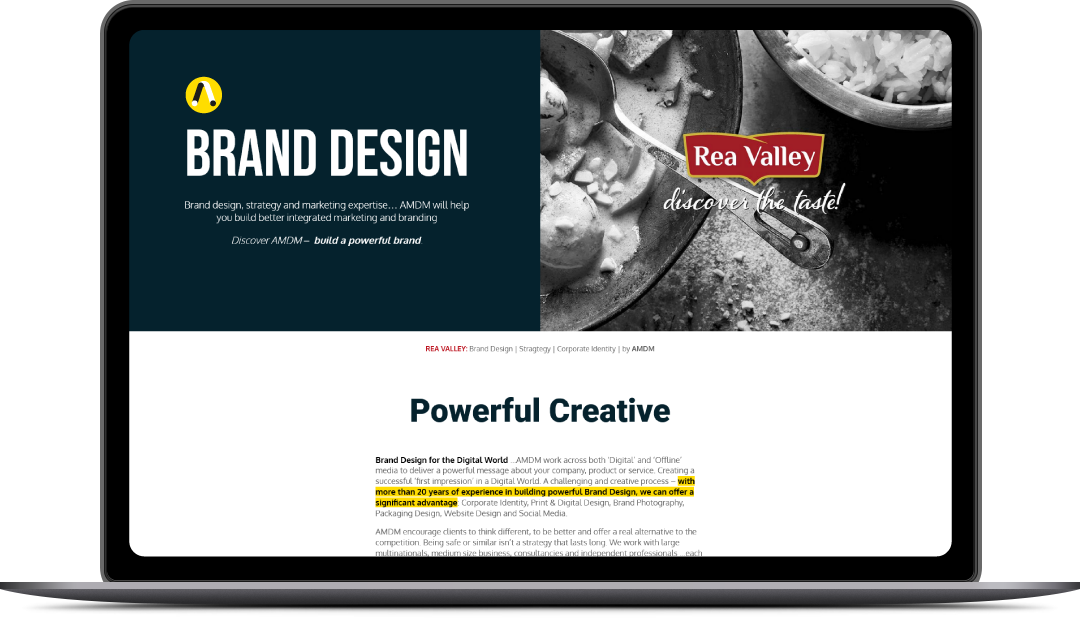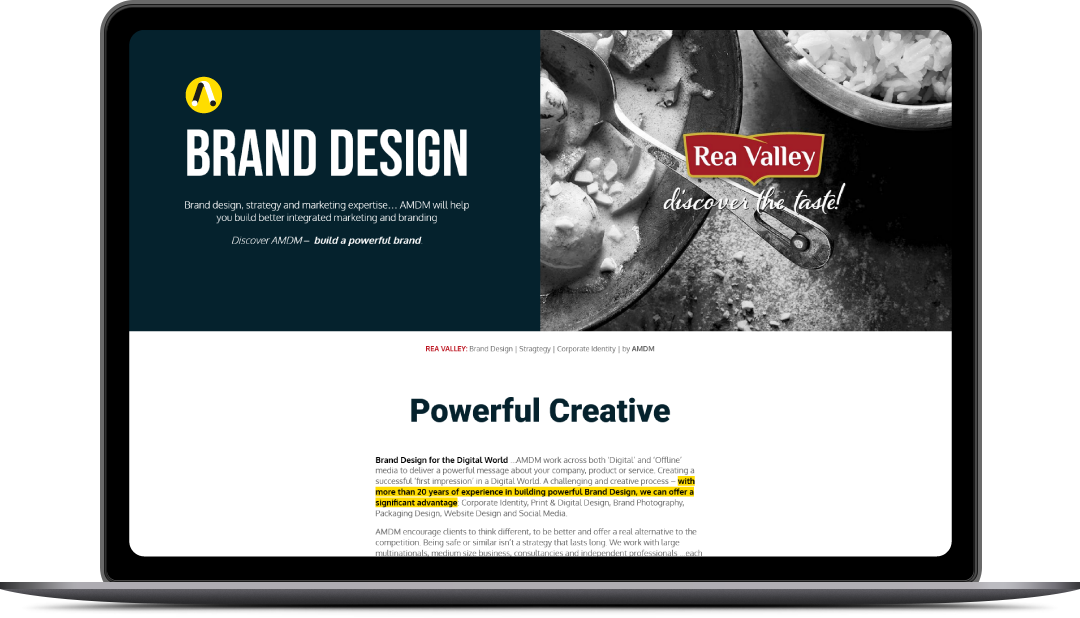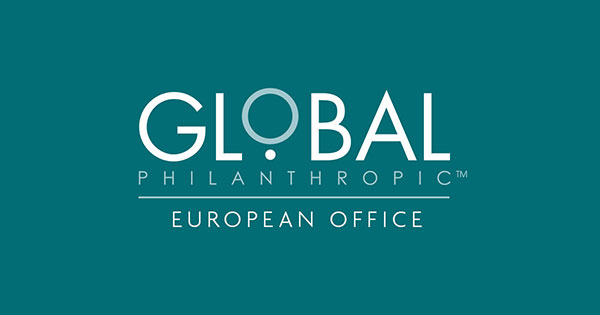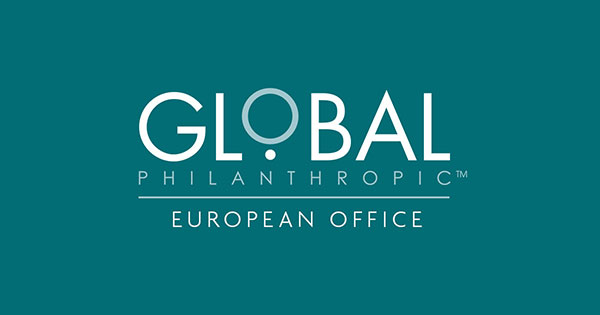 Global Philanthropic Group
Anthony Morris at AMDM did an outstanding job for a really important global brochure for out 10th anniversary – he met the brief on time within budget and delivered a really high quality design, he was always conscious of our target audience and worked to our brief really well; I would have no hesitation recommending his services his work is excellent – a very happy client Ben Morton Wright Founder and CEO Global Philanthropic Group

Ben Morton | Founder & Group CEO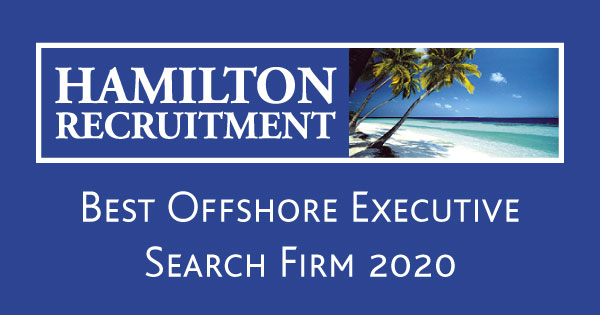 Hamilton Recruitment
I have worked with AMDM for many years – on website design, digital marketing and technical issues. Anthony has always delivered on demanding briefs – the results without exception have been excellent. Recommended!
Thomas Burton ACA | Executive Search CEO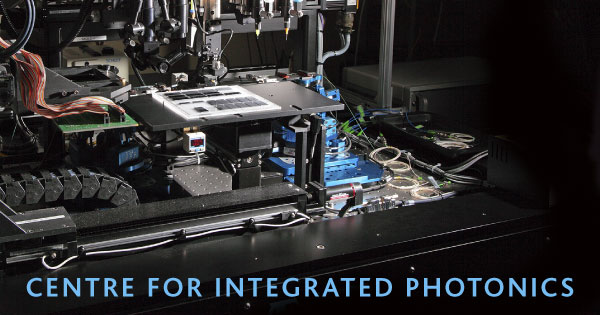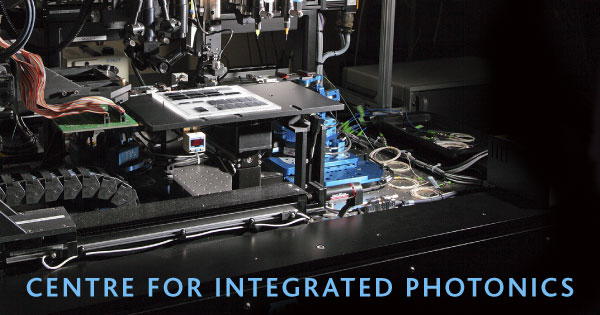 Centre for Integrated Photonics
Anthony's knowledge of Web Design, Marketing and SEO is second to none, delivering our company's website multiple No.1 positions on Google and generating significant enquiries worldwide, a much-valued member of our team. I would recommend Anthony's work to anyone who wants a profesional, well designed website with great positioning on Google.

Ray Taylor | Marketing Officer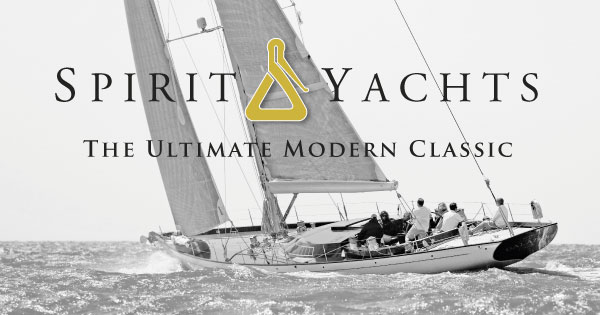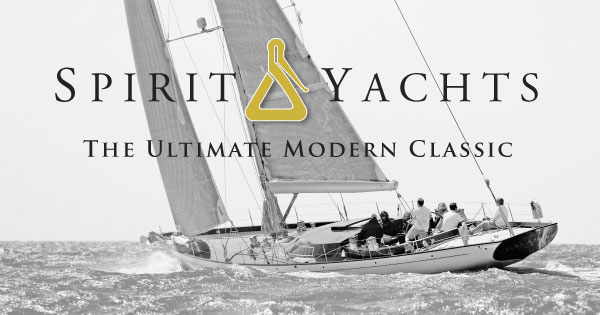 Spirit Yachts
"Anthony at AMDM has made a huge difference to the company… and is important to our success"

Mick Newman | Founding Director

NB Mick lost his life in a tragic flying accident …a hugely respected talent, lived life to the full – aviator, yacht designer …a rare visionary leader.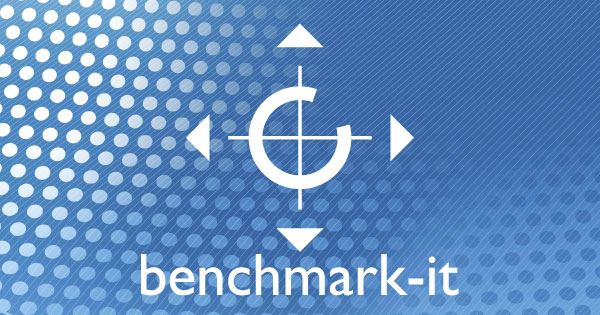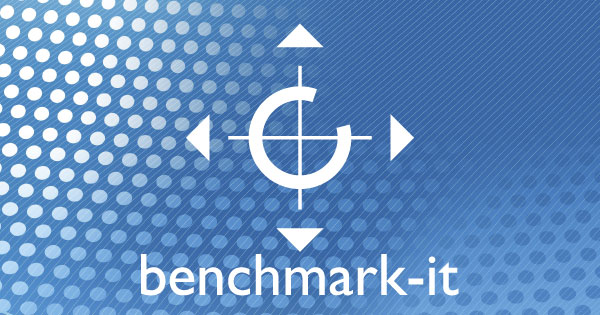 Benchmark-it Data
AMDM provided an updated Web site design to include the latest features and functions for benchmark-it. AMDM took on board our requirements and made insightful suggestions, and we are very pleased with the result – which was also excellent value for money.

Rob Pritchard | Senior Analyst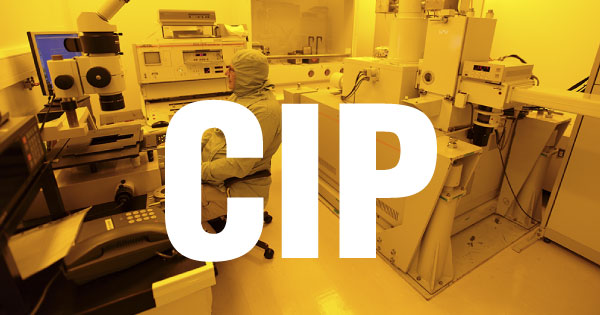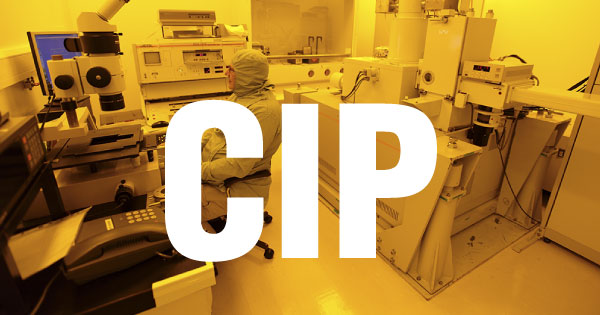 CIP
Leigh would personally like to thank AMDM for the web design and hosting services you provided CIP Technologies over the past 5 years. AMDM were very personable, great customer service, and will receive my recommendation to anyone! We have been very satisfied with the outcome of service, and could never run out of good things to say about AMDM

Leigh Hepplethwaite | Chief Operating Officer

Get better results
Include AMDM in your next design and marketing project – get in touch
Do you have

a project

you would like AMDM to quote for?
Get in touch using the enquiry form below: