Brand design, strategy and marketing expertise… AMDM will help you build better integrated marketing and branding
AMDM –  building powerful brands
for Tier One: Brand Design | Web Design | Corporate Identity

Contemporary
Mobile Ready | SEO Search Engine Optimised | Complete Support Service
AMDM create customized, user-friendly websites that engage and convert your target audience – mobile ready for Smartphones. A complete and full service from briefing, build, SEO, hosting and aftercare support.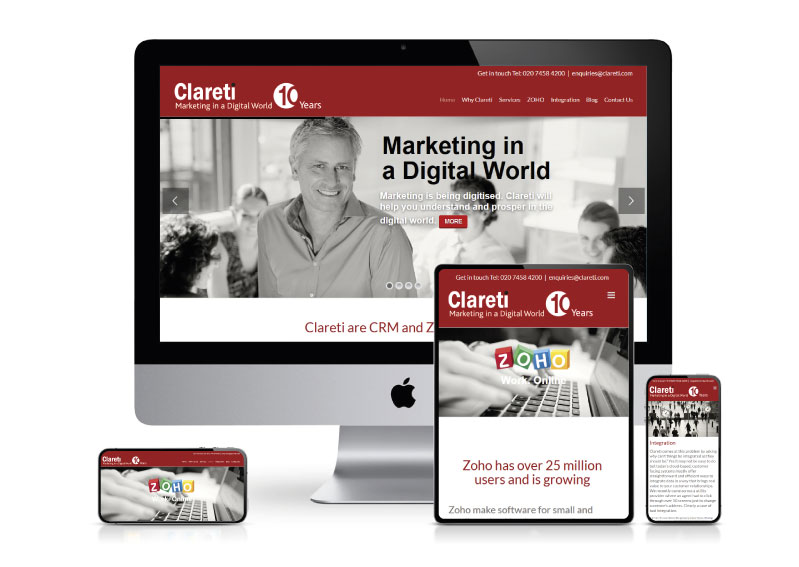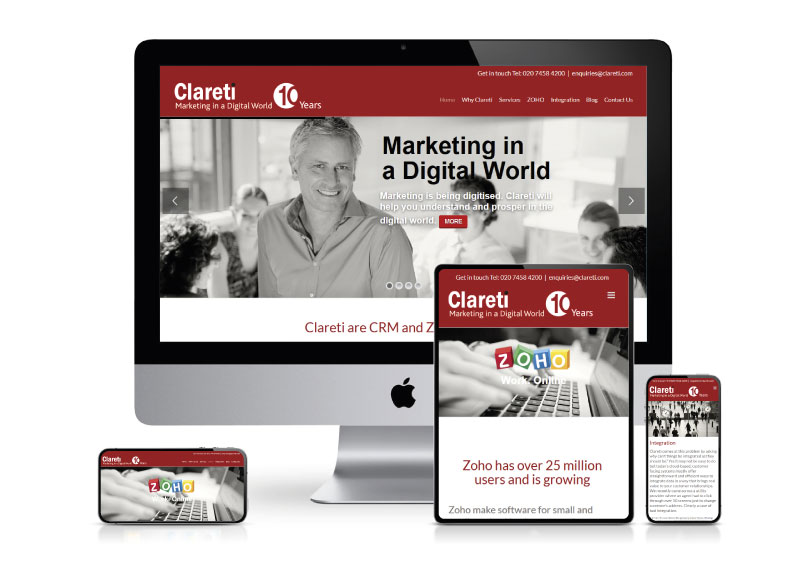 Website design
  AMDM are website design specialists offering WordPress consultancy, management and WooCommerce services.   AMDM will help you reach your objectives and improve your website enquiries. Projects are designed in an online test environment, allowing you and your team to experience and edit your website before launch – offering insight into your customer journey, to help improve customer experience and retention.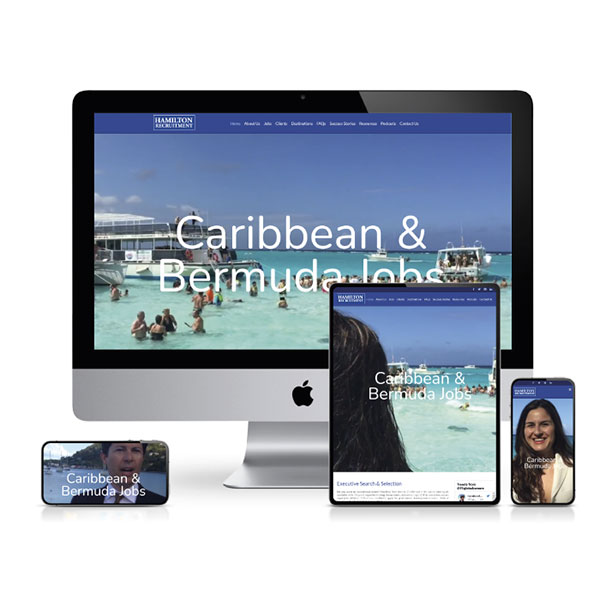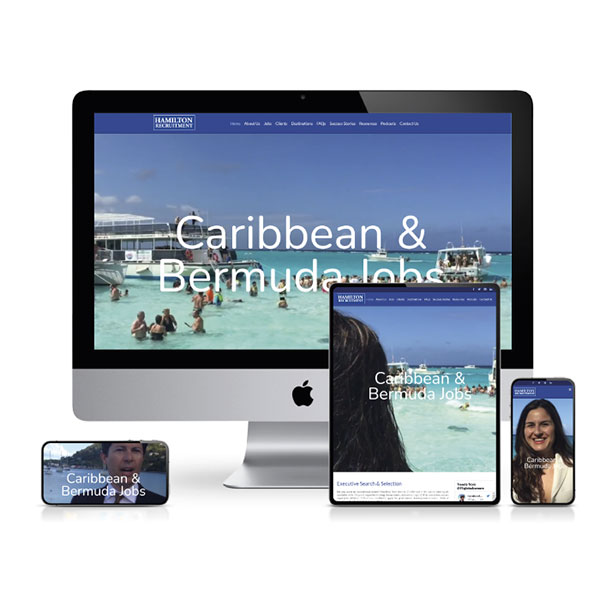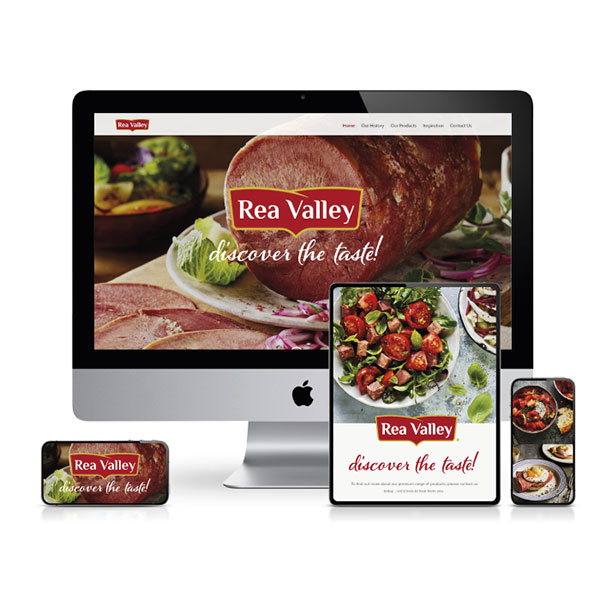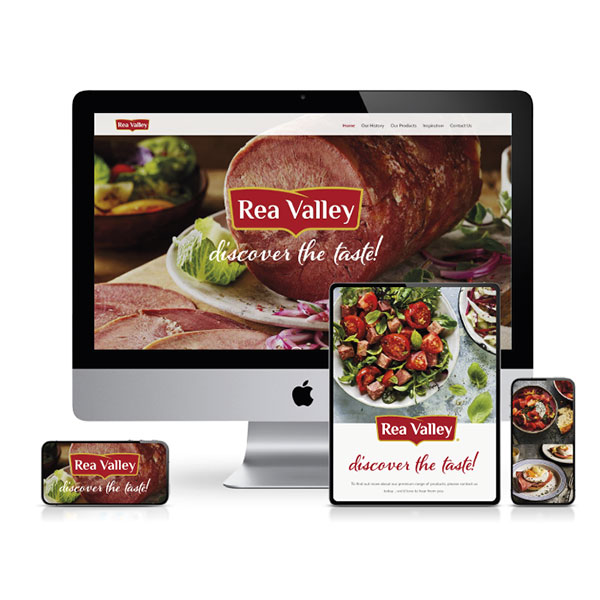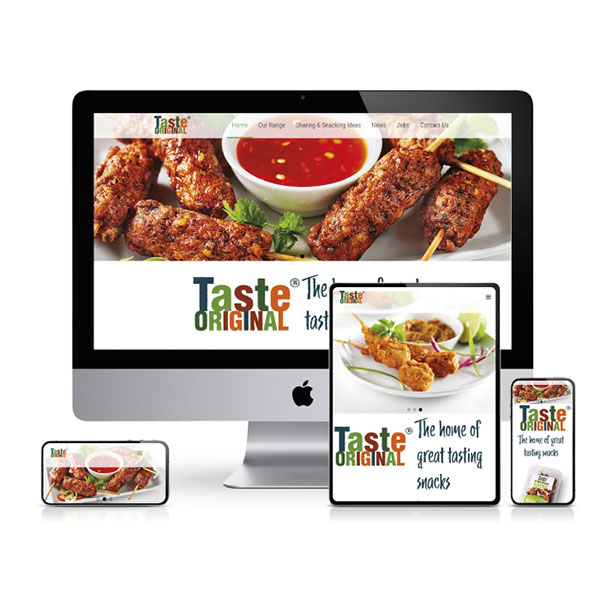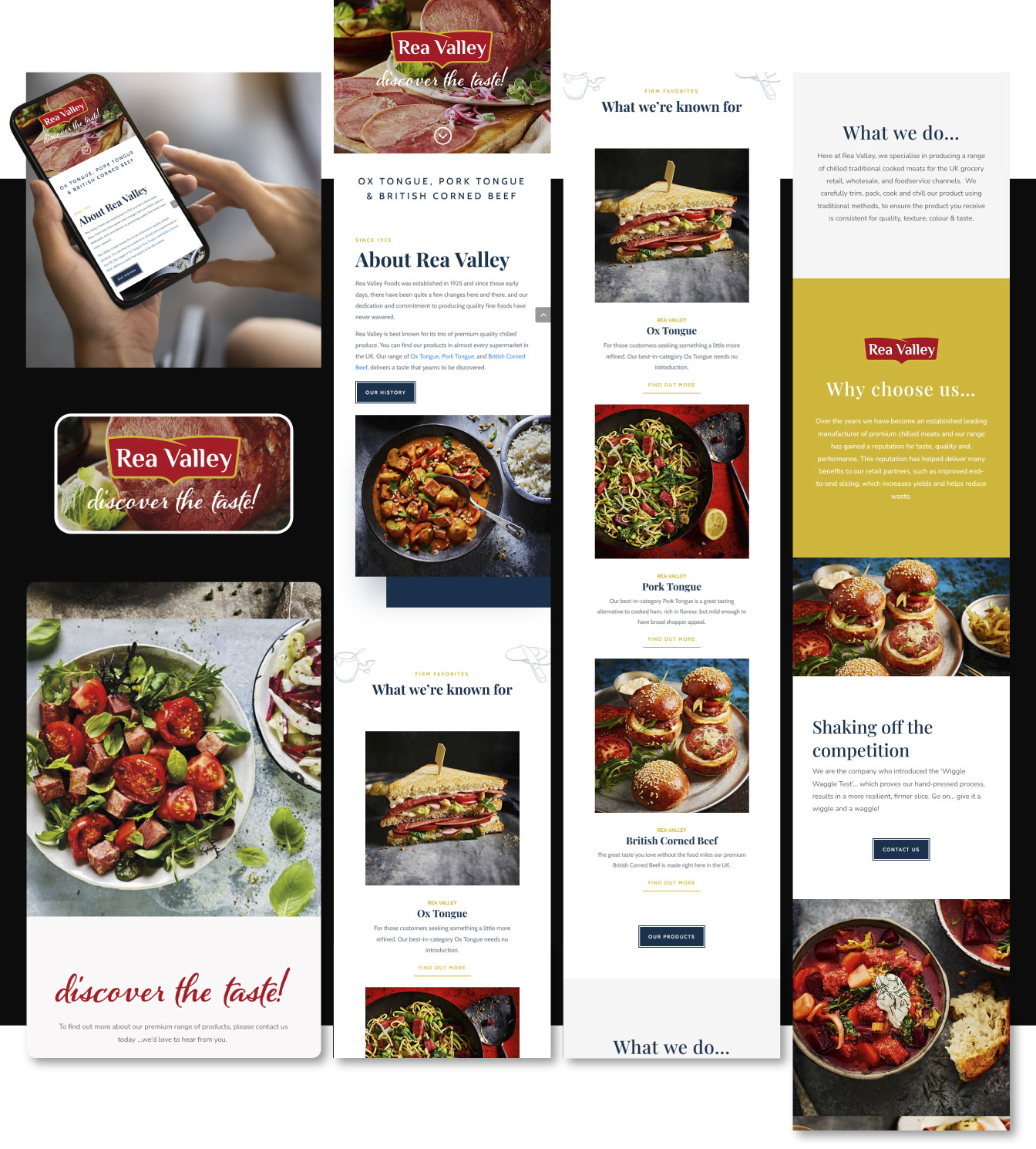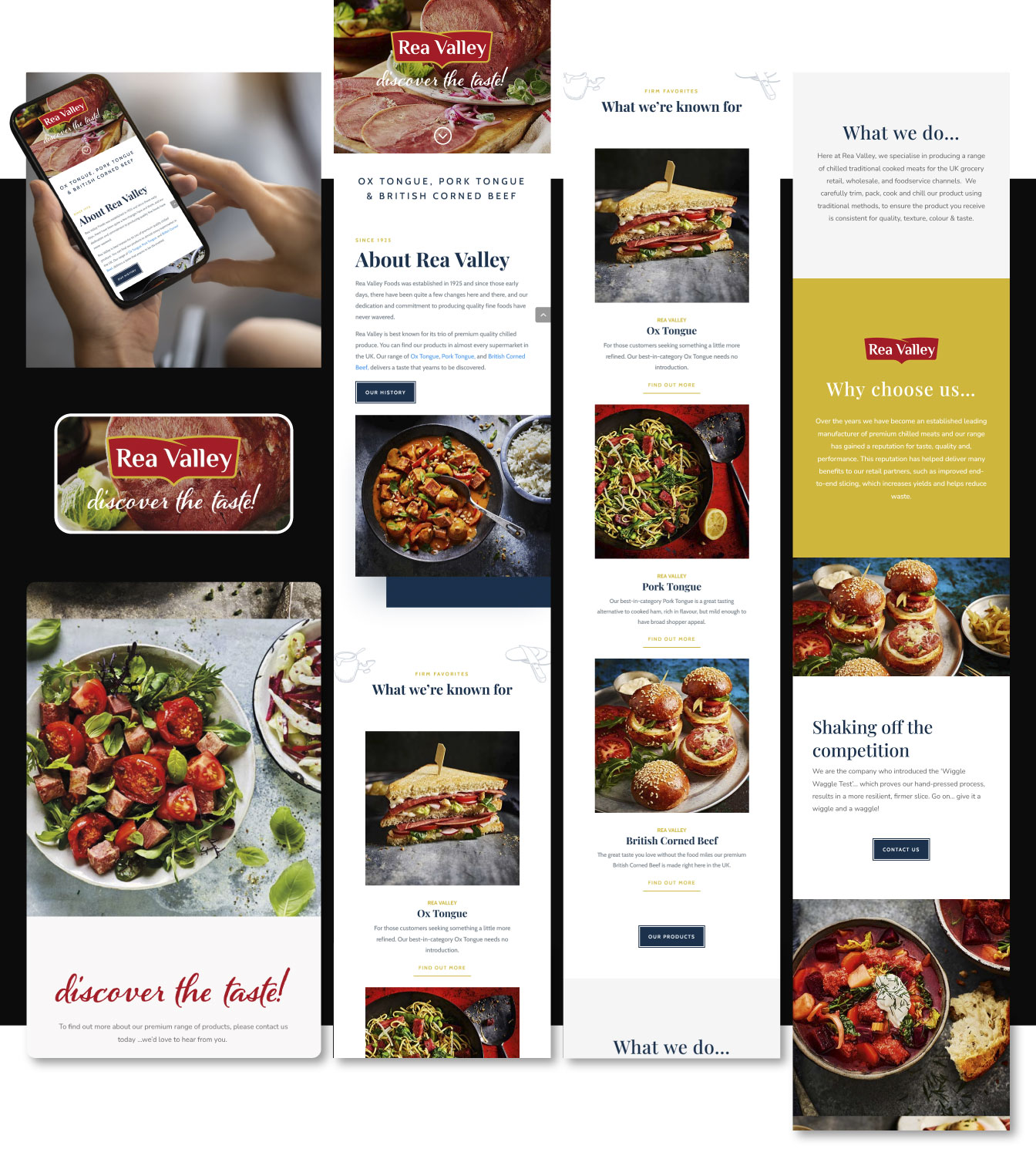 SEO Expertise
  AMDM have extensive experience in SEO, helping clients reach Google Page-1 search results.  Google account for over 90% of all web searches. The statistics are harsh – depending on the search, over 85% of people ignore paid links and opt for the natural 'organic' listings. Typically, 96% of people never 'scroll' past the first page of their search results.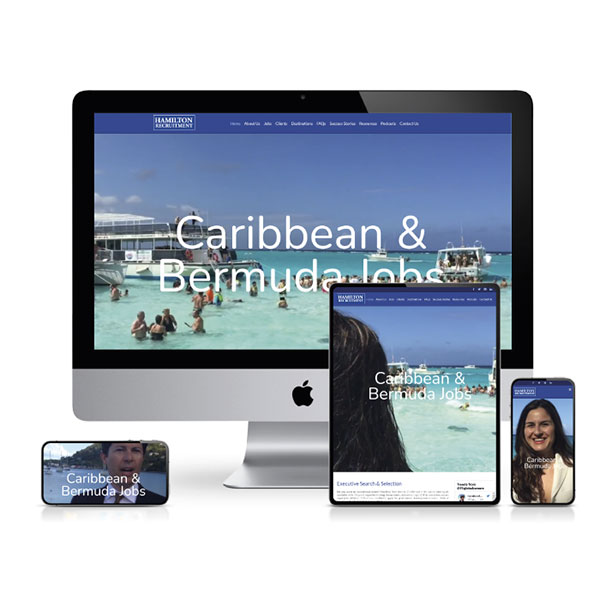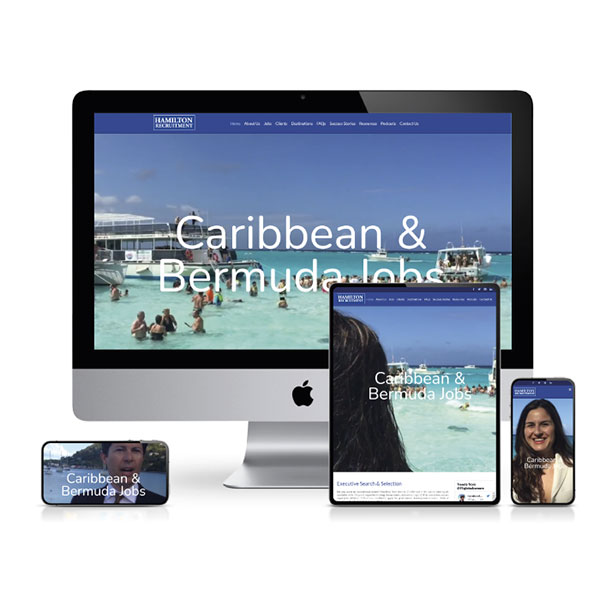 SEO: for Hamilton-Recruitment.com

Key search phrase: 'Bermuda Accounting Jobs'
Google Search Results: PAGE-1 (from 10,800,000 results)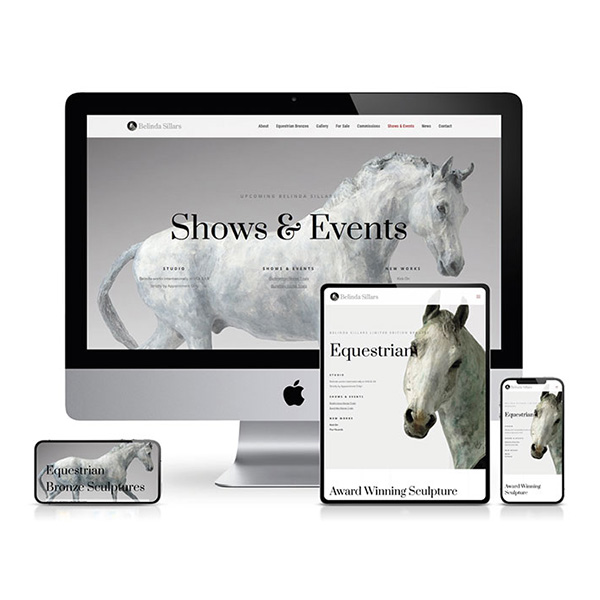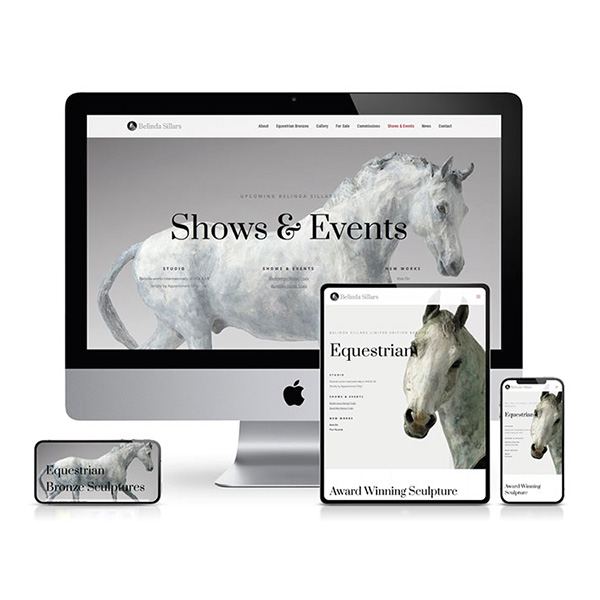 SEO: for Belindasillars.com
Key search phrase: 'Limited edition Bronze Horse Sculptures'
Google Search Results: PAGE-1 (from 20,100,000 results)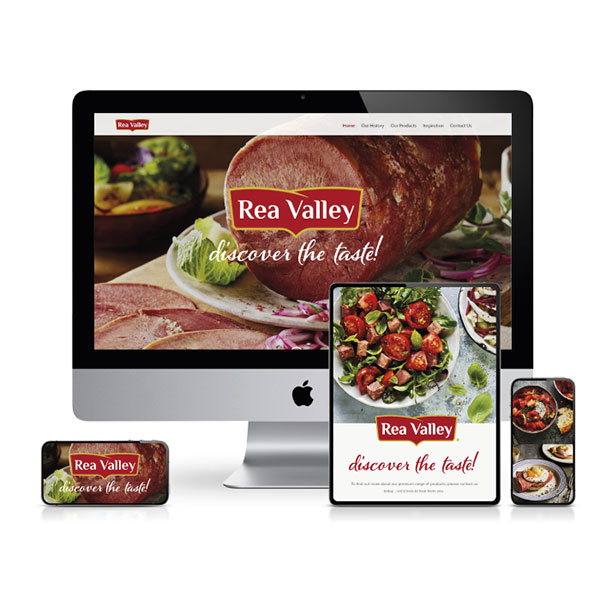 SEO: for Reavalley.co.uk
Key search phrase: 'British Corned Beef'
Google Search Results: PAGE-1 (from 36,400,00 results)
Super fast websites
A slow website can be a major disadvantage, leading to frustration, decreased engagement, and lost revenue.
Users expect websites to be fast, responsive, and intuitive. AMDM can help improve on page loading times and deliver very fast websites.
Web-page Speed Test | Client Case Study Feb 2023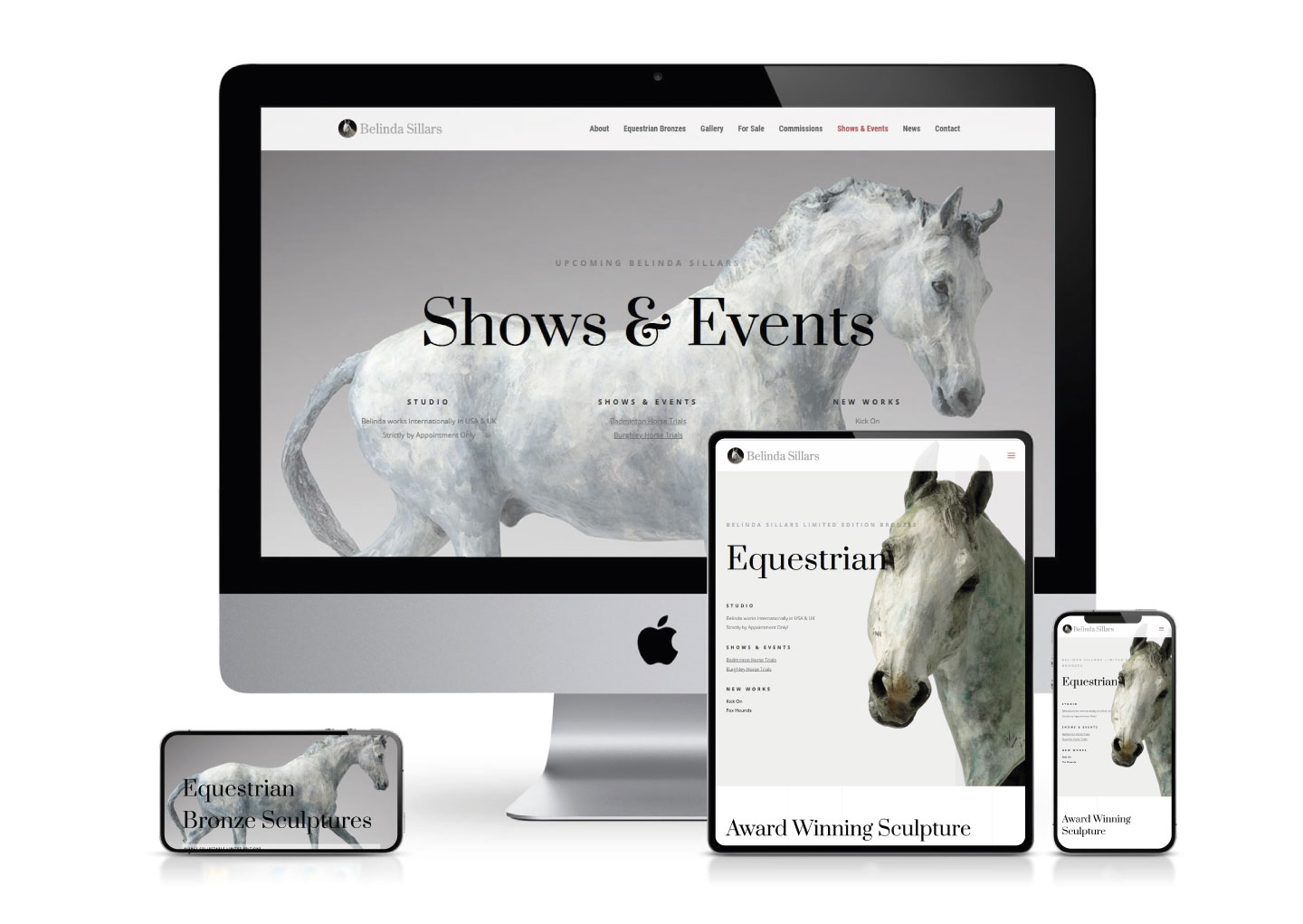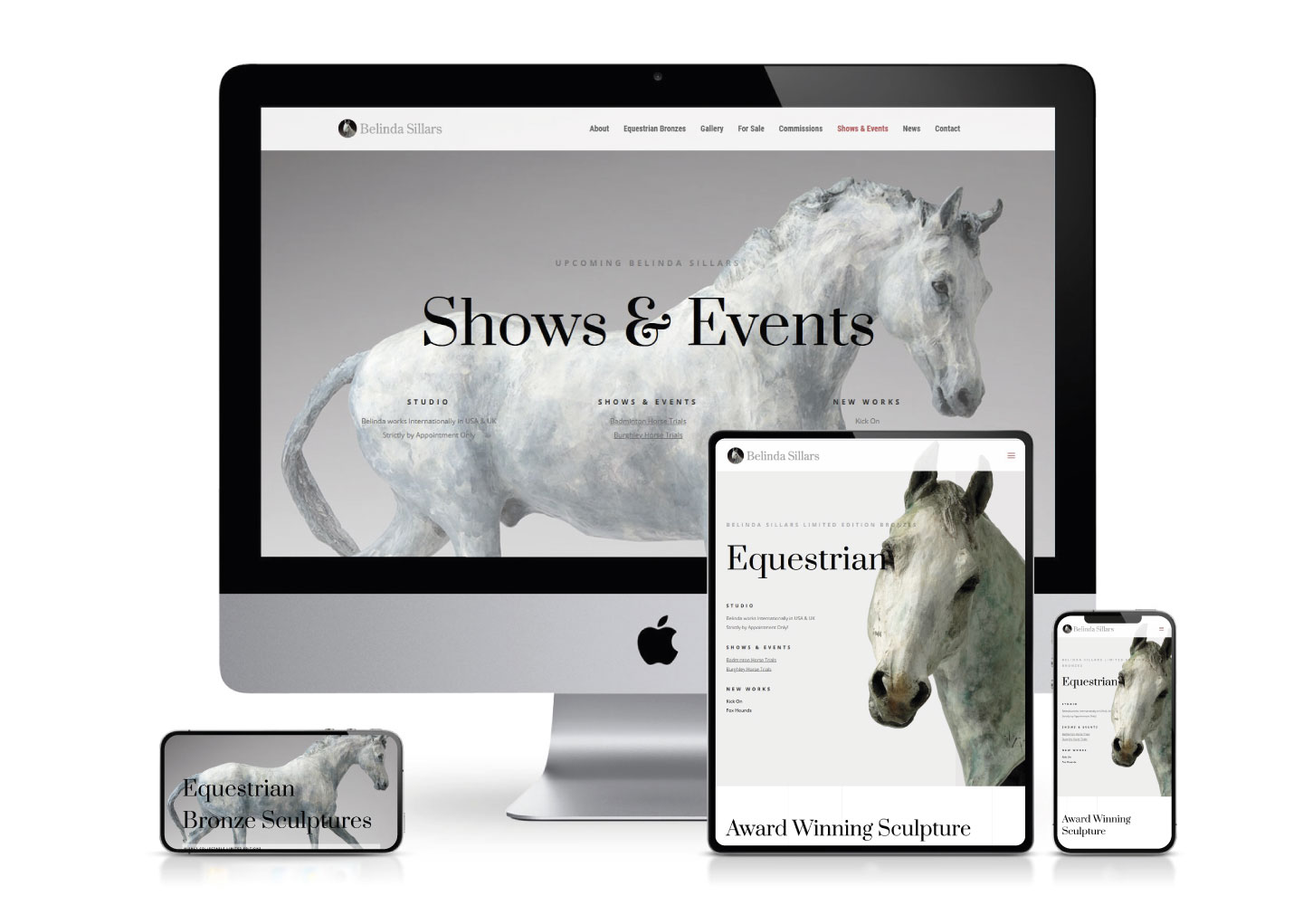 CMS designed
Customer Management Systems (Client content editing as standard 24/7)
Access your website and update content when required.  All AMDM websites are designed with CMS as a standard feature, so clients can access their website to edit content 24/7.
AMDM offer a complete aftercare service which will keep your website running smoothly, allowing you to concentrate on your business.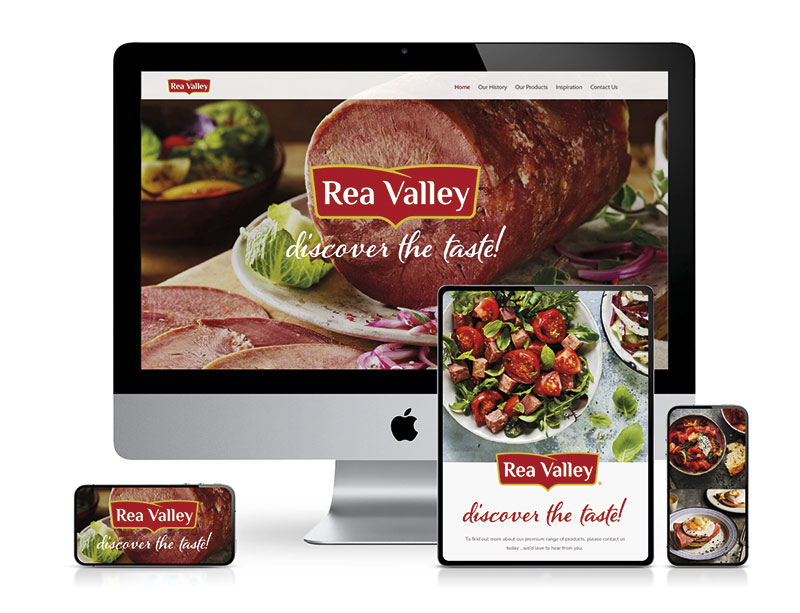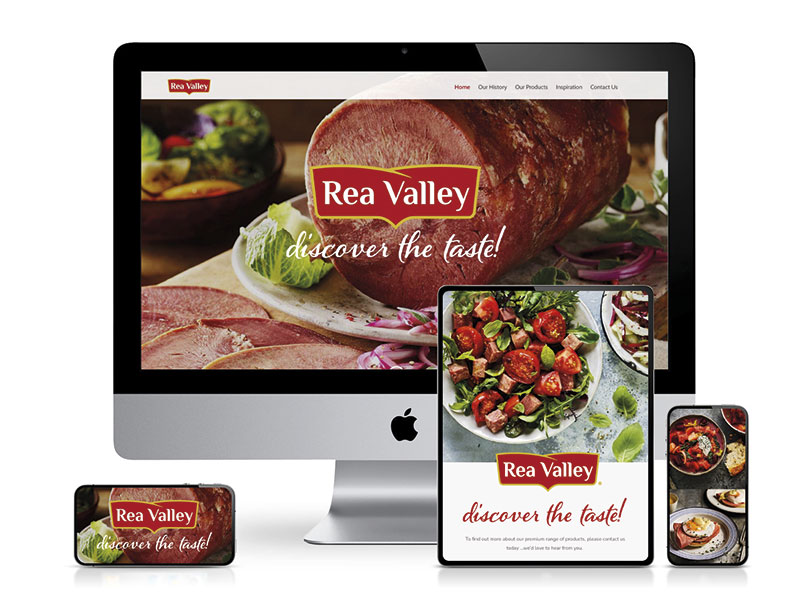 "Edit your website content 24/7"
Website upgrade, have a project in mind?
improve your website performance and enquiry rate
AMDM offer a complete website design and aftercare service. With over 15 years of digital experience, we can help improve the performance of your website, building in direct response marketing techniques for improved enquery rates. Get in touch.
Do you have

a project

you would like AMDM to quote for?
Get in touch using the enquiry form below: