Brand design, strategy and marketing experts… AMDM will help you build better integrated marketing and branding
AMDM –  building powerful brands
for HB42 : Brand Design | Packaging Design | Digital Marketing | Corporate Identity

High impact packaging design
AMDM has gained a wealth of knowledge for successful packaging design, with more than 20yrs designing and launching products.
When your category is swamped, and your customers are demanding even more …what do you do to keep building sales and consumer confidence? The answer can at times escape brand owners –  a new perspective from an experienced designer can open up ideas and help your sales team punch through.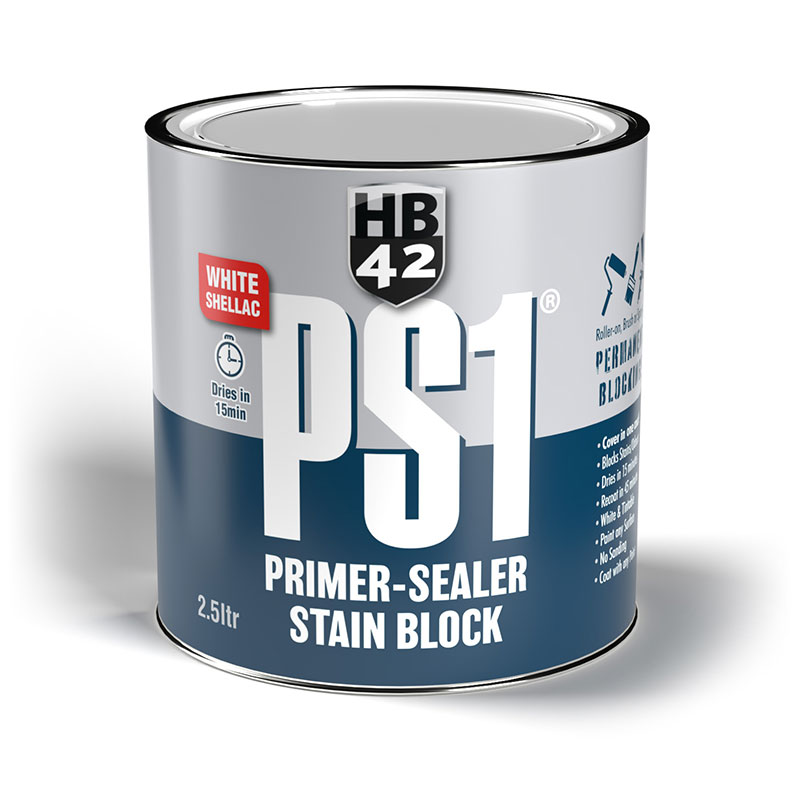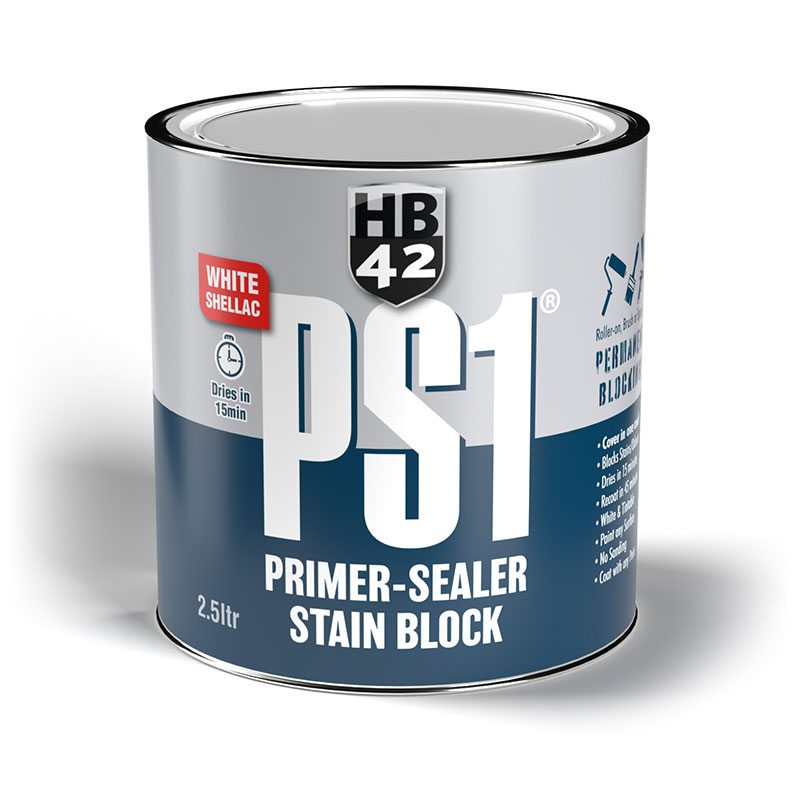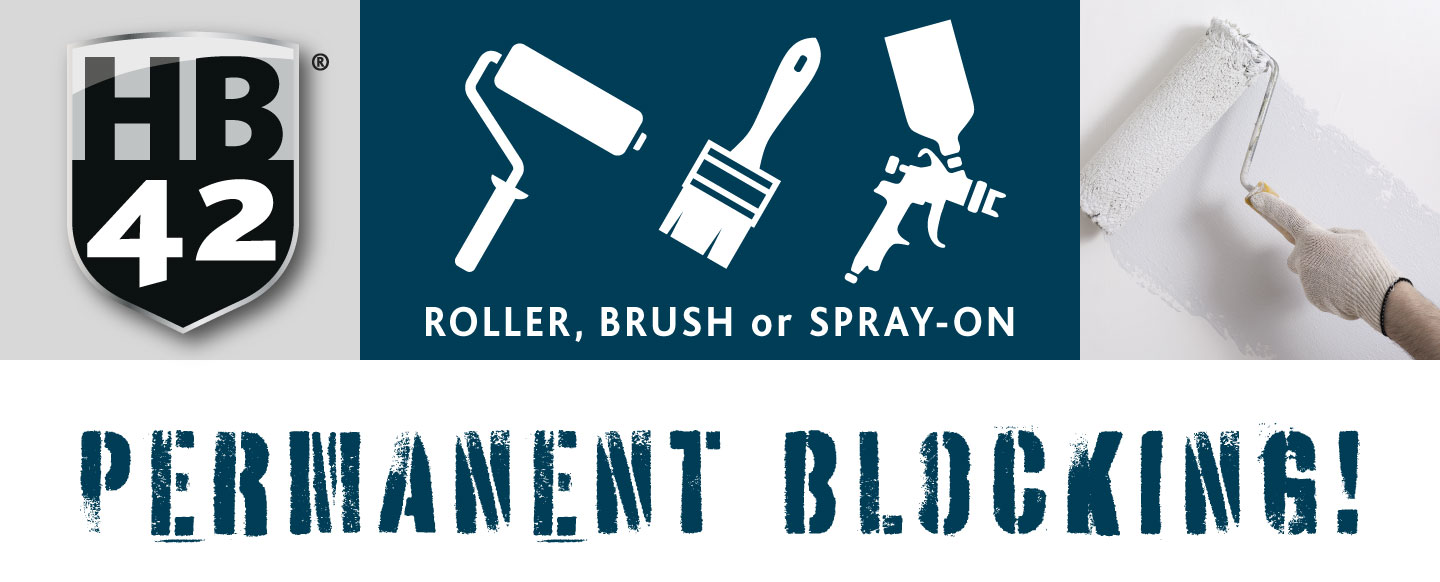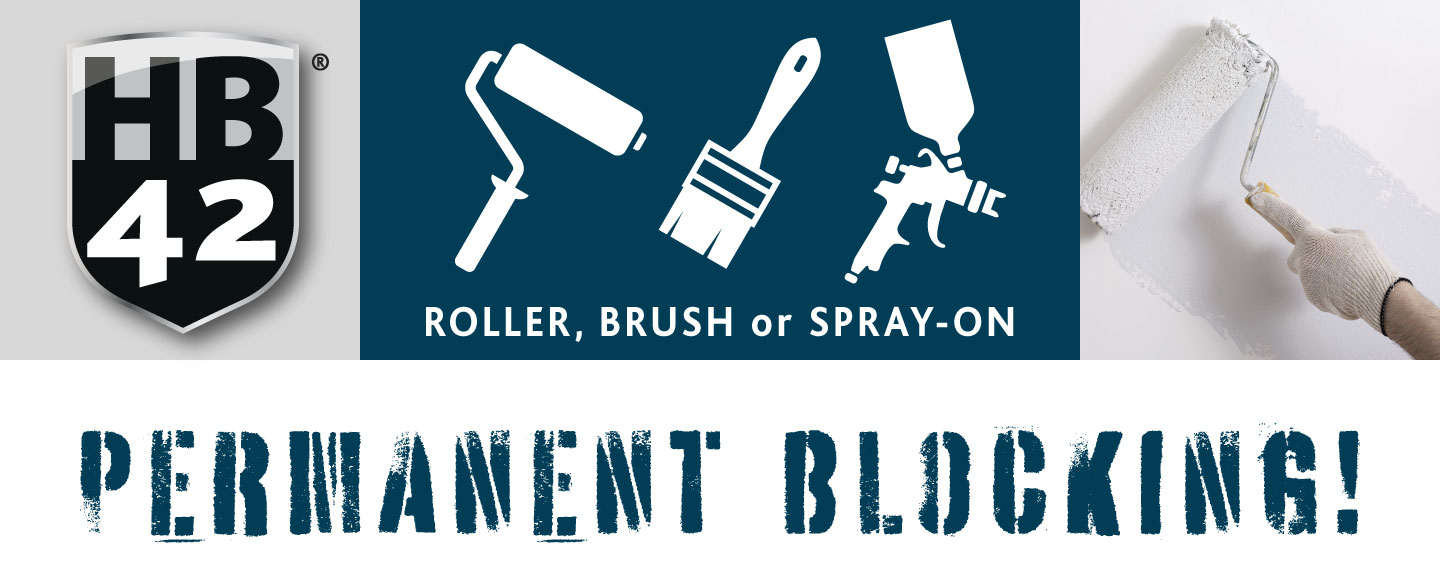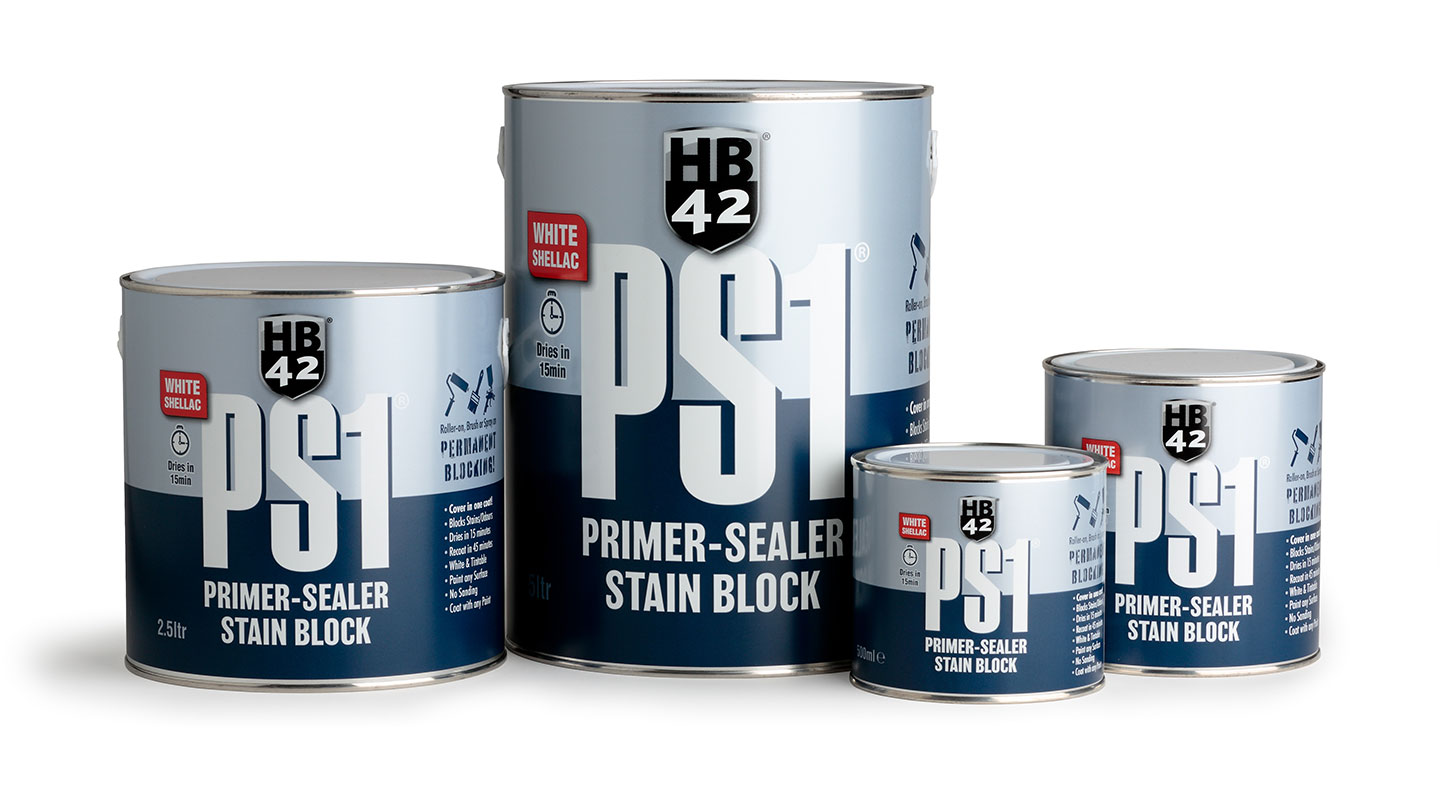 AMDM was asked by HB42 brand owners to help develop brand packaging, for their new range of 'primer-sealer stain blocking' paints. Positioned as a premium trade only product – the packaging design needed to stand out against the existing market leaders. Following in-depth research it was clear that an opportunity existed – much of trade paint packaging is the same, with limited shelf presence. Creating a contemporary design with a strong 'shelf-shout' was critical to a successful product launch. Resulting in a new sales category for the growing range of premium HB42 products.
HB42 PS1 | packaging design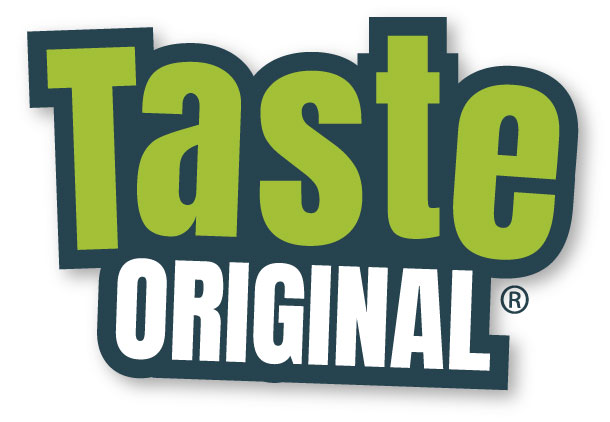 Following a 'credentials pitch', AMDM was asked to help create new branded packaging design for the launch of 'Chicken Satay' meat snacks. In a highly competitive chilled meats category, the designs needed to attract the attention of shoppers.
Results: following the first year of launch it was clear the new packaging designs had been a big success. Sales continued to grow, and with a new listing at Sainsbury's Supermarket – catapulted business production and sales. AMDM was asked to stay on as lead Design Agency for a further 20 years creating new packaging designs for all their major supermarket clients …turning the original launch product from zero into a multi-million-pound brand.
Taste Original | packaging design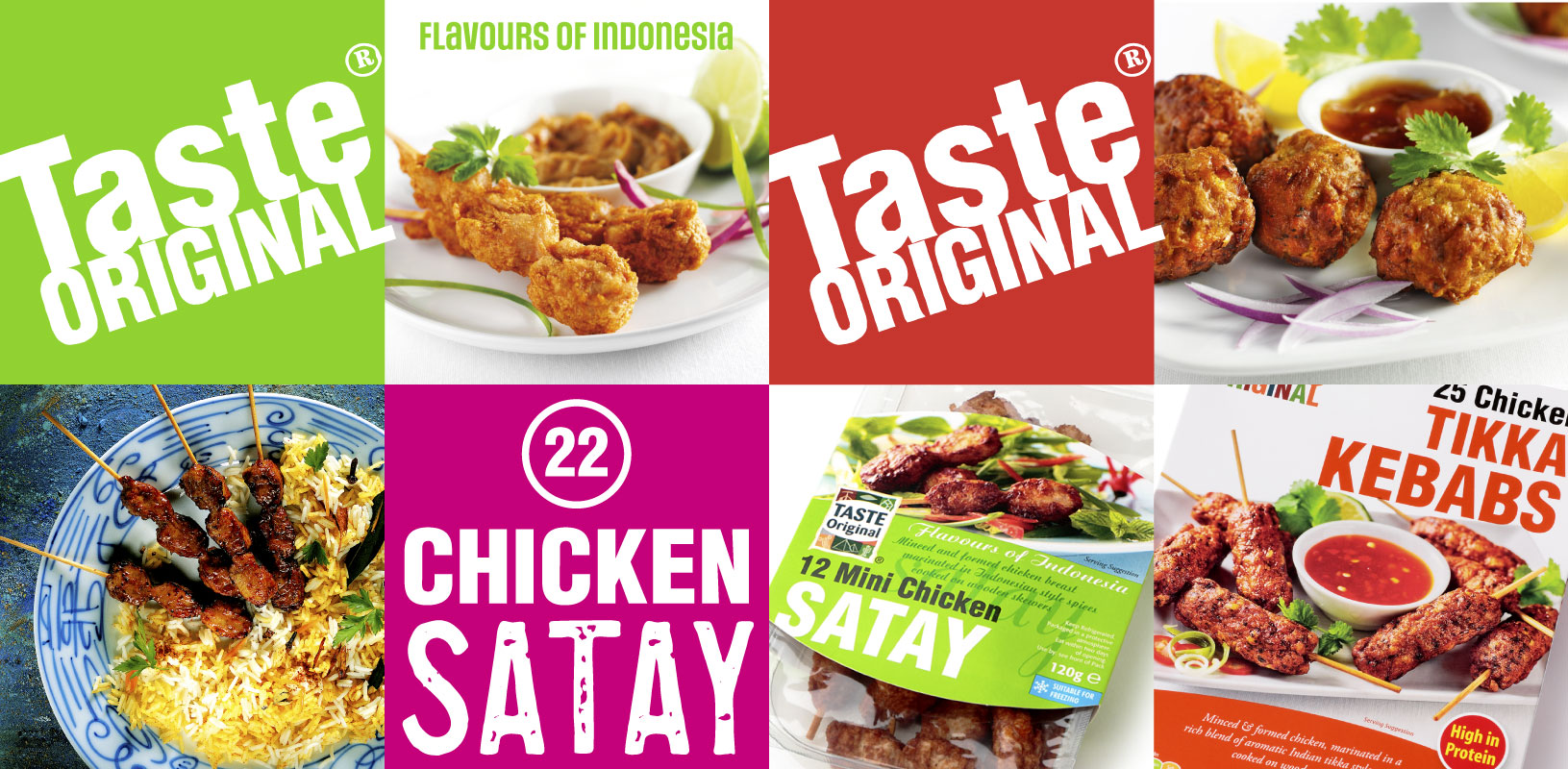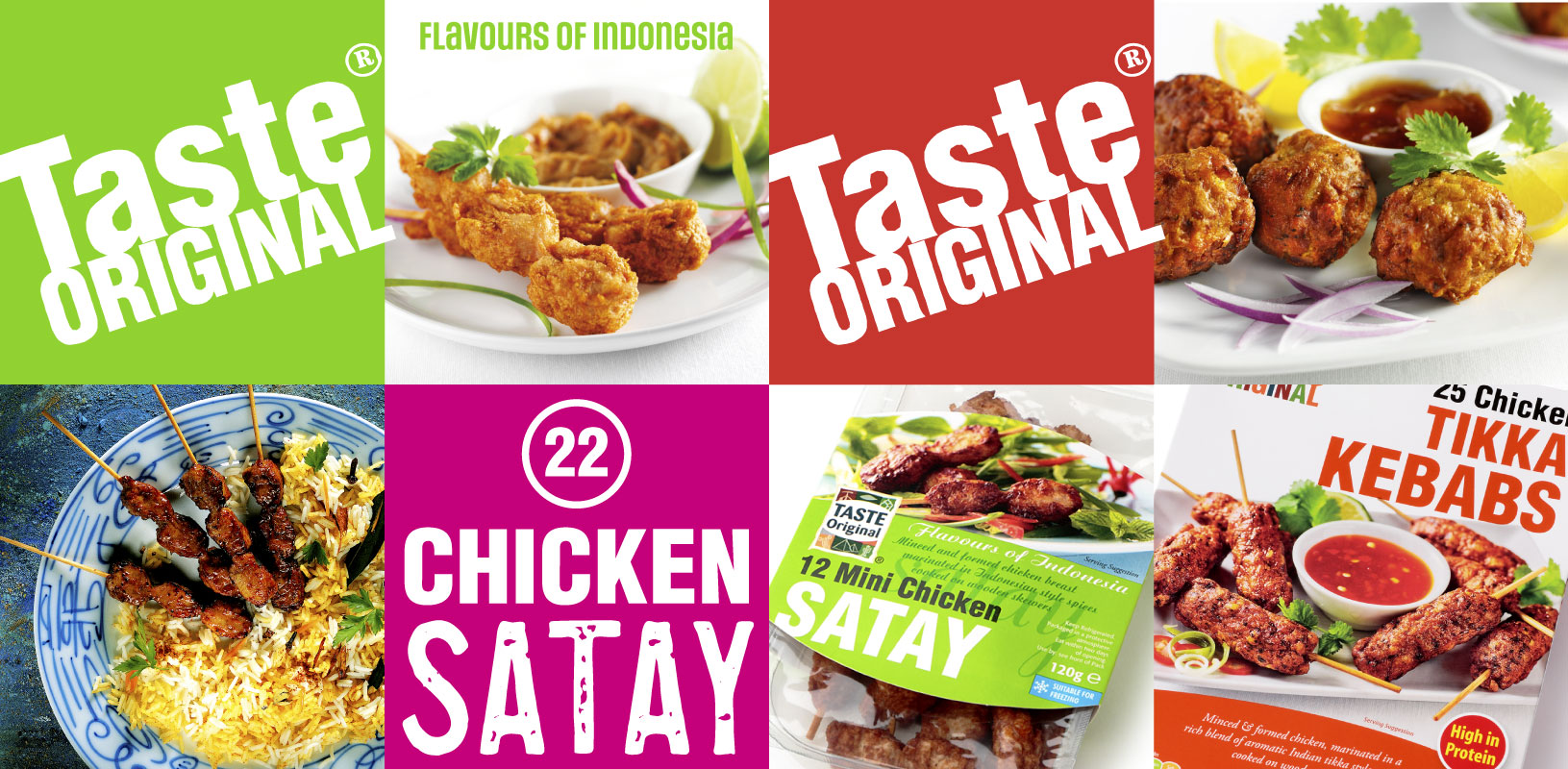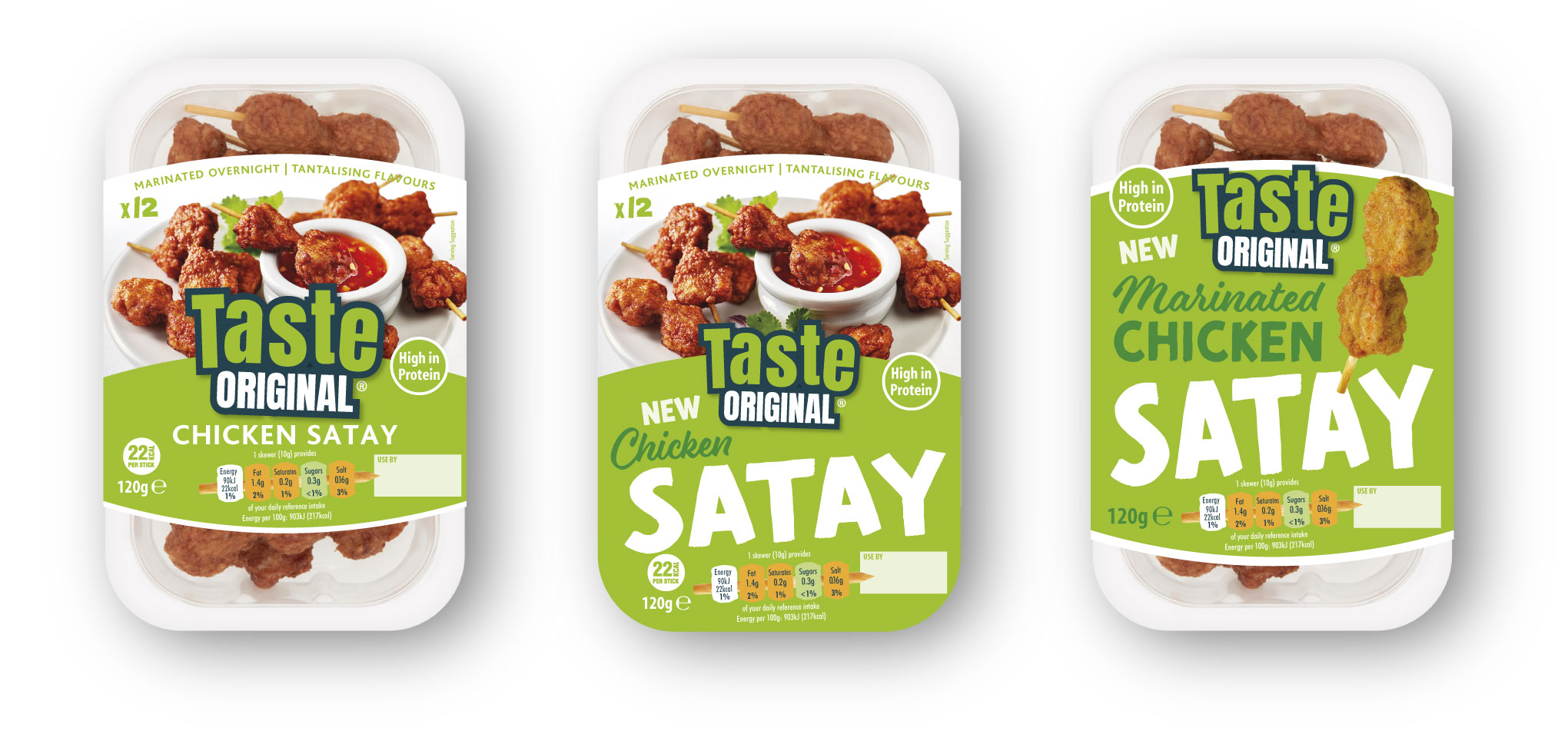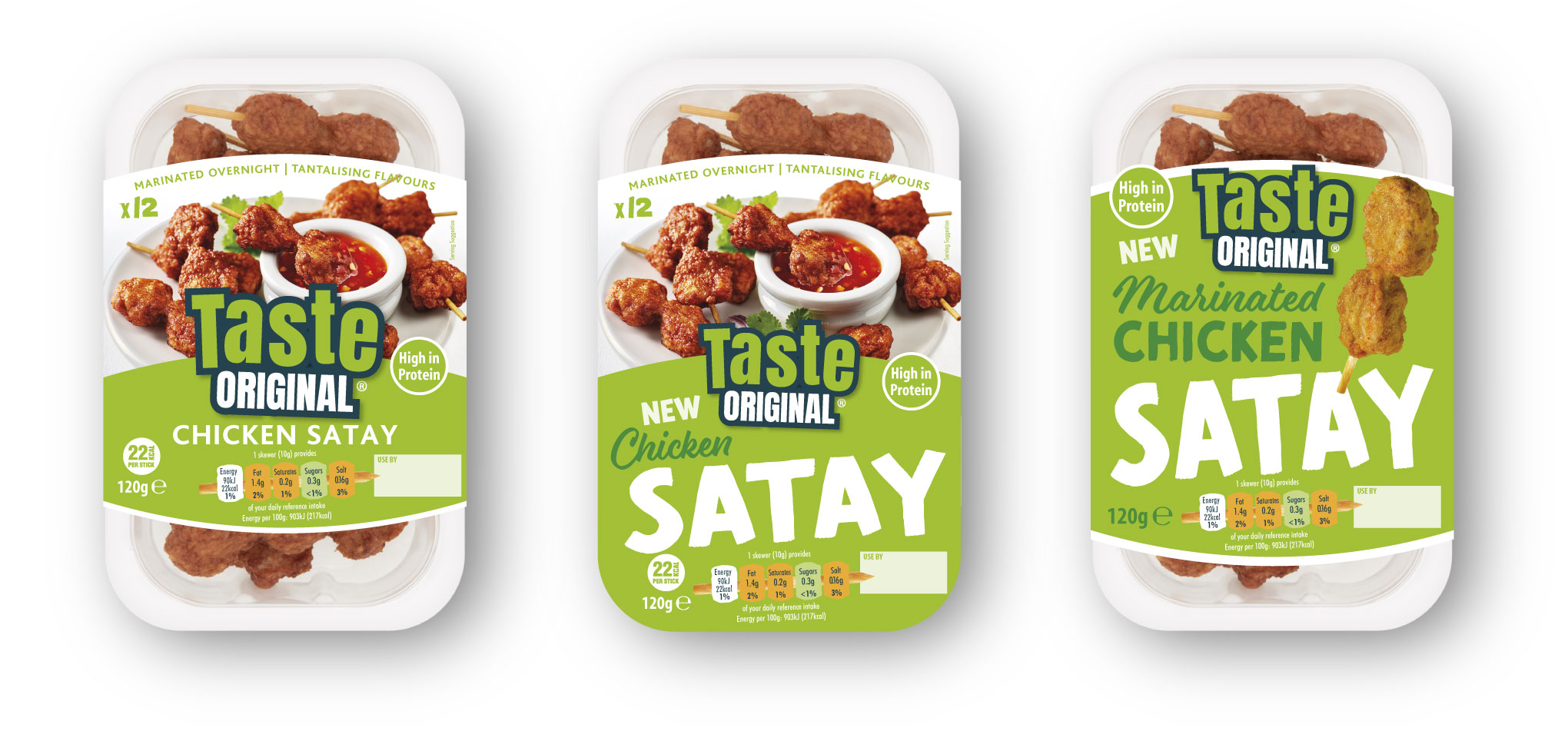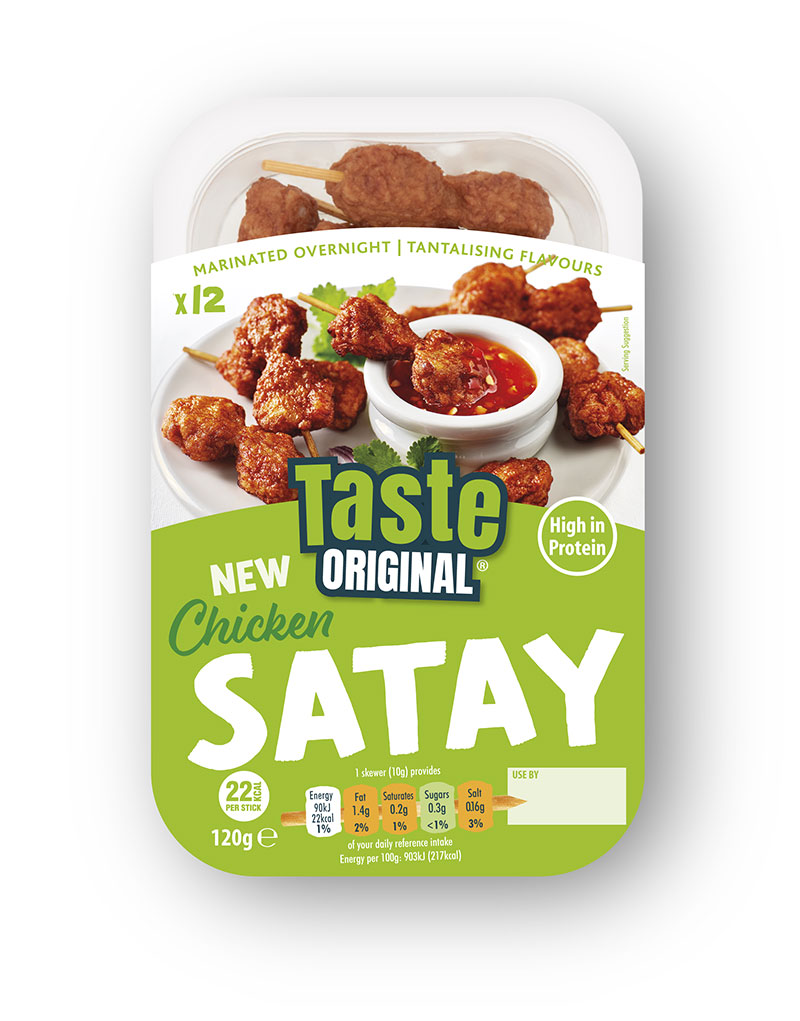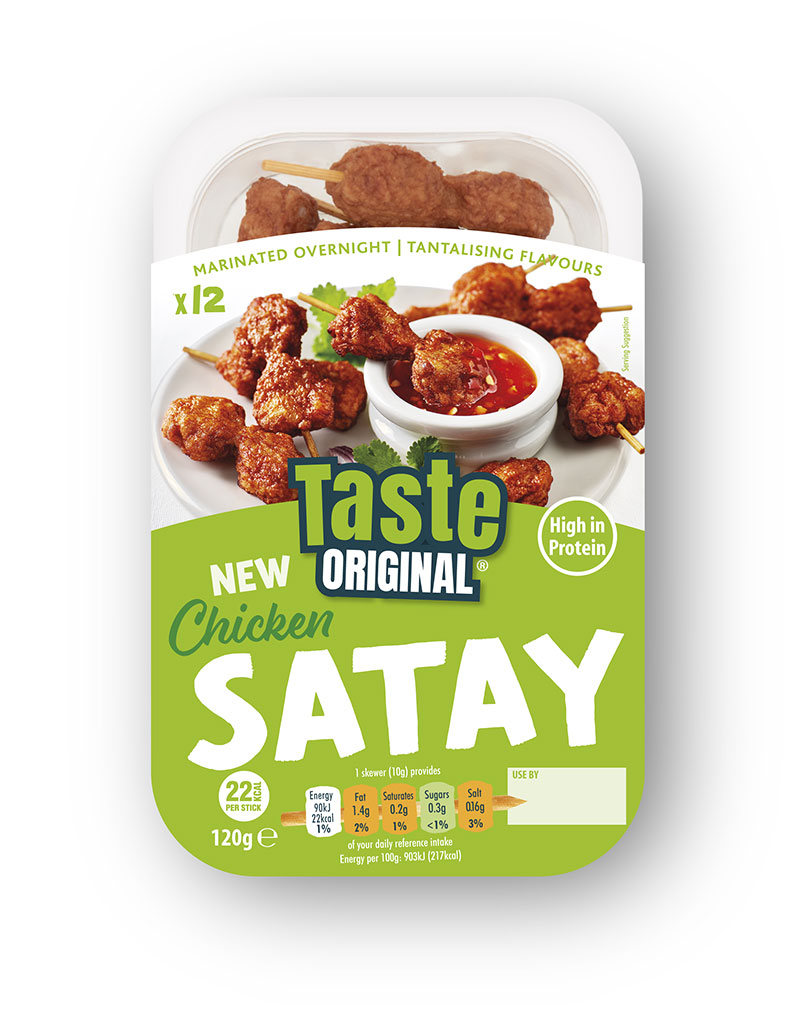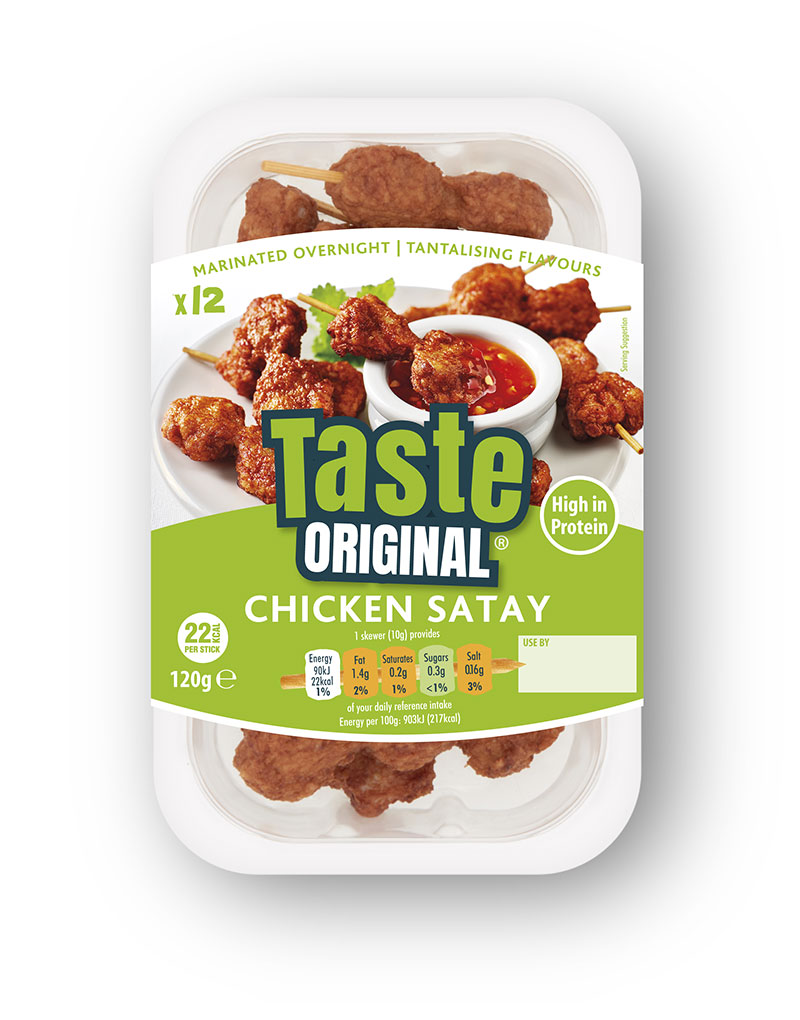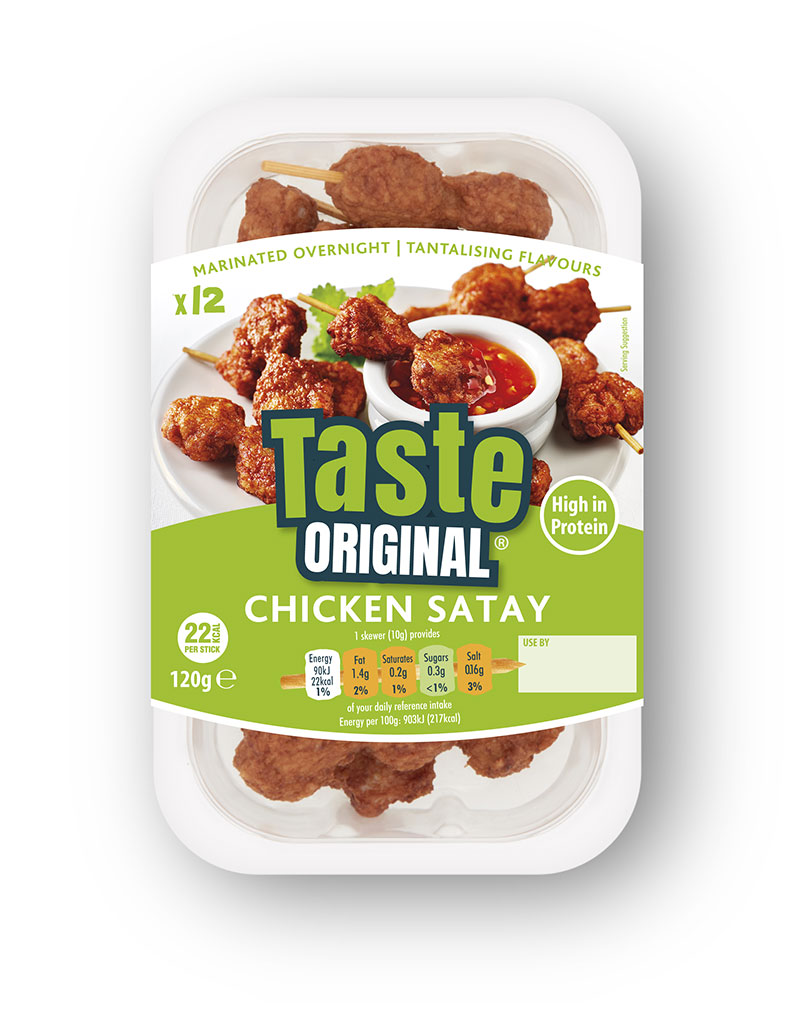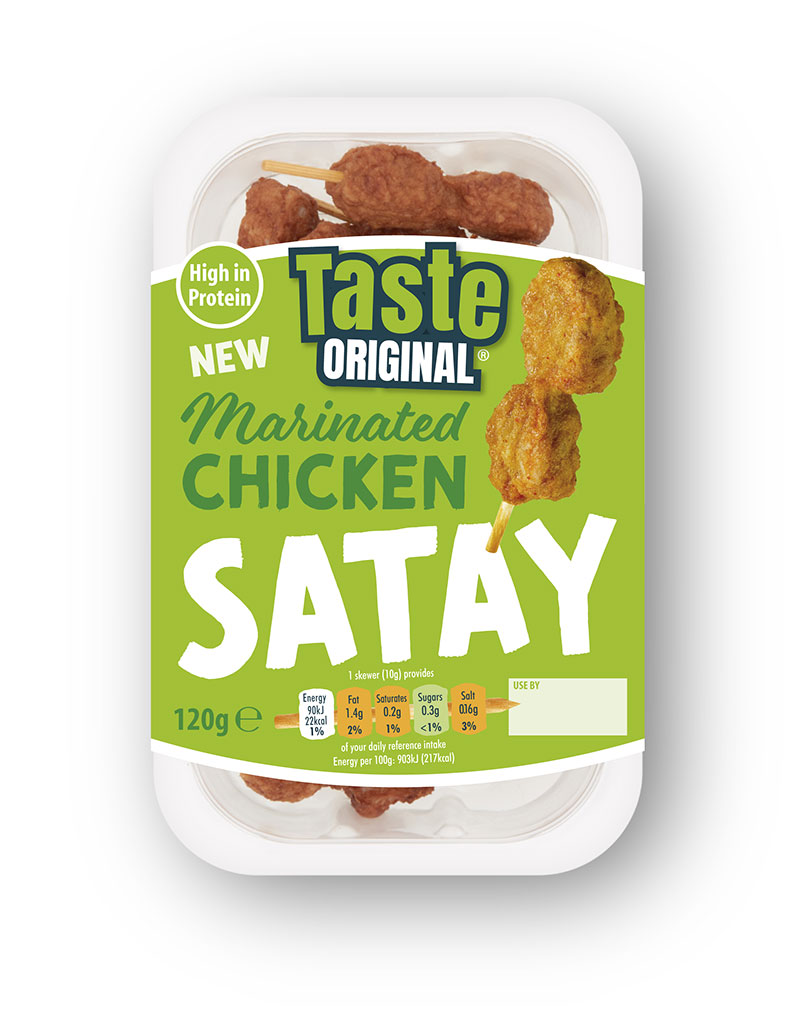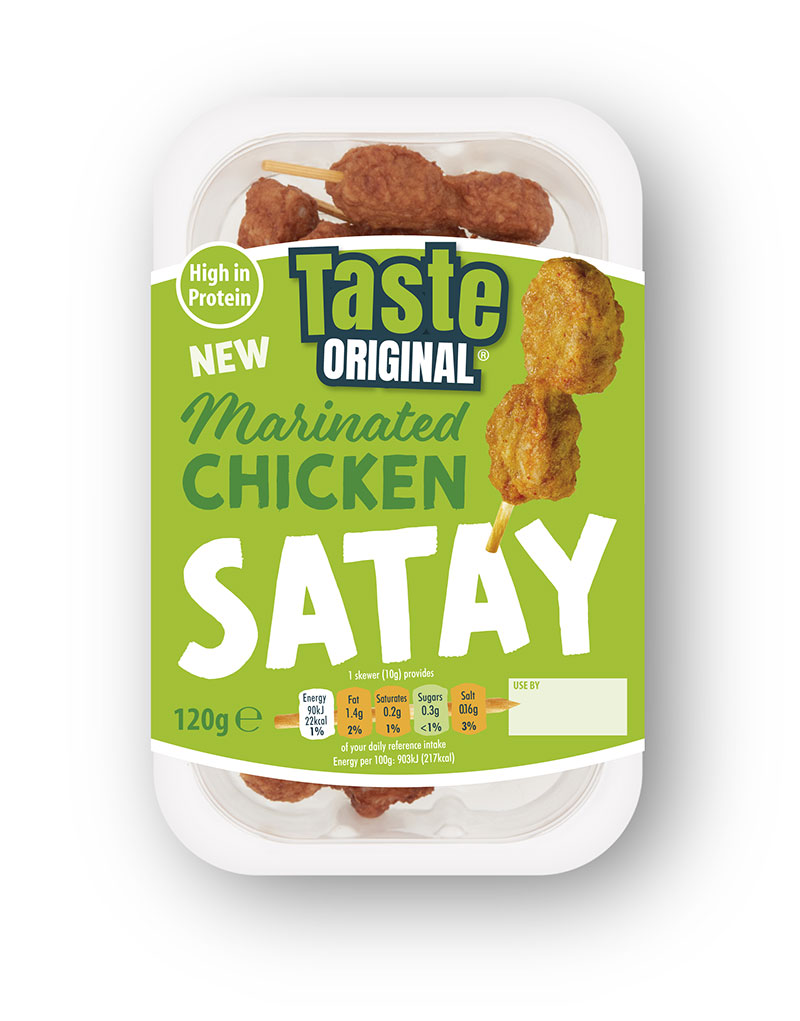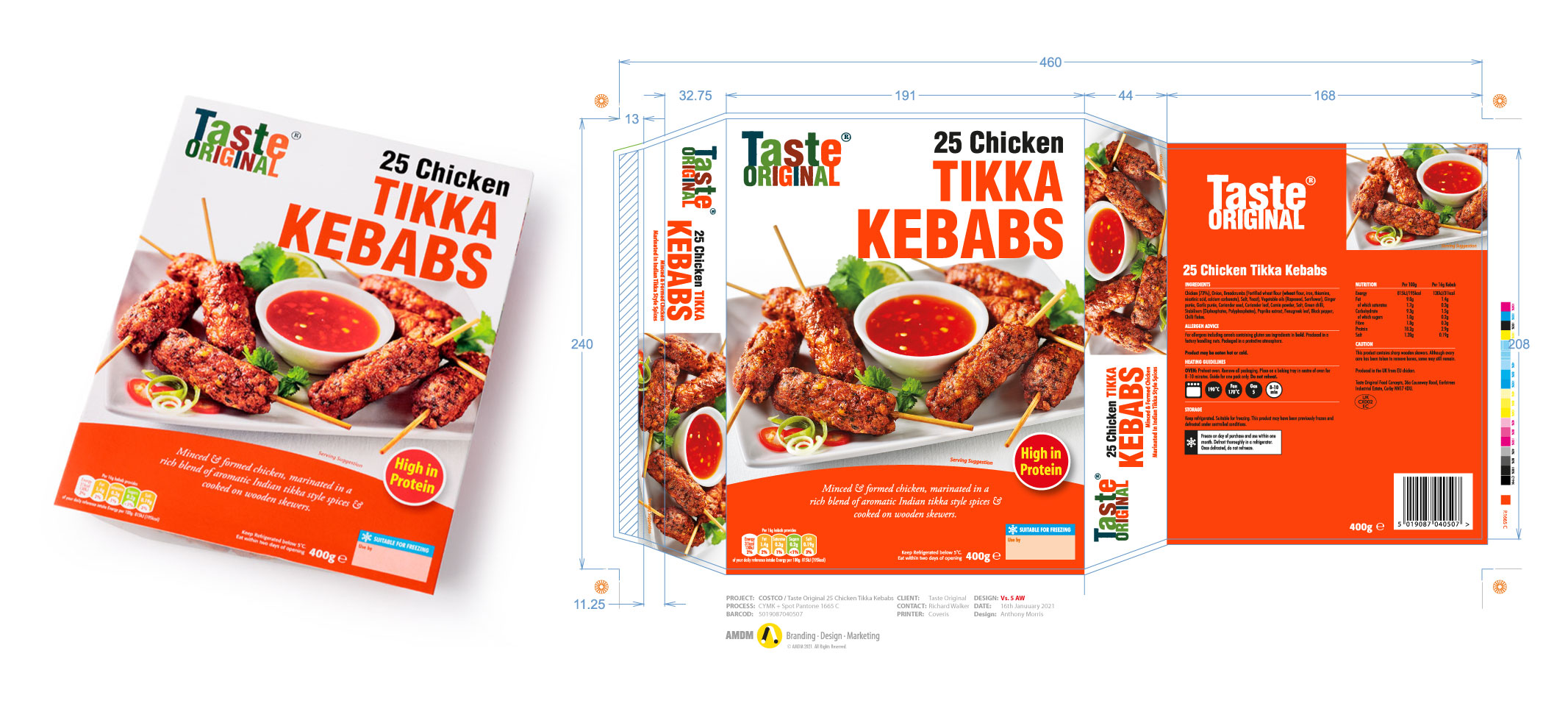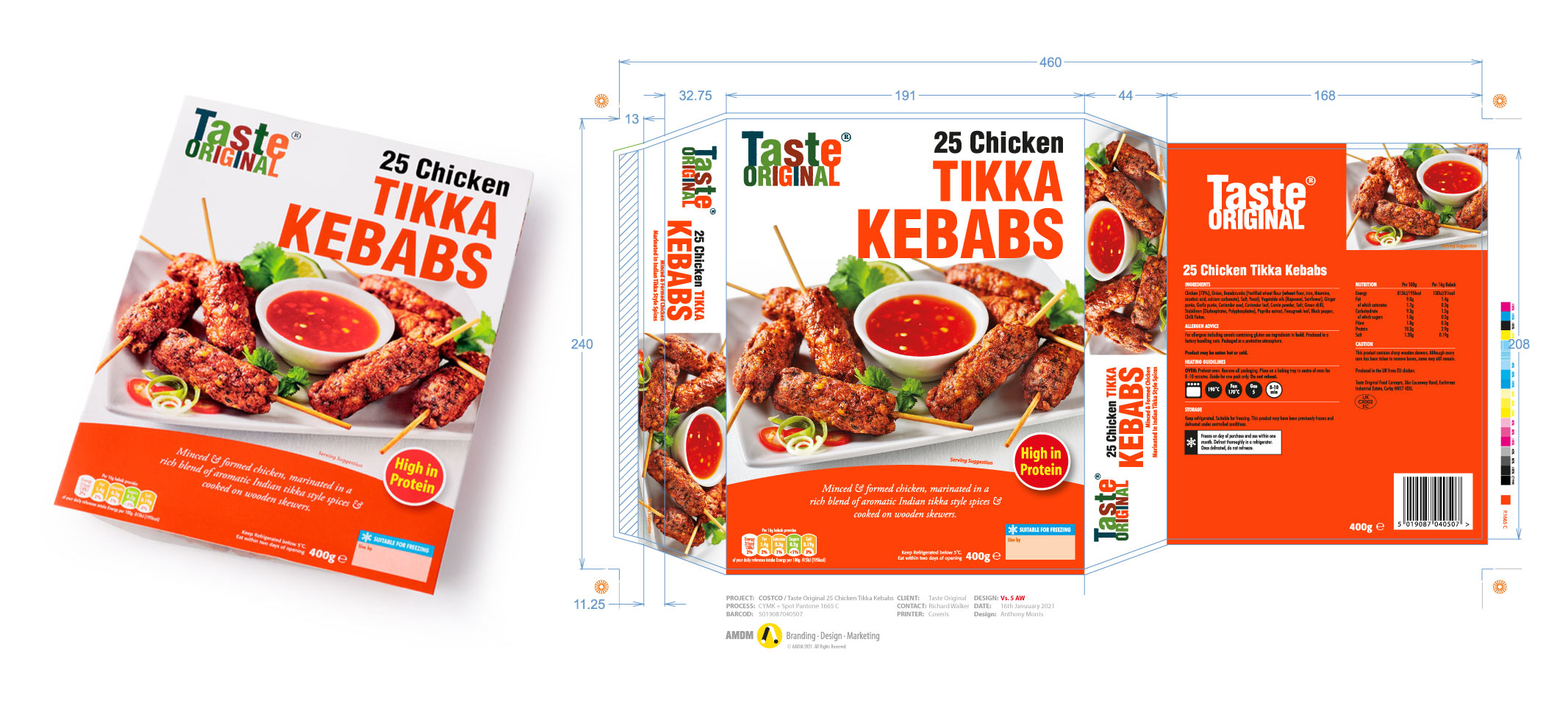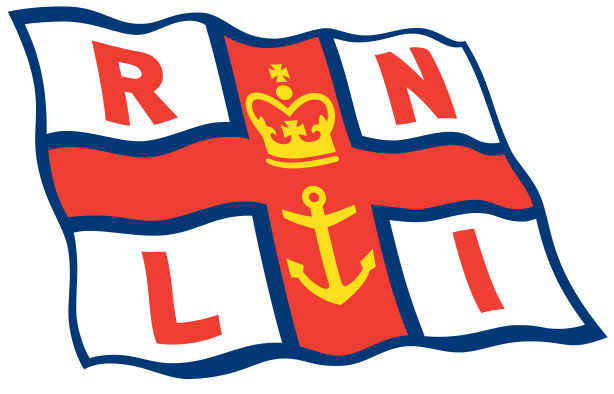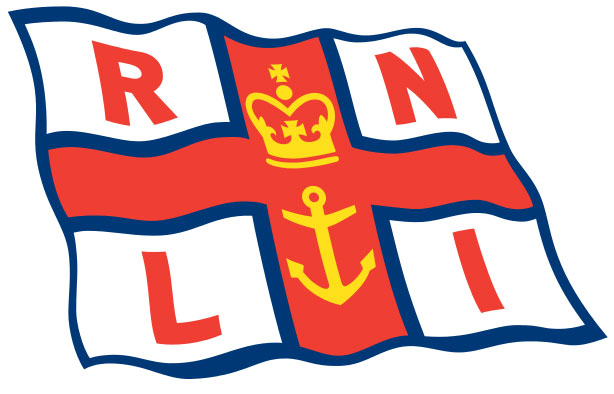 for RNLI : Packaging Design | Pre-press & Print Artwork | Life-boat Collection Boxes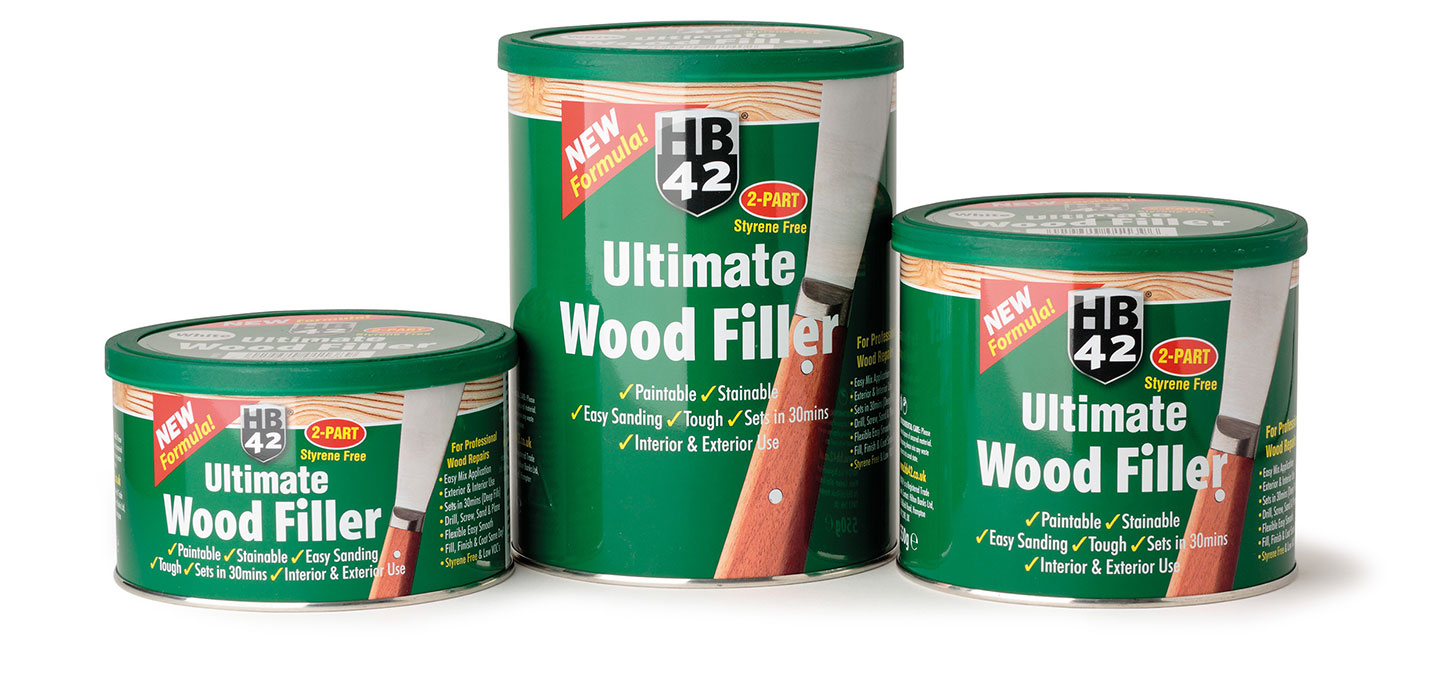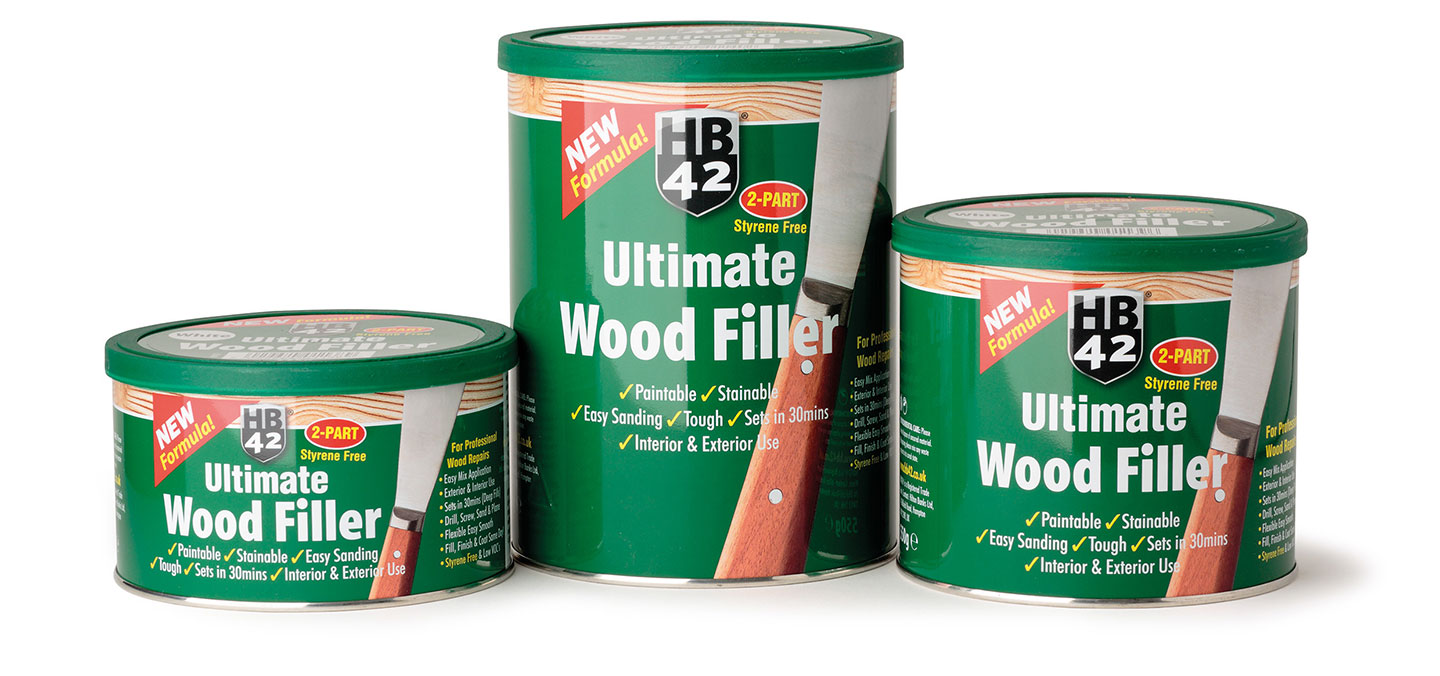 HB42 Ultimate Wood Filler | packaging design

AMDM was asked by HB Building Supplies to help launch and provide powerful packaging design for their premium wood filler product. The Brief: Design a tin that would compete directly with the market leading 'Ronseal Wood Filler' product. With limited marketing budget – success or failure was all down to packaging design. AMDM Provided: Packaging Design, Print Ready Artwork, Print Management, Photography & Marketing Services. Results: Three years on sales significantly increase year on year …now an established premium product for HB42.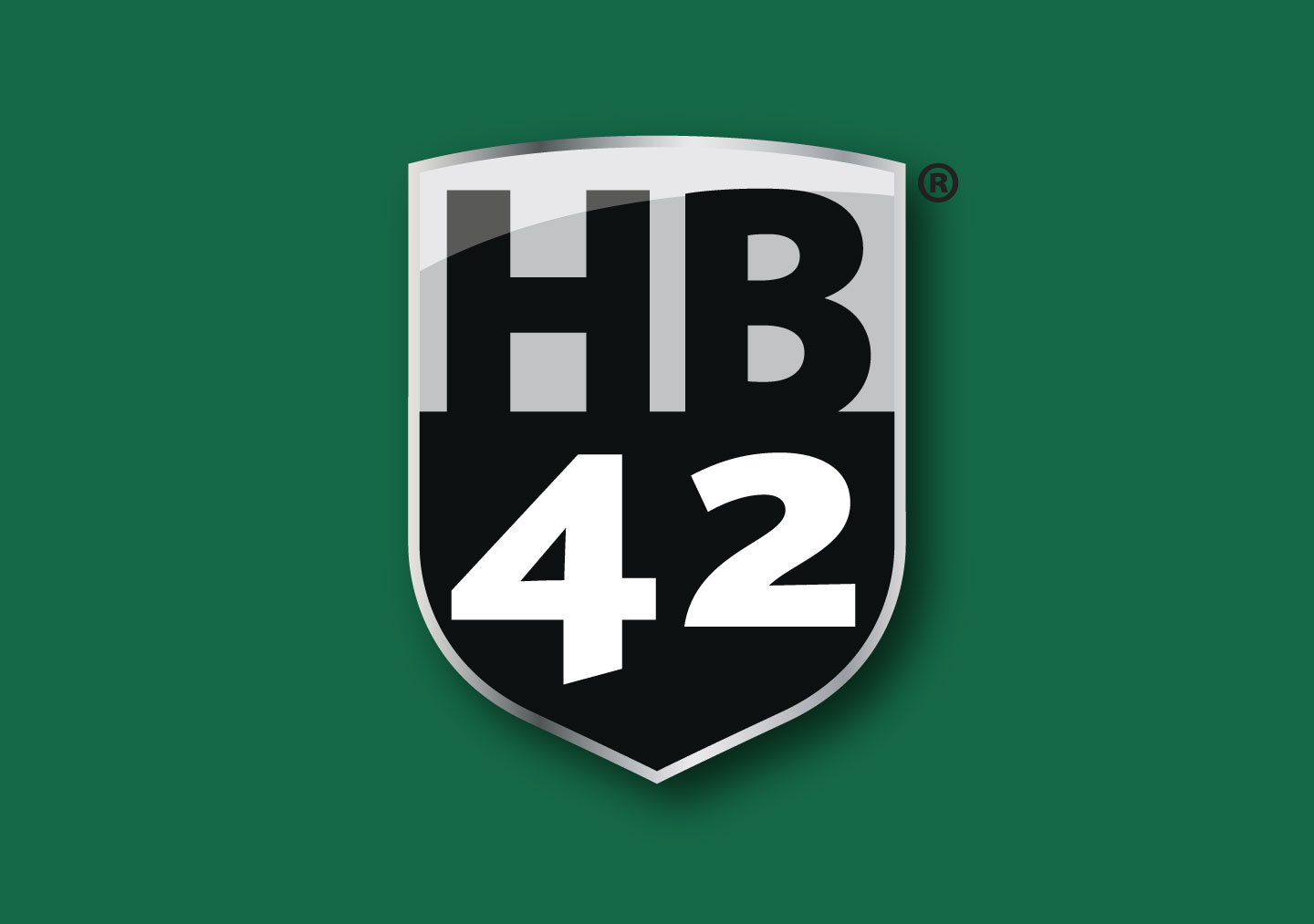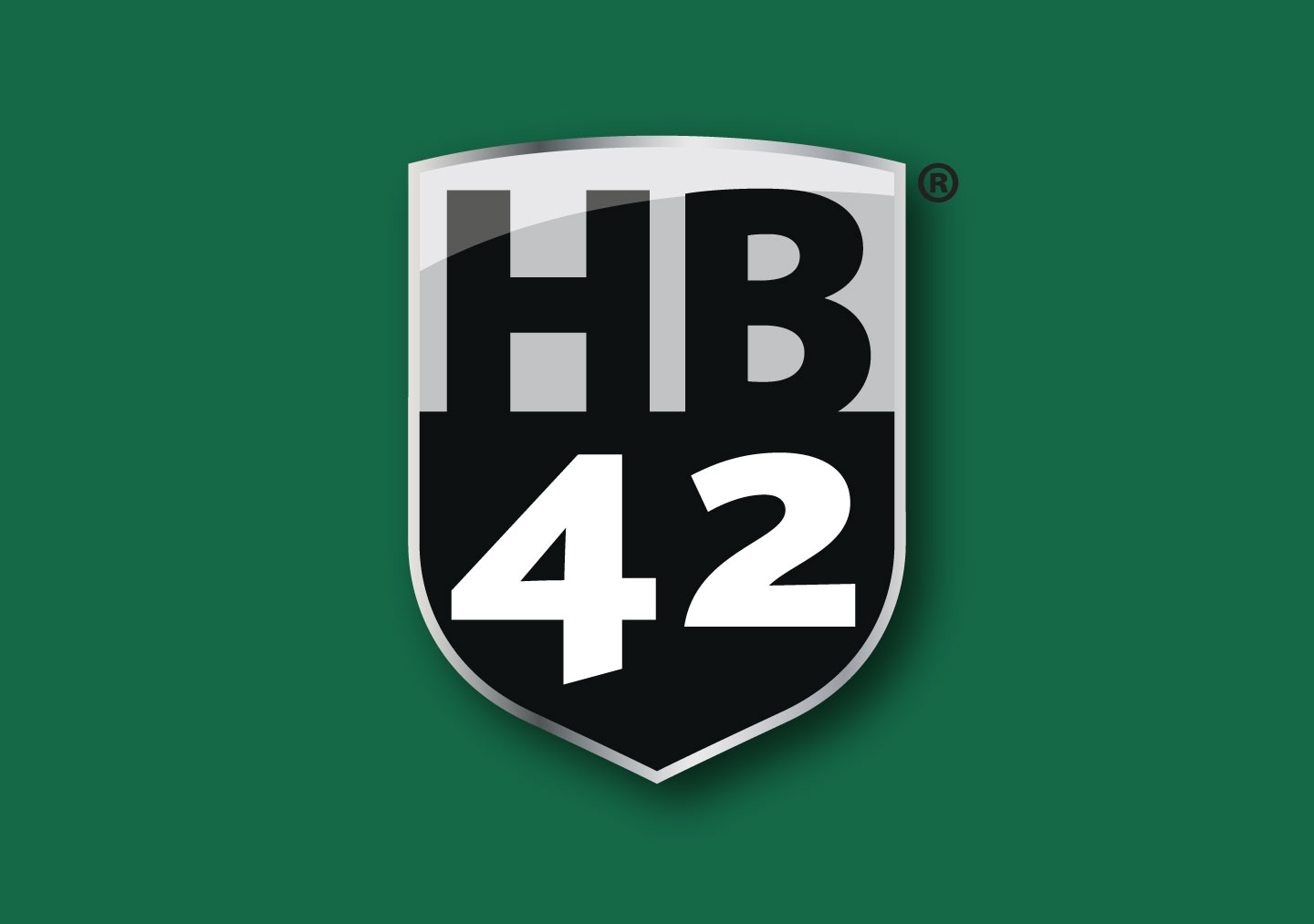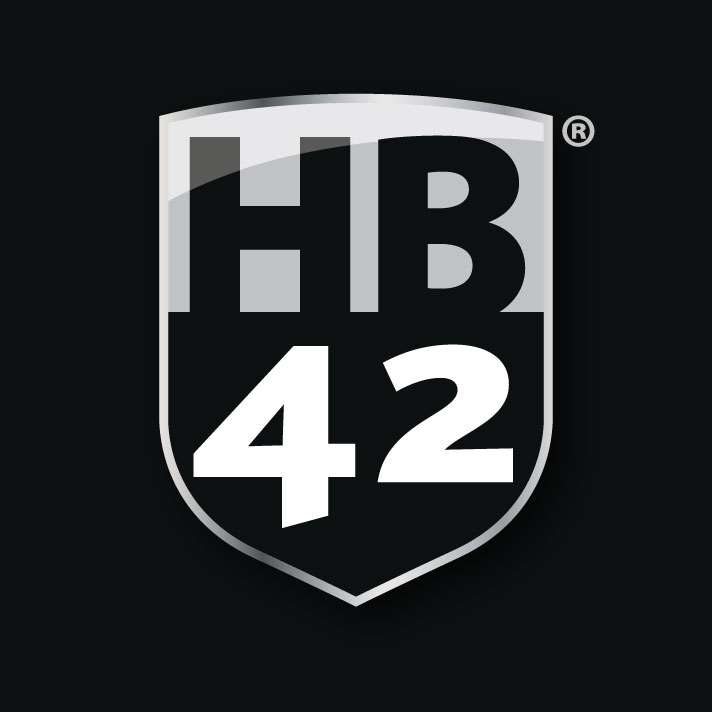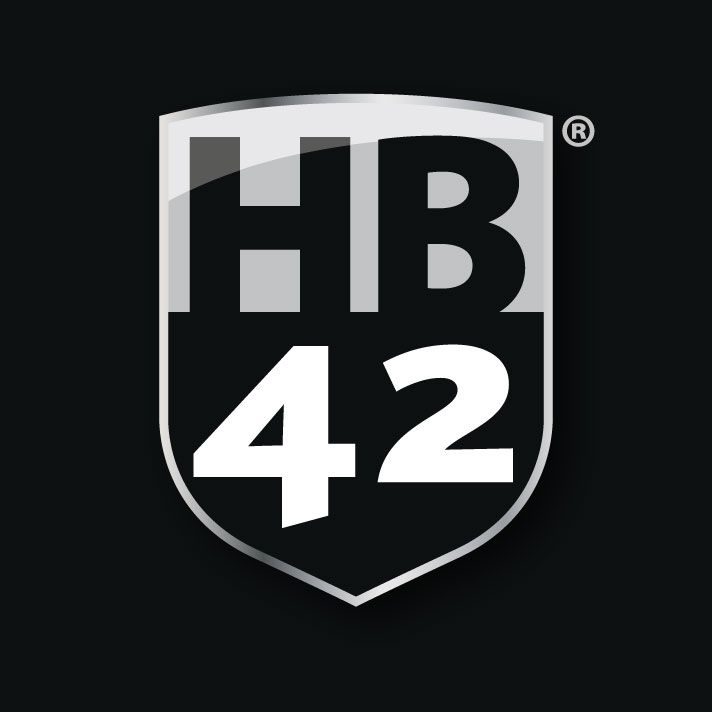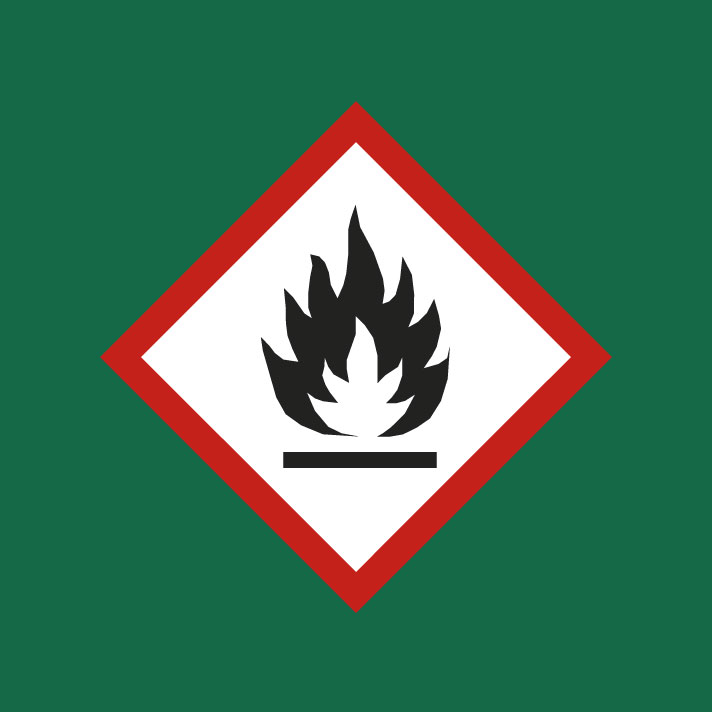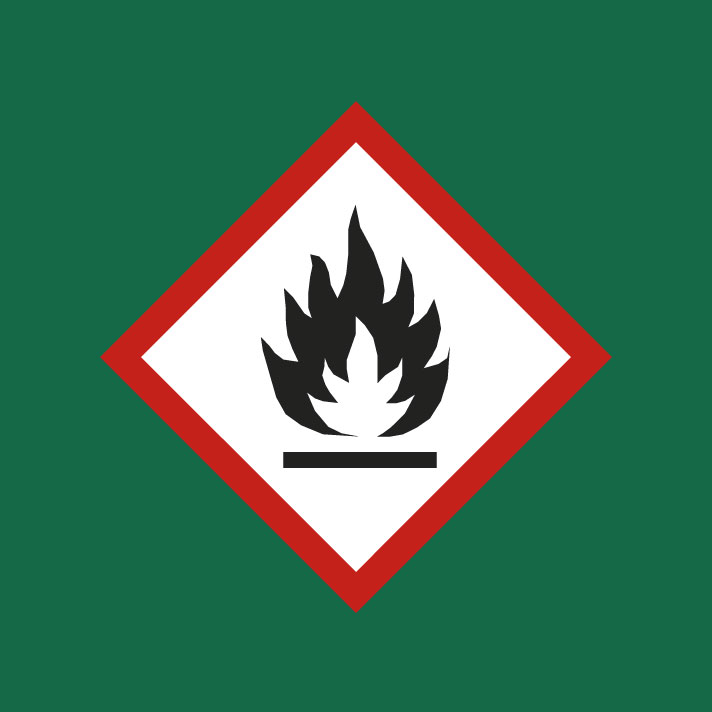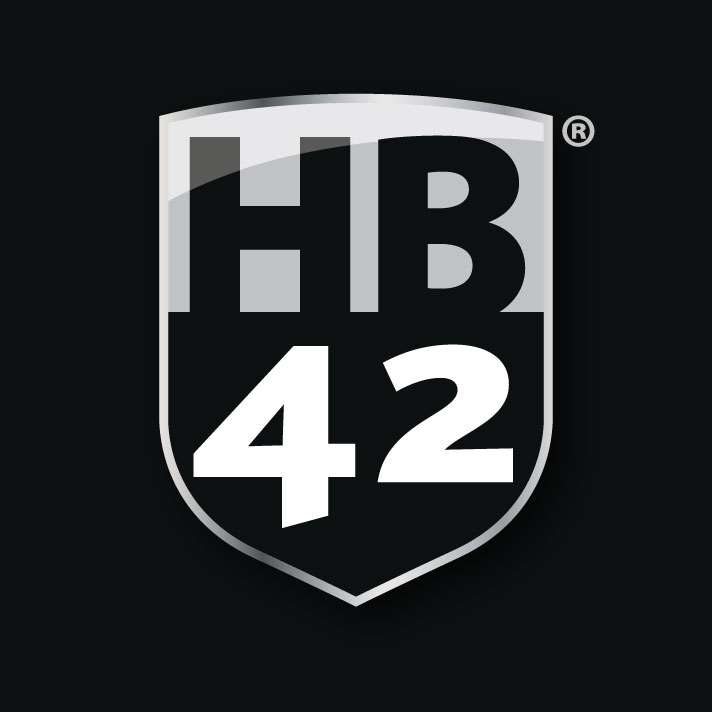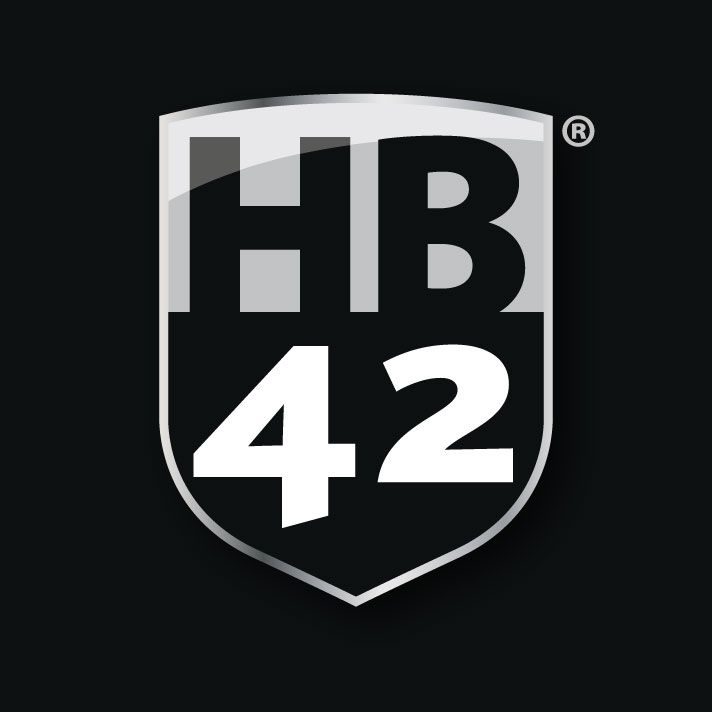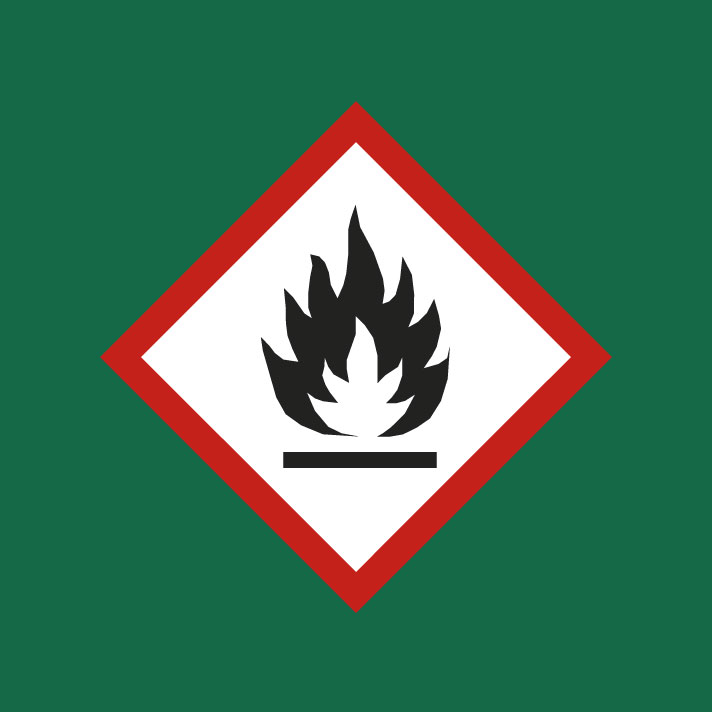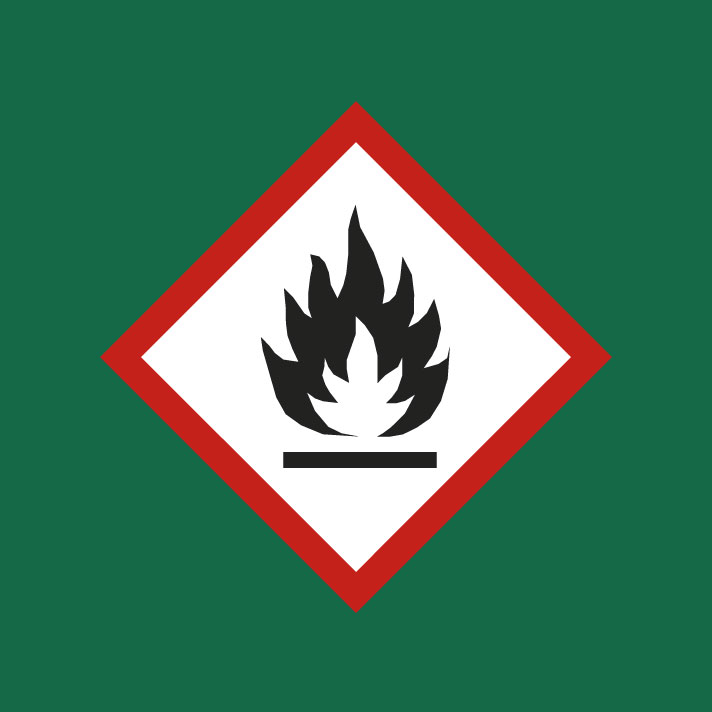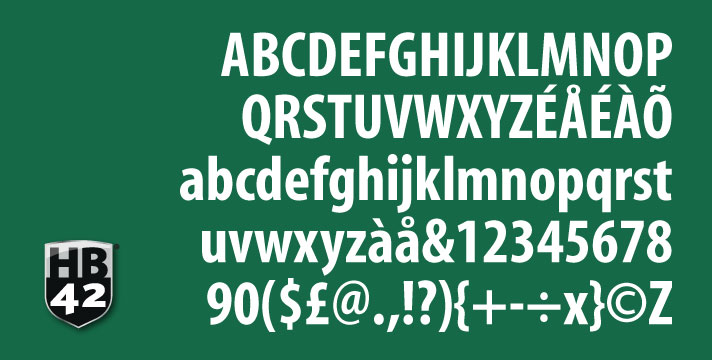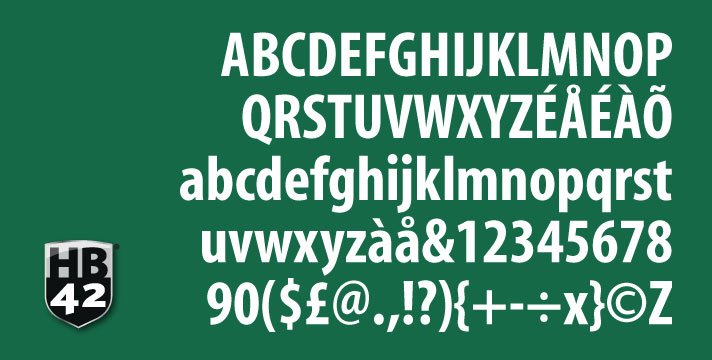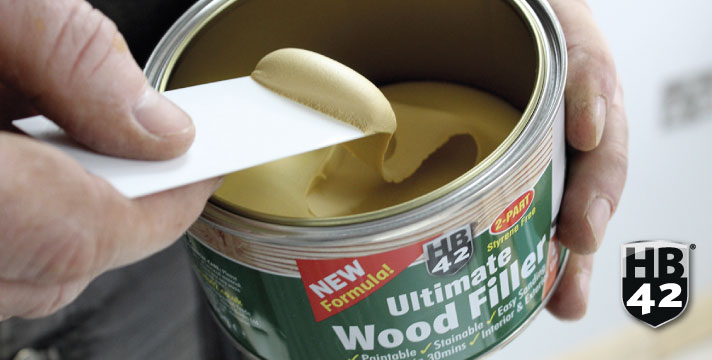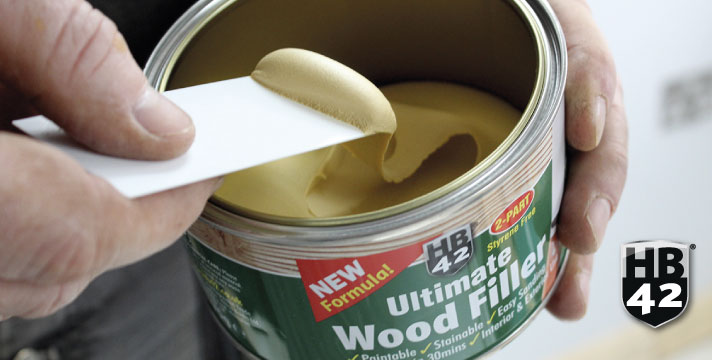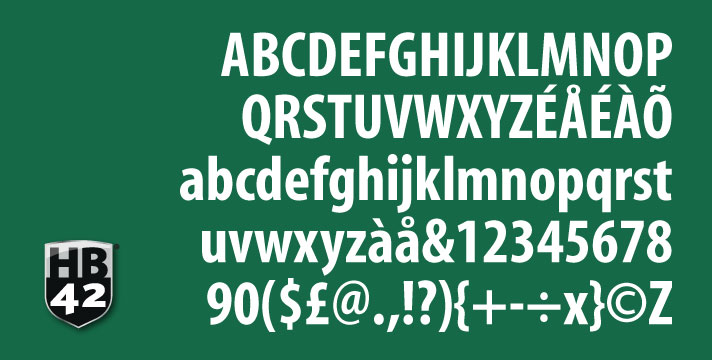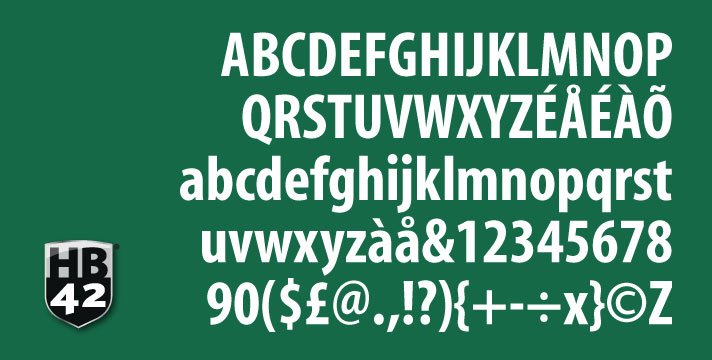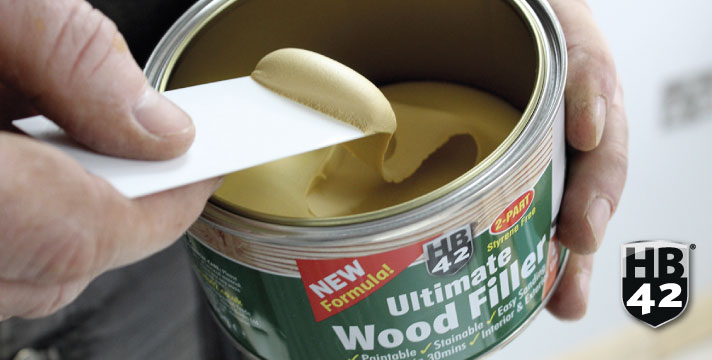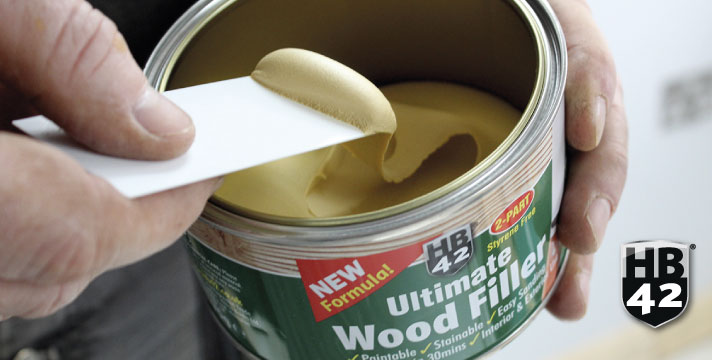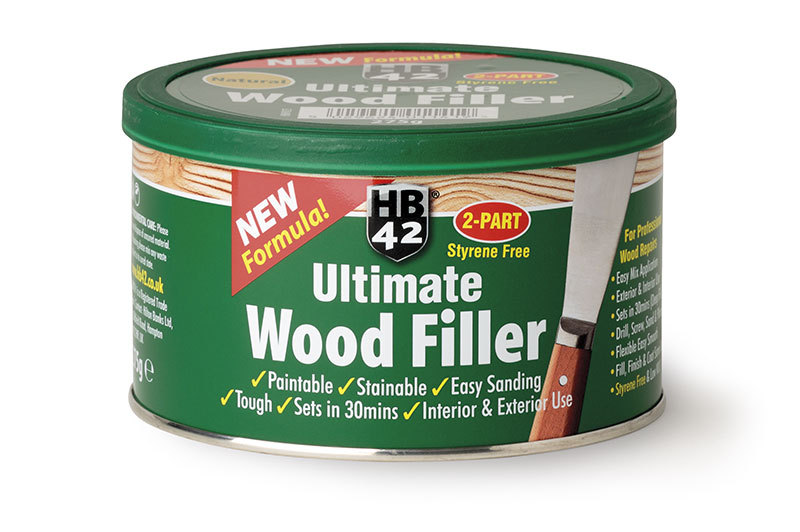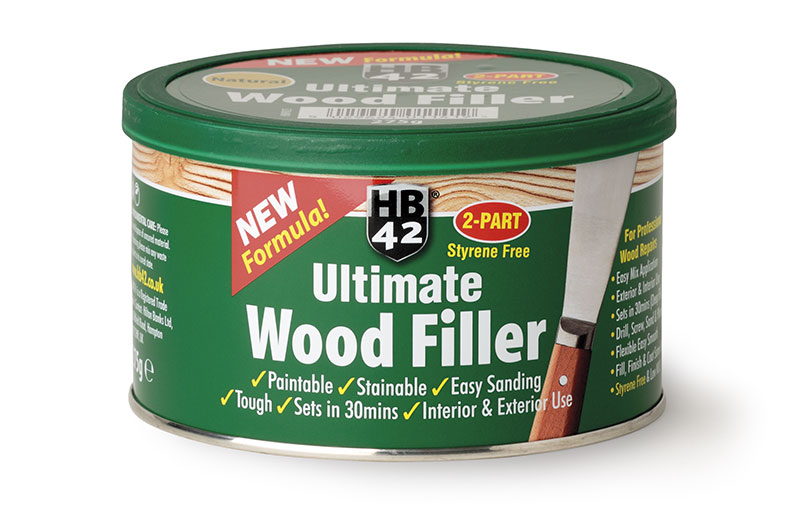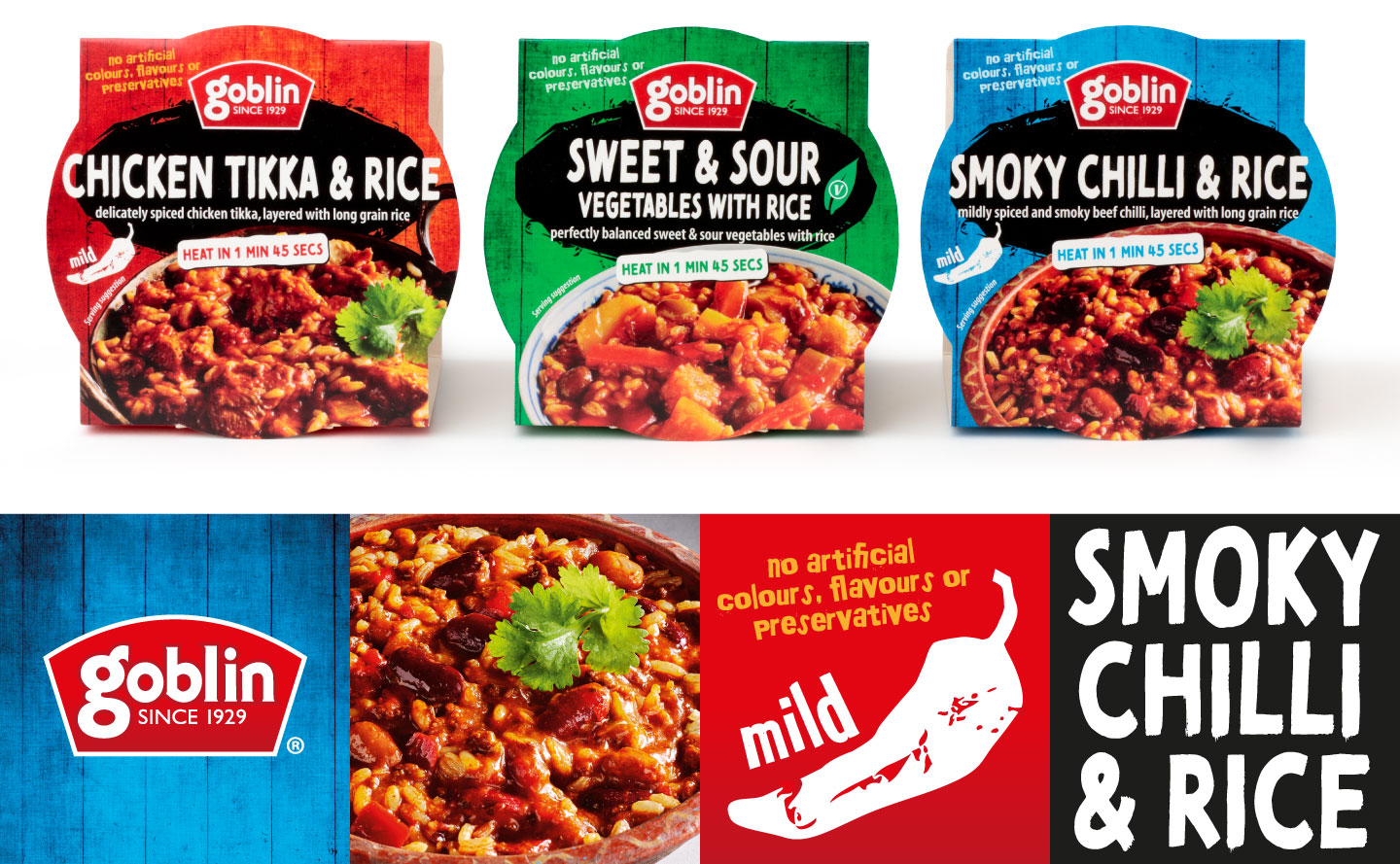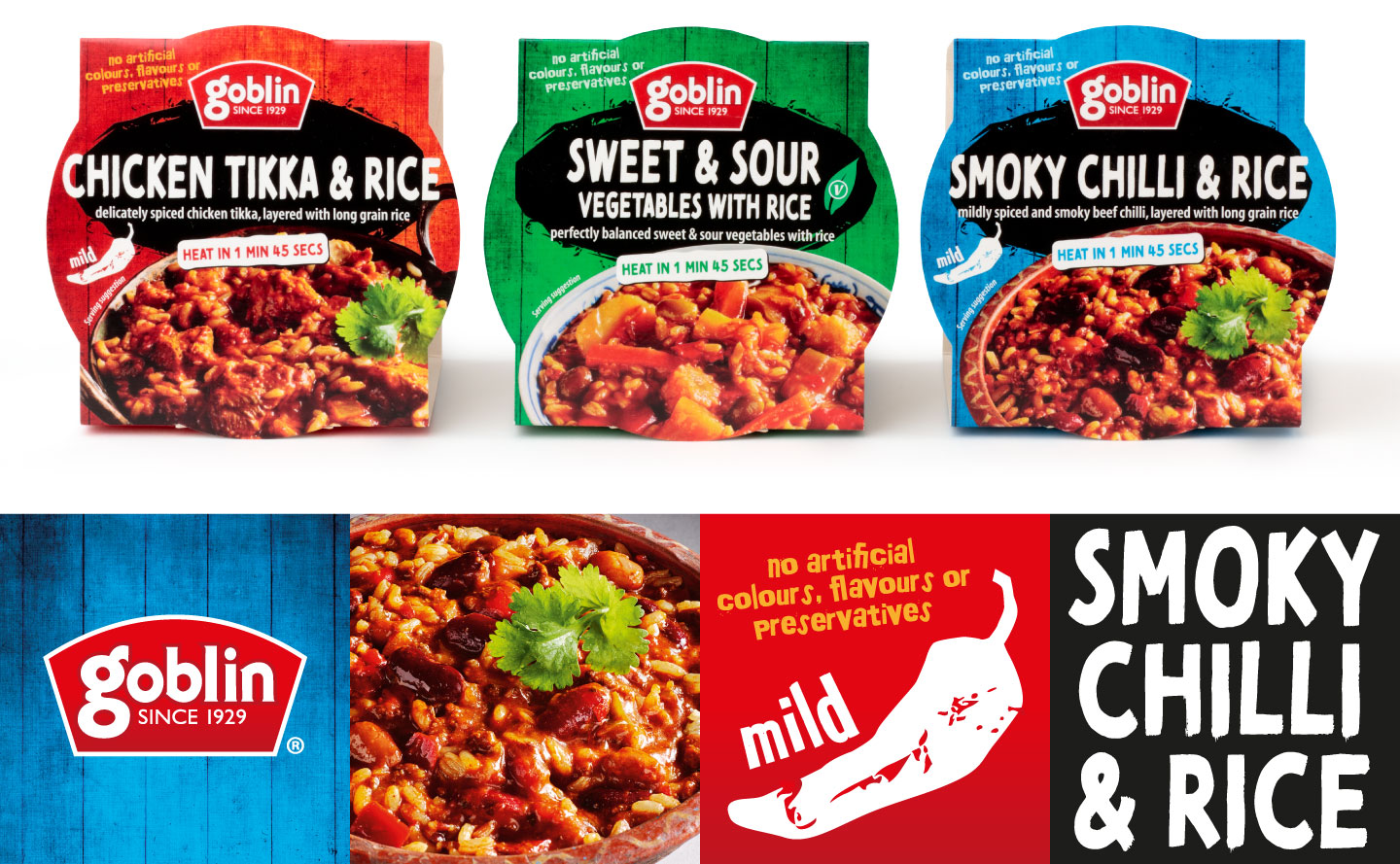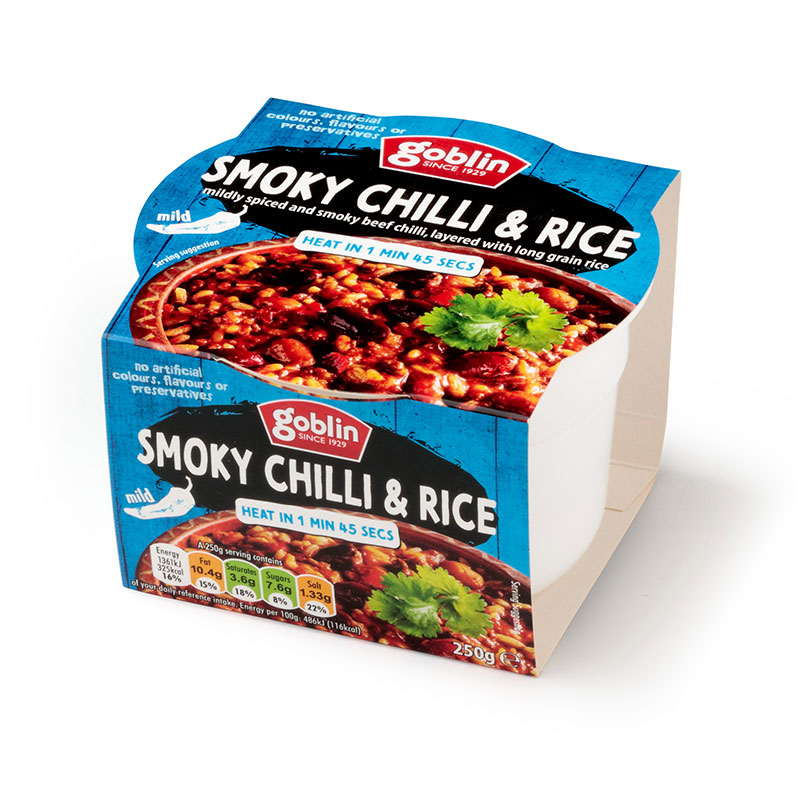 AMDM was asked by the brand owners of Goblin Foods to create new packaging design for their range of 'instant pot meals'. The brief required a new perspective on how to improve 'shelf-shout' and consumer interest. Ultimately food packaging with strong 'appetite appeal' attracts food shoppers. Specialist food photography takes centre stage for the new design, along with contemporary graphics. Thanks to J.A. & Robert for the great co-ordination of project teams.
Goblin | packaging design
Get better results
Include AMDM in your next design and marketing project – get in touch
Do you have

a project

you would like AMDM to quote for?
Get in touch using the enquiry form below: