Marketing & BRAND STRATEGY
Brand design, strategy and digital marketing expertise… AMDM will help you build better integrated marketing and branding
AMDM –  building powerful brands
for SPIRIT YACHTS: Brand Design | Strategy | Marketing | Digital & Web | Corporate Identity

Direct response
marketing
Expert digital marketing strategies, Direct Response and SEO Search Engine Optimisation.  Results driven, with measured response  that can be quickly interpreted, strategies refined and enquiry rates improved.
Email Campaigning | Traditional Offline Direct Mail | Display Advertising | Direct Response | SEO Search Engine Optimisation | Website Content Marketing | Social Media
  Think different, doing the same isn't a strategy that lasts long , start creating campaigns that engage and convert your target audience effectively. AMDM work with large and small businesses …each project tailored to a specific brief and budget.

Digital Marketing
AMDM deliver a fully integrated digital marketing service. SEO, website design, social media, Email campaigns and paid advertising. Strategies for Brands, services and products.  AMDM can help you raise your brand profile and improve your marketing response rates.  Find out more and get in touch.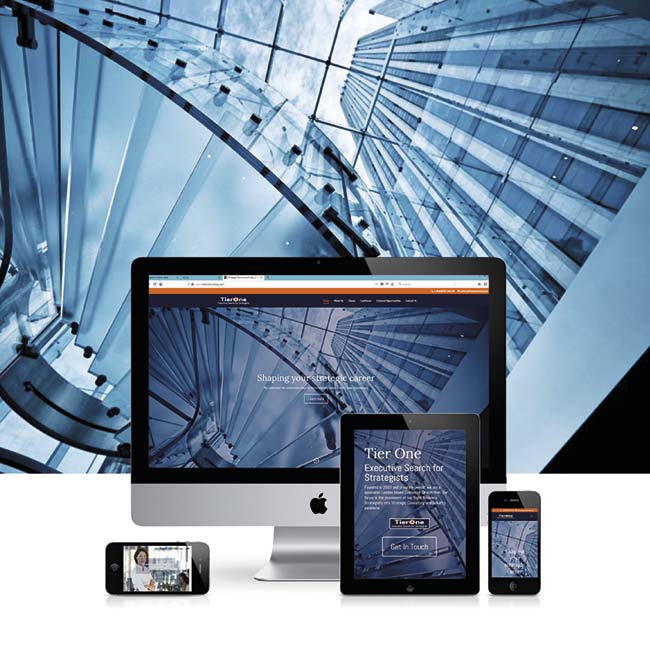 Marketing & Advertising
Marketing-advertising strategies for Brands, services and products.  Results driven, with measured response  that can be quickly interpreted, strategies refined and response rates improved.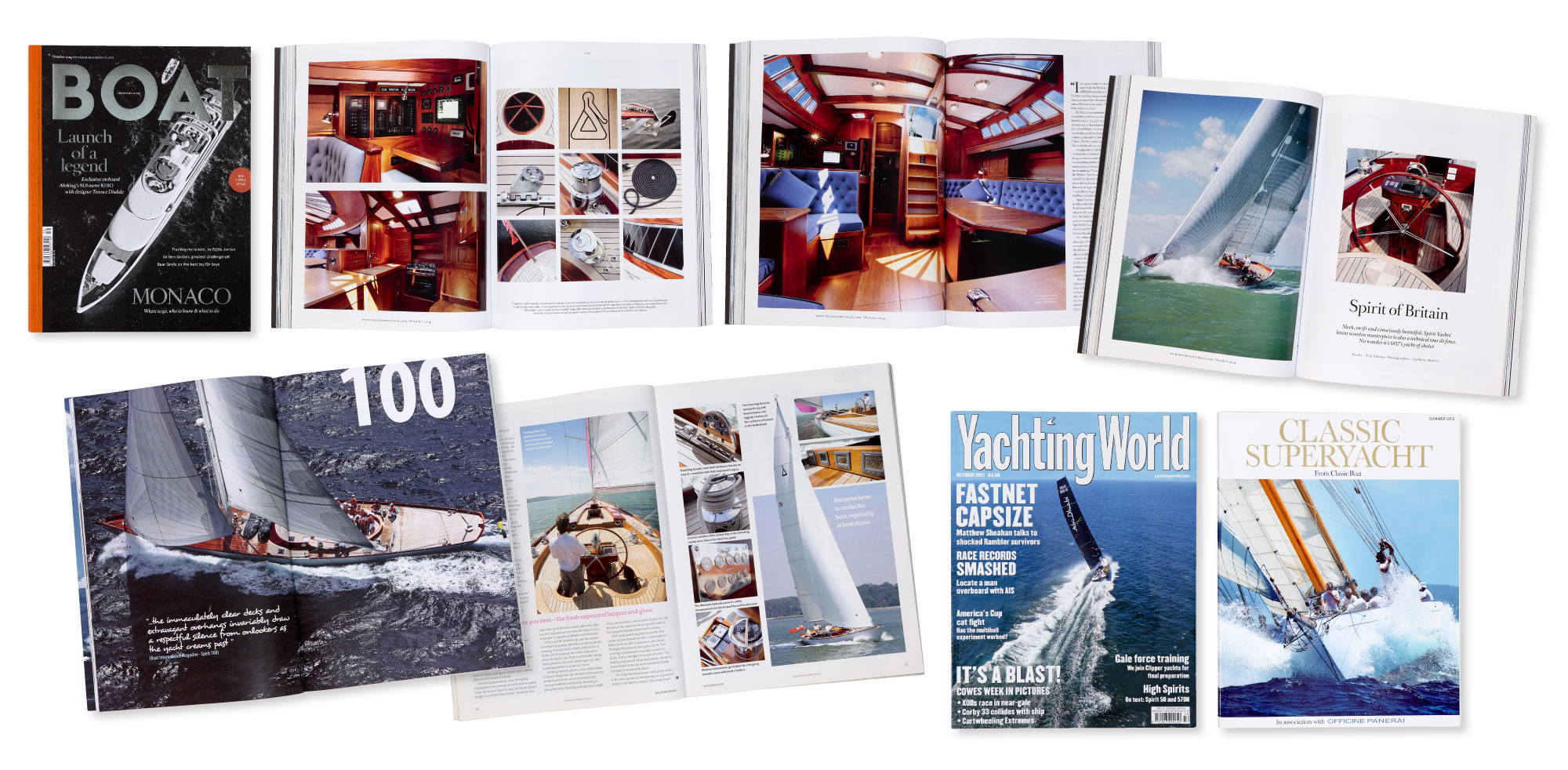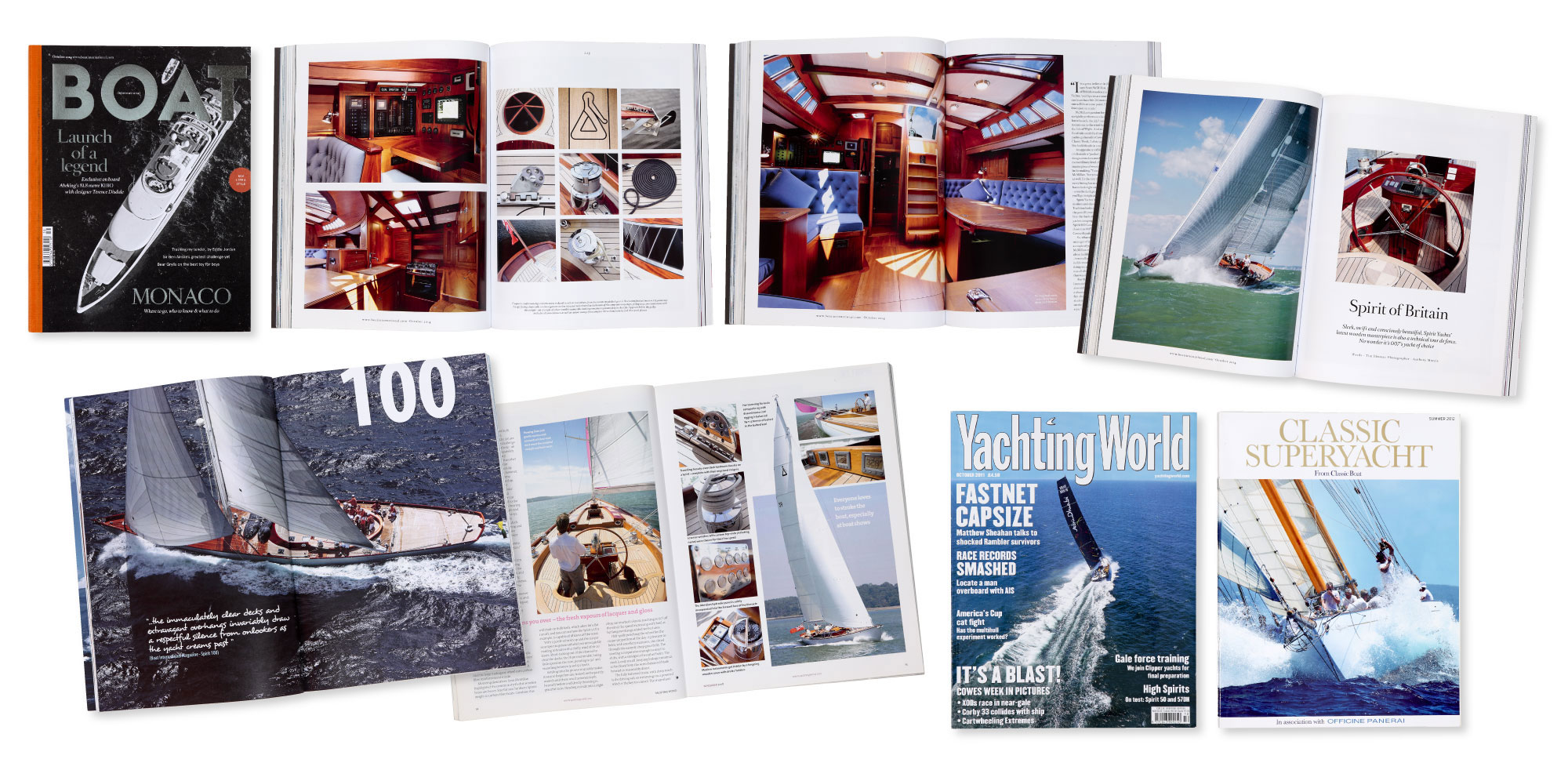 Client | Spirit Yachts
The Brief: To re-position Spirit Yacht as World leading designers and manufacturers of modern classic yachts. Raise company profile, attract more enquiries and ultimately be recognised as a global brand within the yachting community.
Direct Response Marketing: The key objective for the Brand Strategy – was to raise the company profile by repositioning Spirit Yachts as 'The Ultimate Modern Classic', cutting edge wooden yacht designers and manufacturers. A robust and targeted campaign was executed: Brand Design & Identity, Marine Photography & Video, Corporate Brochures, Web Design, Advertising & PR, International Yacht Shows and regular high frequency targeted direct mail (both in-house and paid for external customer enquiry mailing lists).
Results: Spirit Yachts is now a globally recognised brand, building multi-million pound yachts at the cutting edge of wooden yacht design (and 007 James Bond's yacht of choice). AMDM was kept as on a rolling retainer for 14 years as Design & Marketing Agency, following the initial 3-year re-branding programme.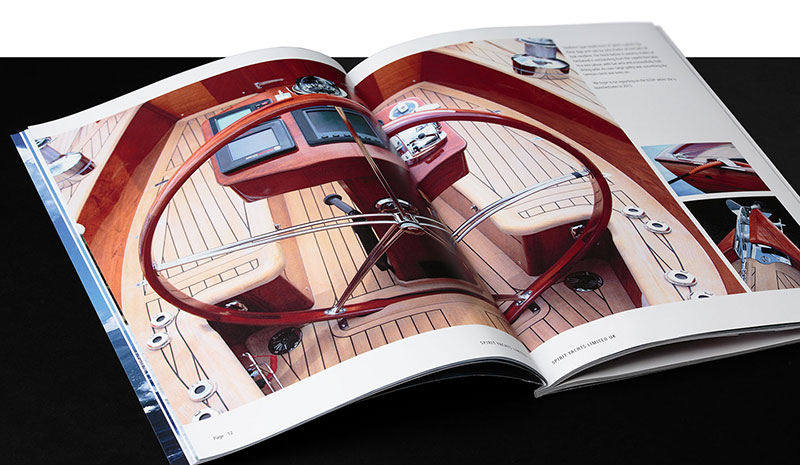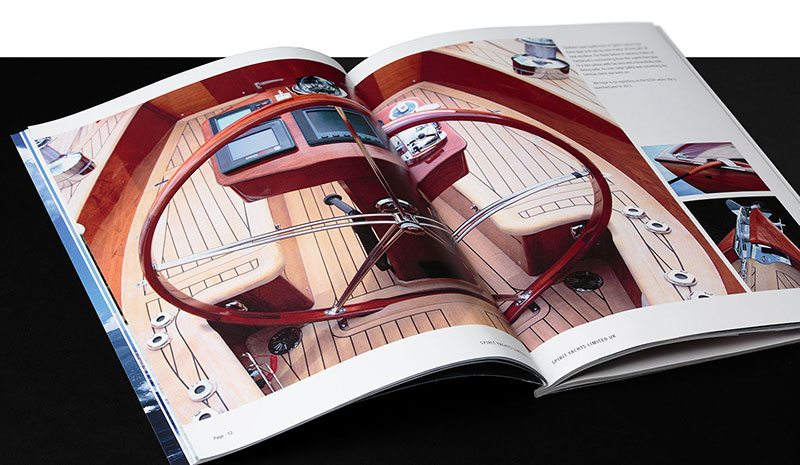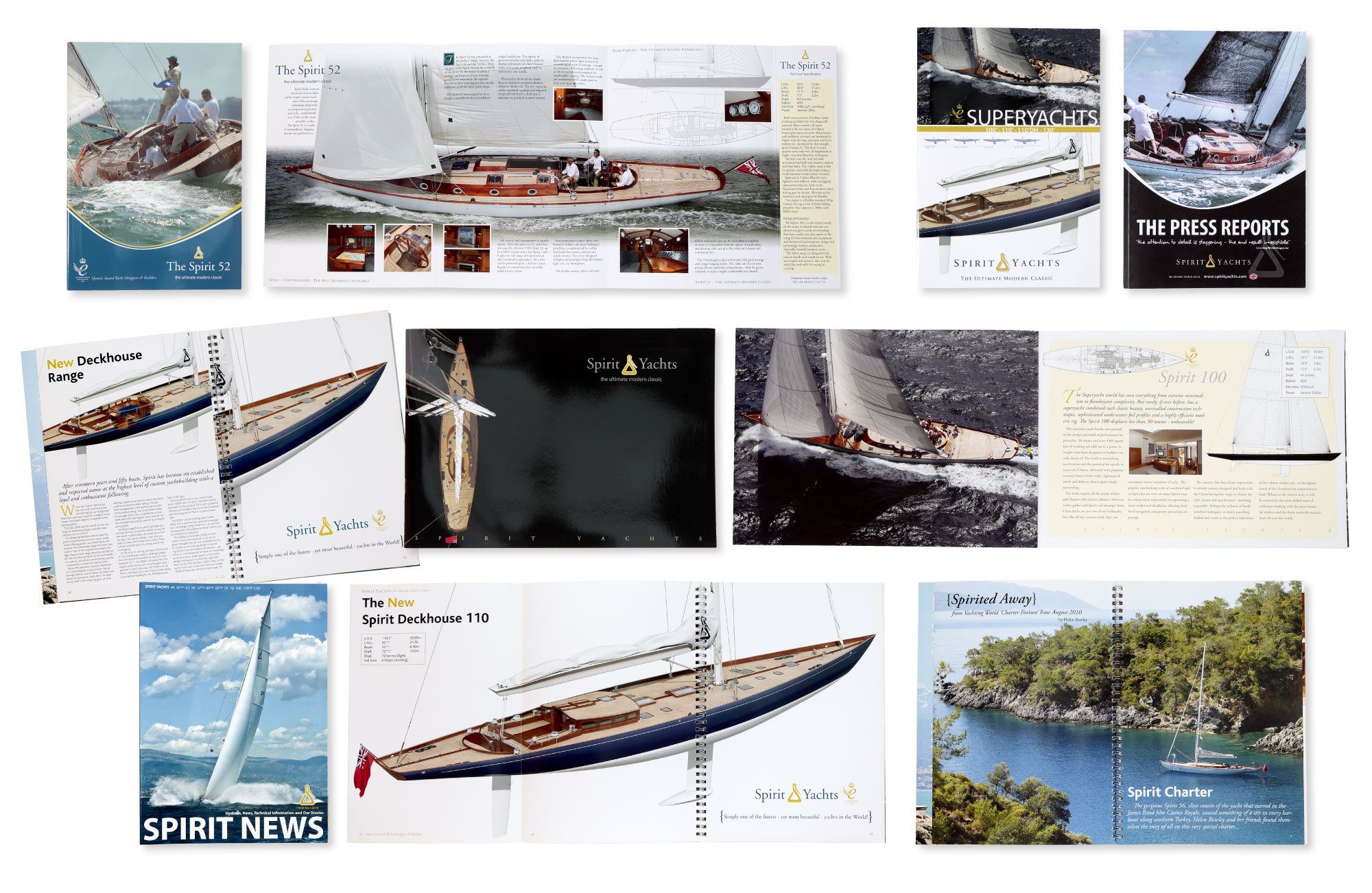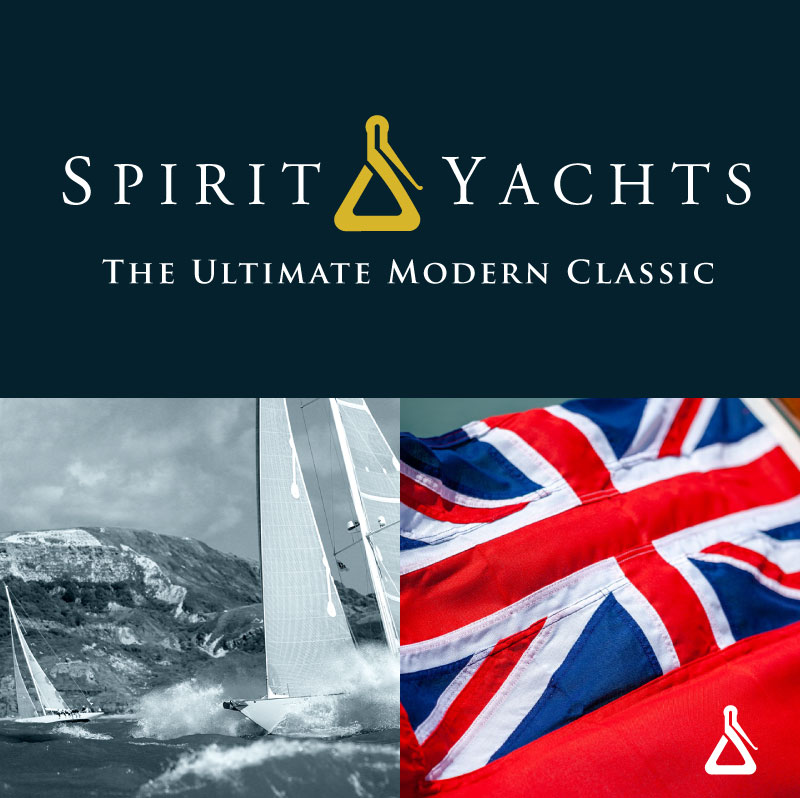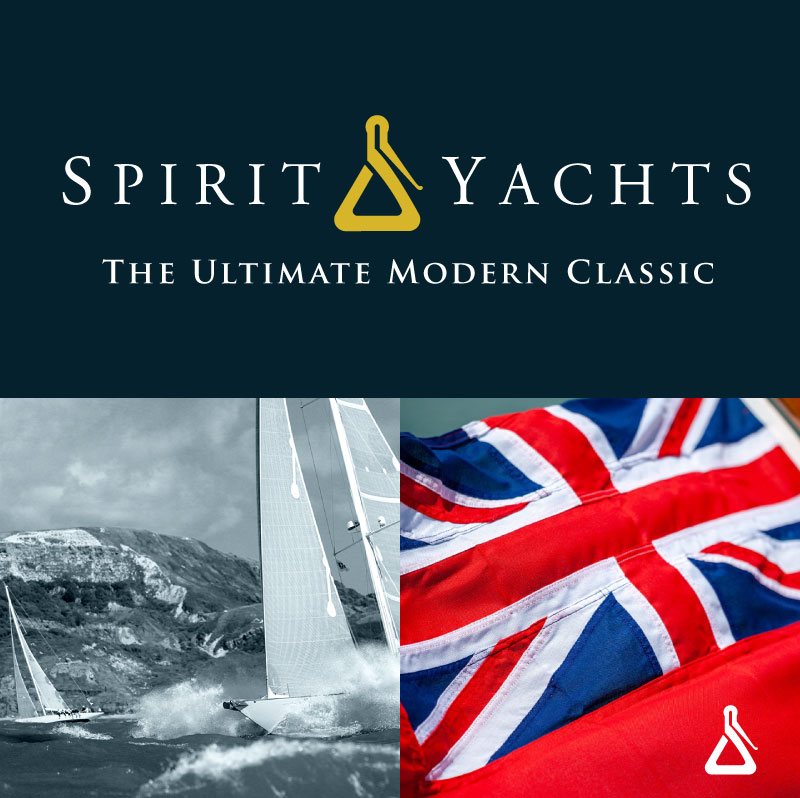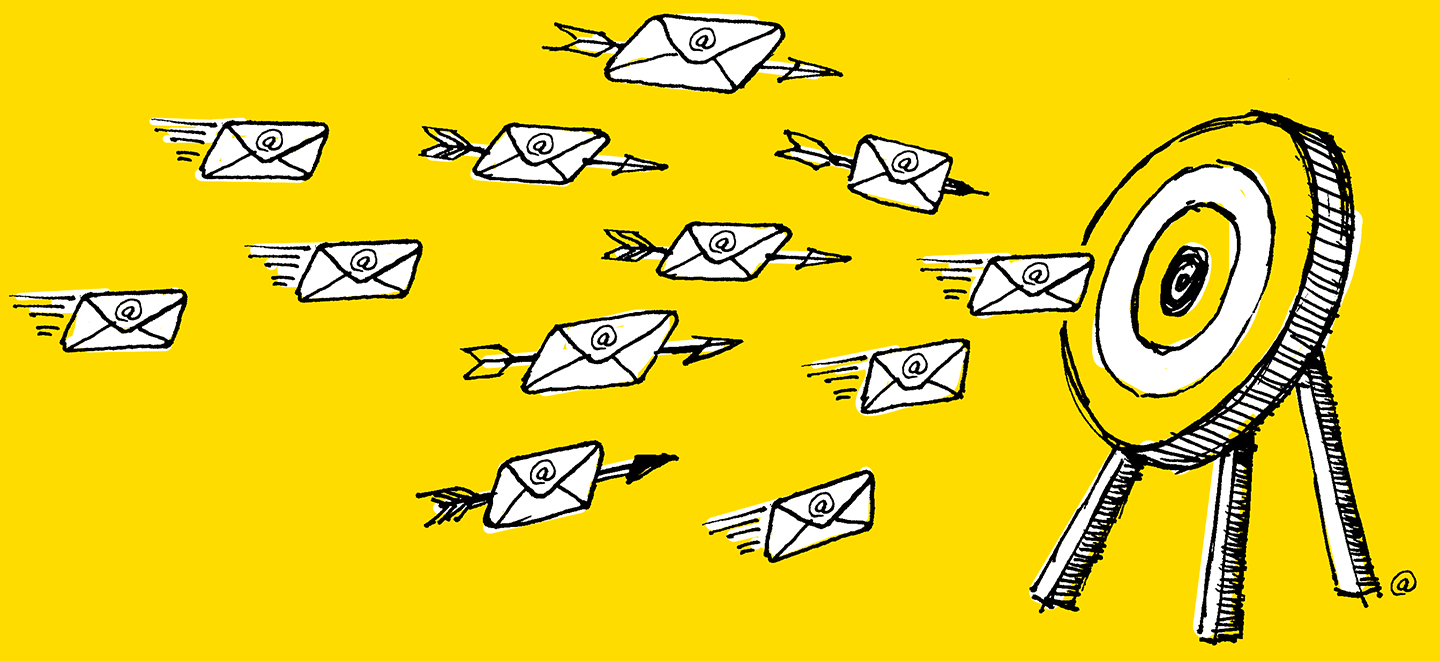 improve your response rates with powerful digital marketing methods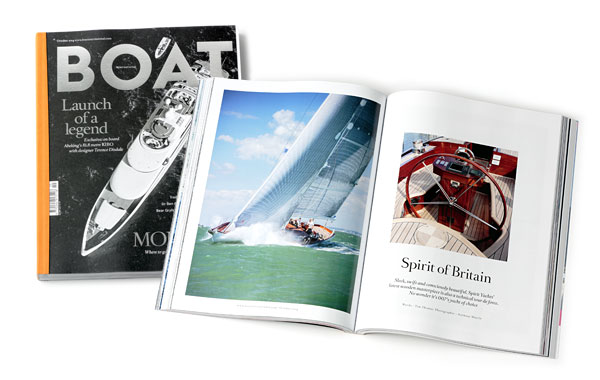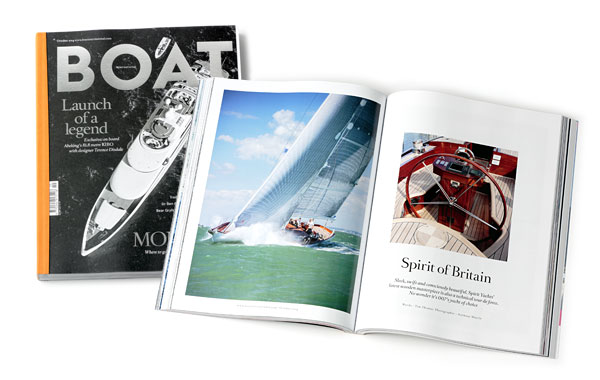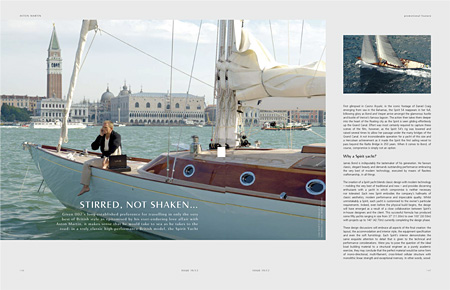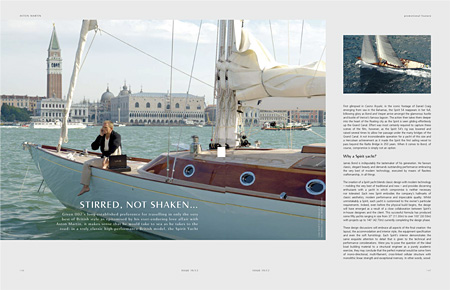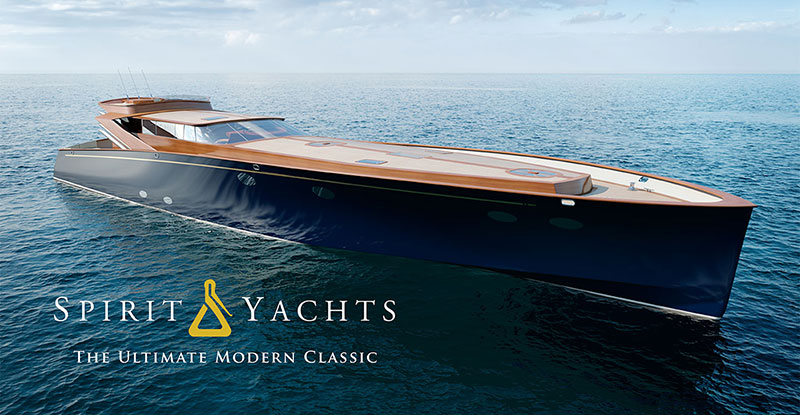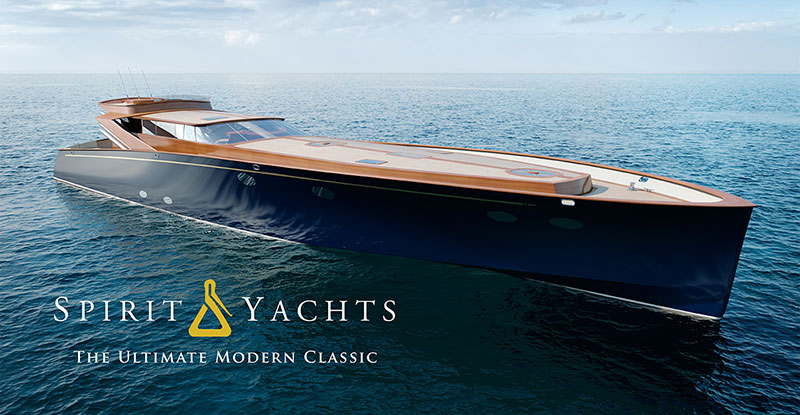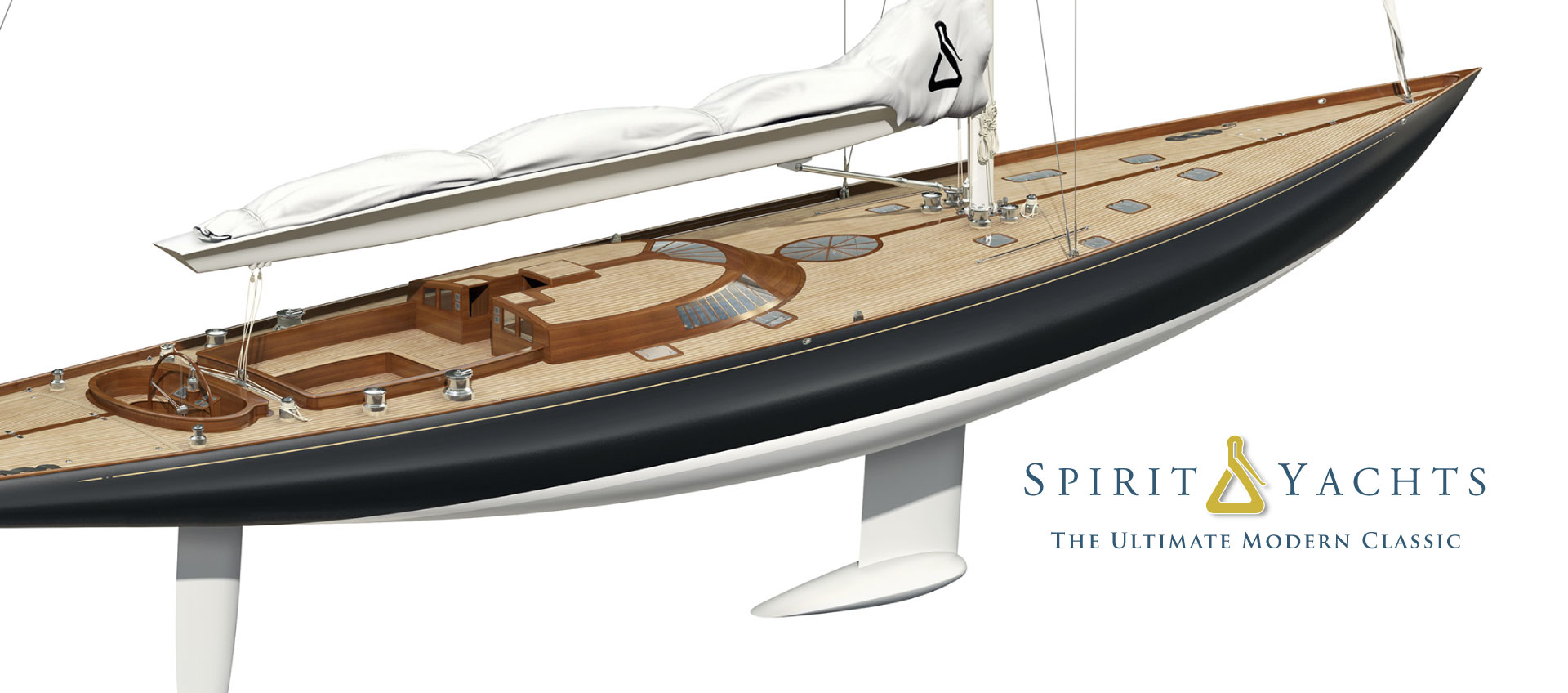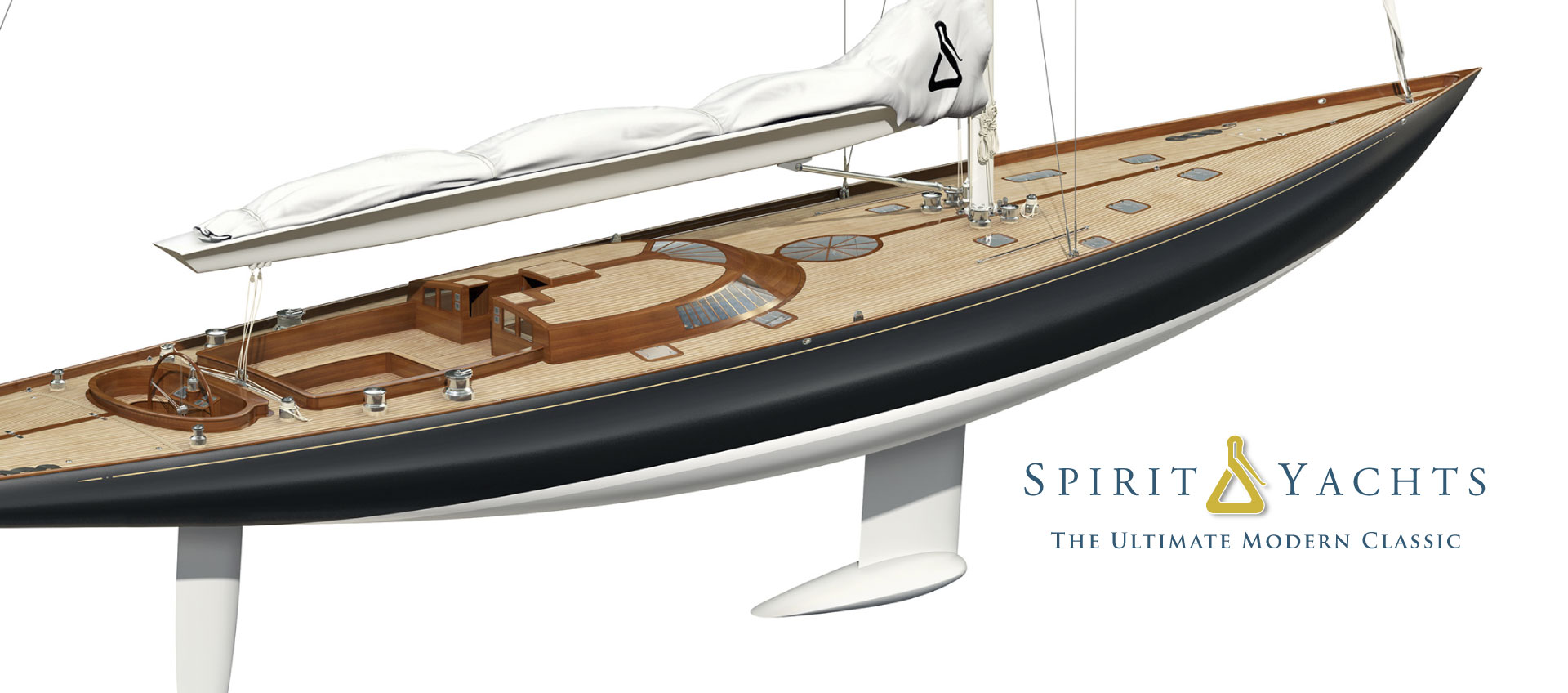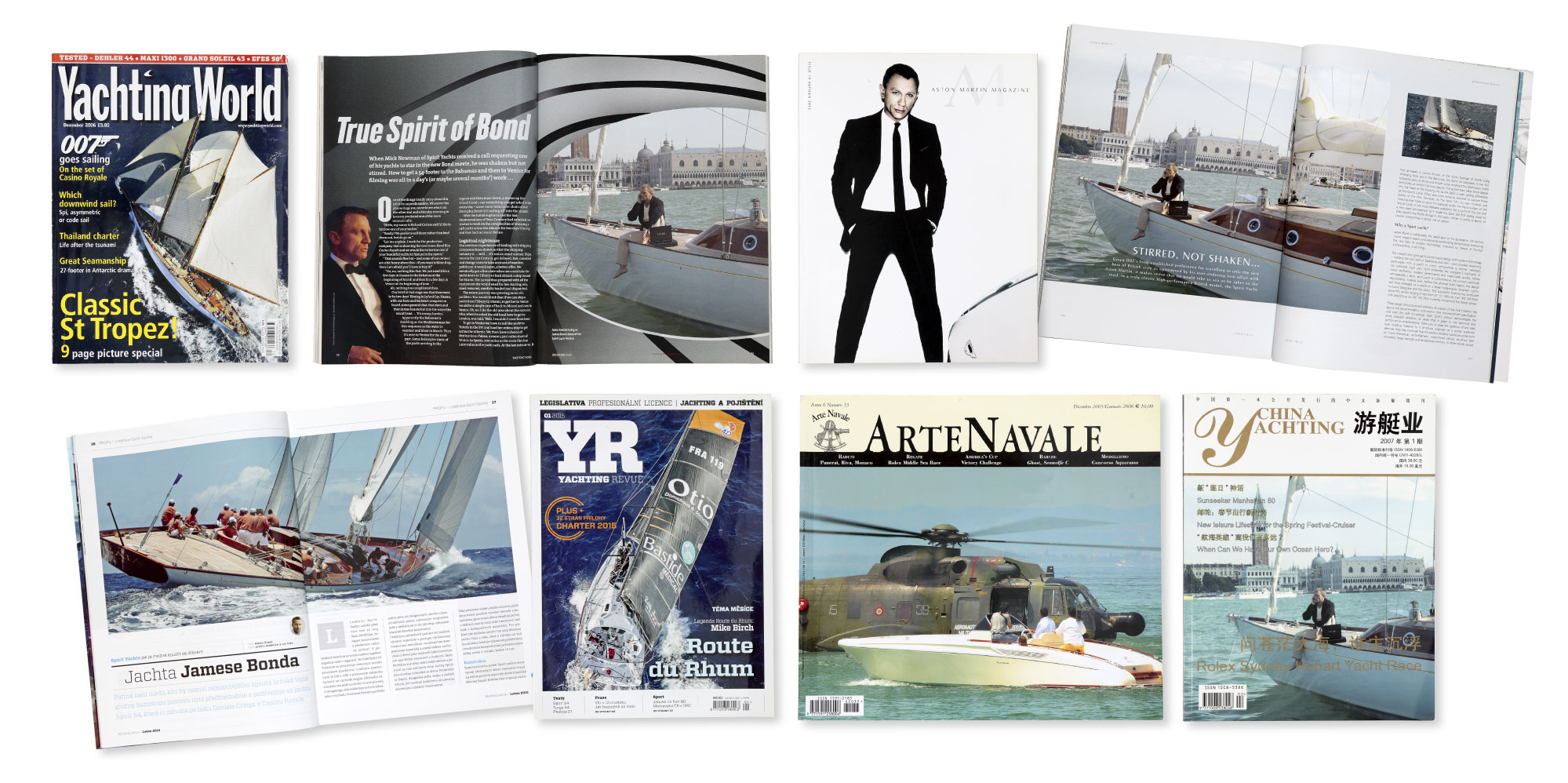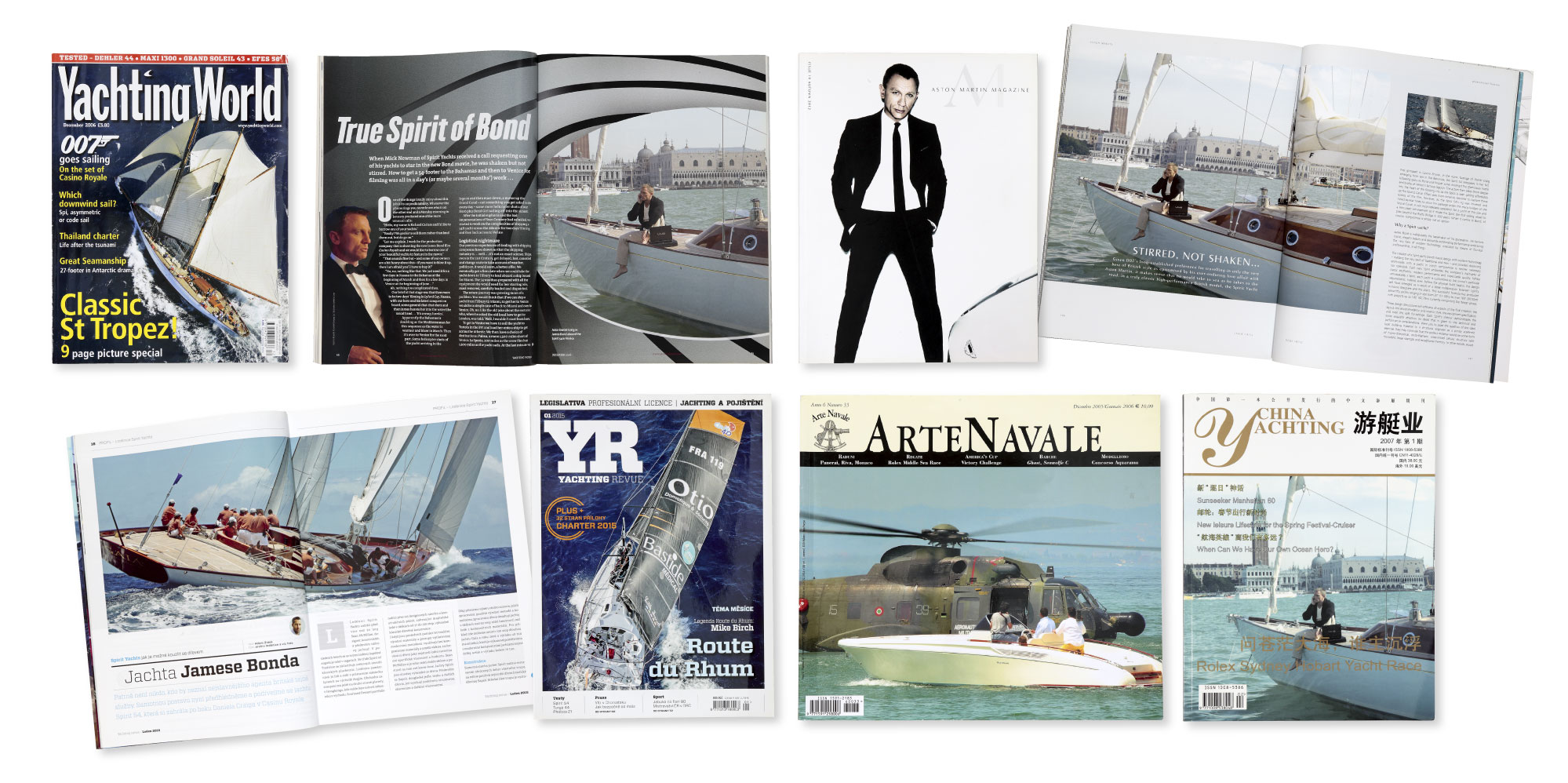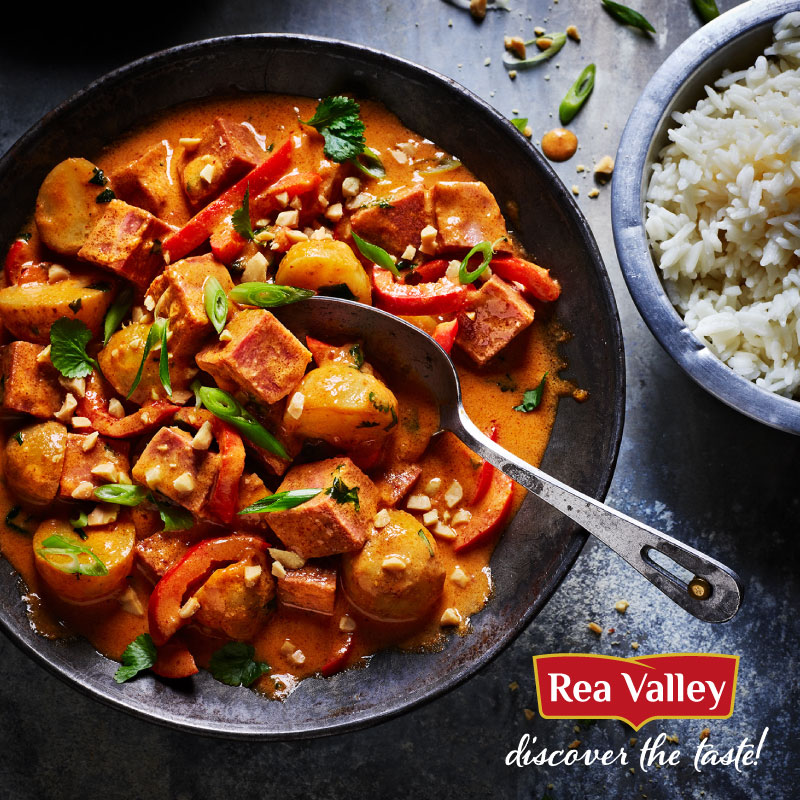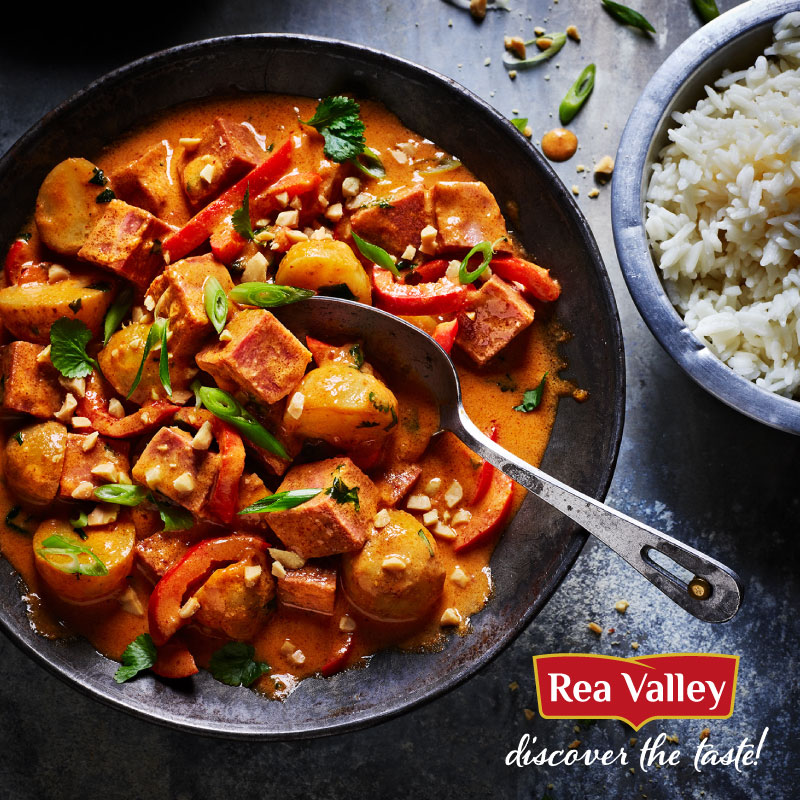 Client | Rea Valley
The Brief: Re-brand and re-position Rea Valley as the premium UK manufacturer of British Corned Beef and speciality meats. Raise brand profile, improve product perception within trade markets, to attract more enquiries – ultimately improving business.
Direct Response Marketing: Rea Valley has a long and highly respected history… established in 1925 Shropshire. The brand image alas was starting to look tired and dated, with much of its marketing assets originating from the late 70s and into the 80s. An image that did not reflect their premium product range – something that was a handicap for the sales team. AMDM's proposed marketing strategy was to update and refresh all brand-marketing assets, with specialist food photography taking centre stage – these directly targeted at (a) trade clients and (b) consumer audiences.
Results: Re-postioning the Rea Valley brand image to one of a premium product ​"…for a taste that is unsurpassed", revitalised their supermarket trade channels with much needed growth in sales.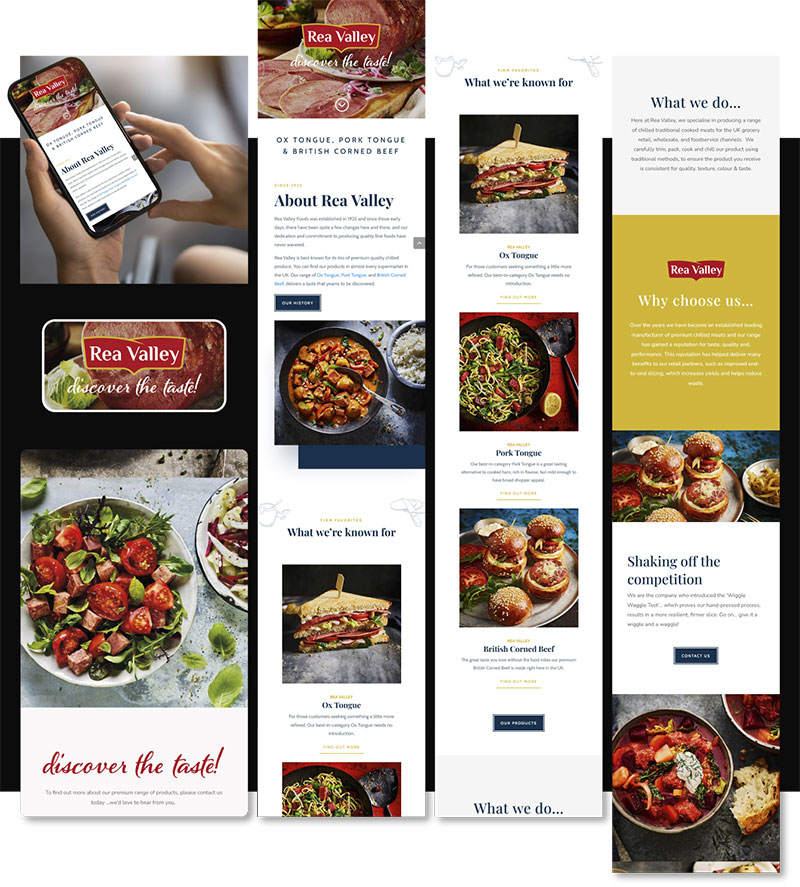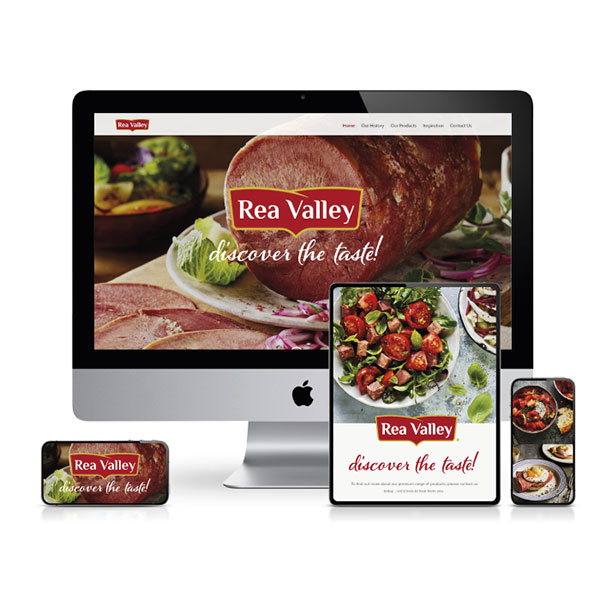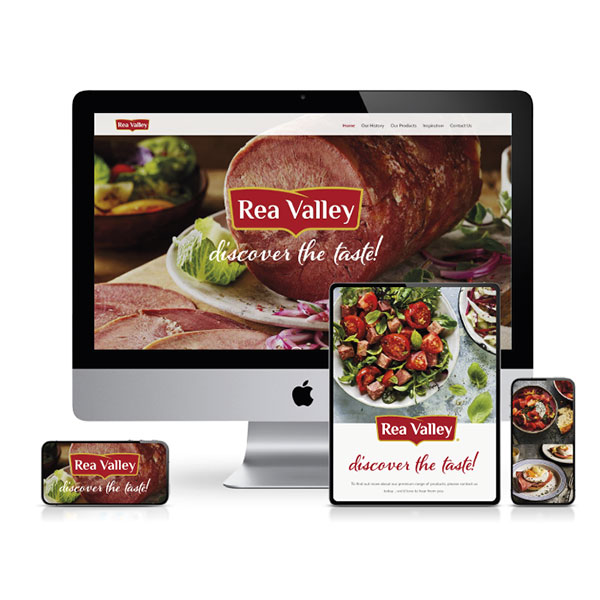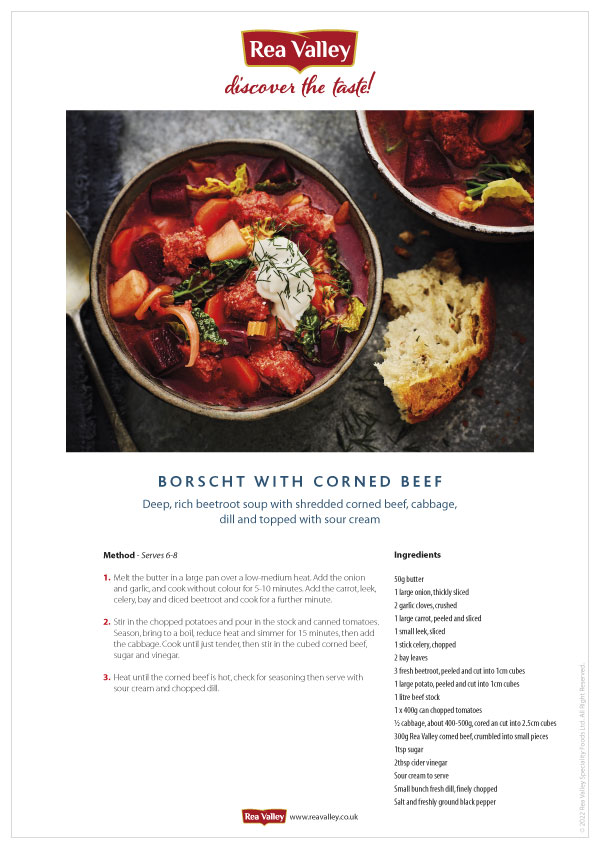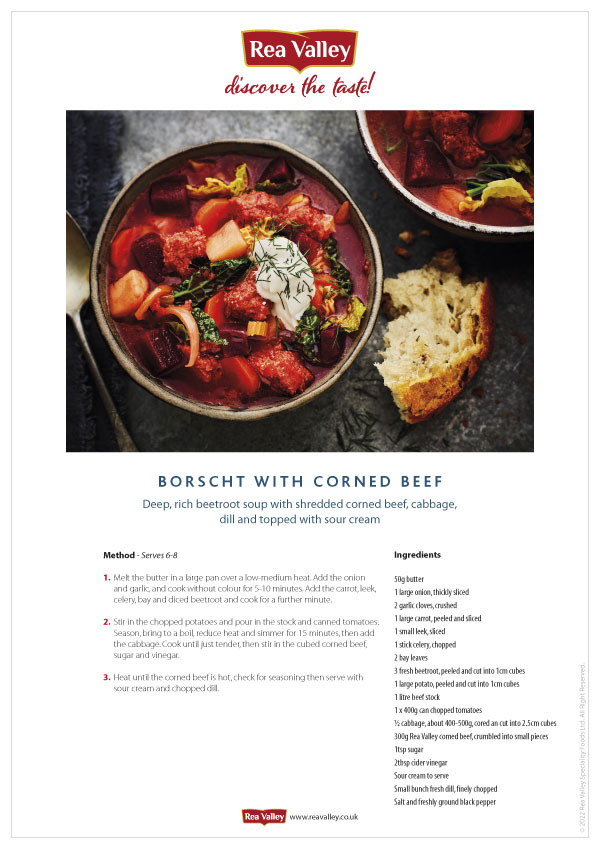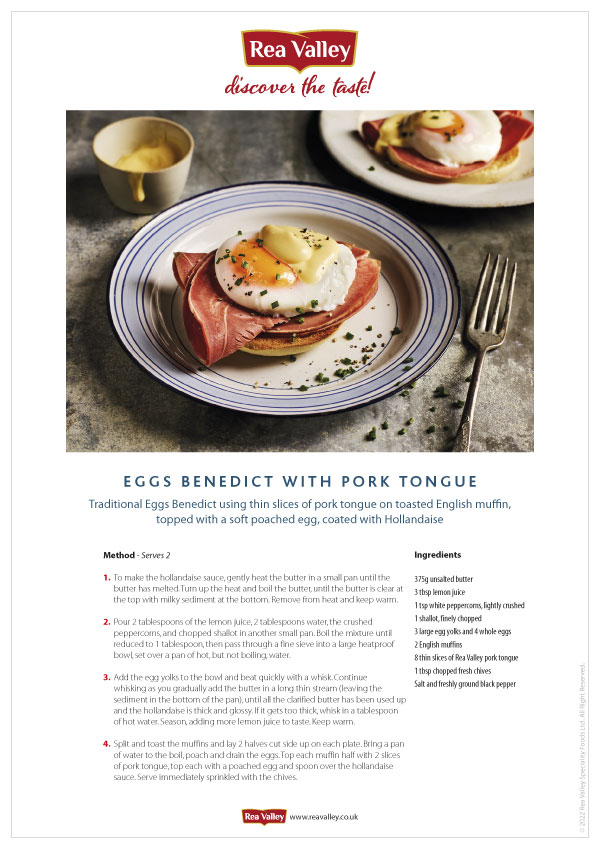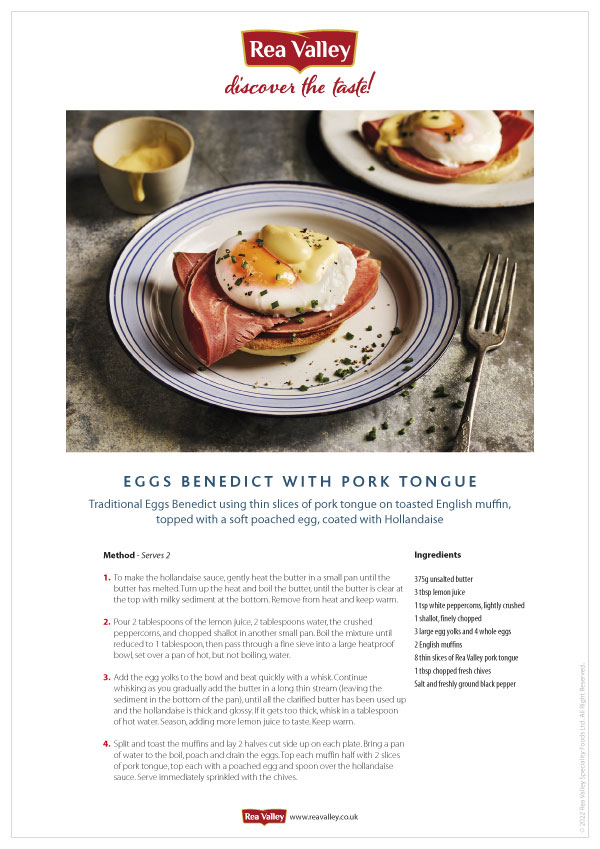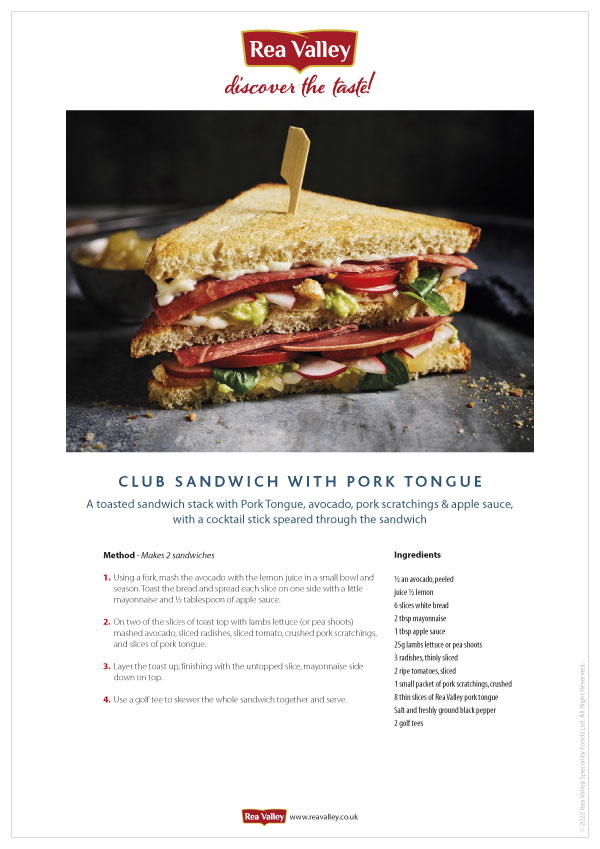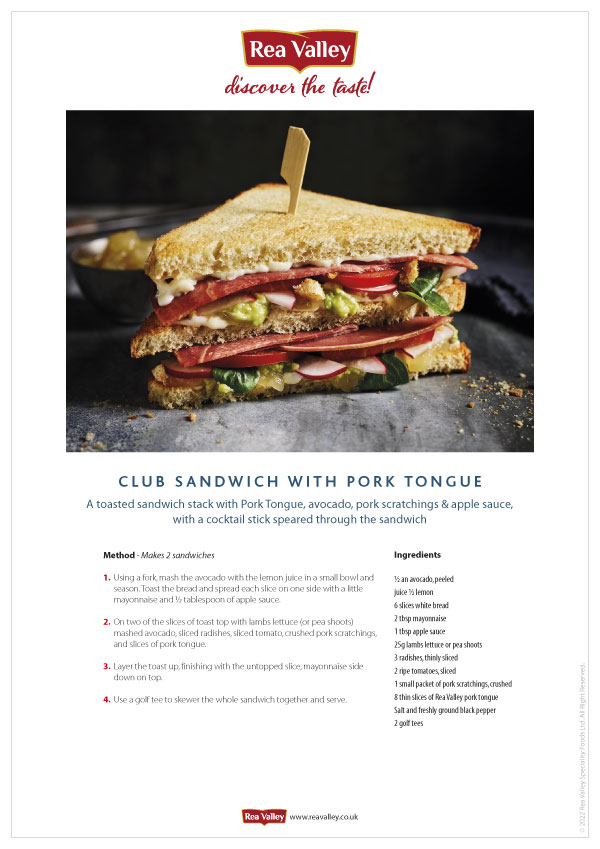 Get better results
Include AMDM in your next design and marketing project – get in touch
Do you have

a project

you would like AMDM to quote for?
Get in touch using the enquiry form below: